In 2017, apparently the only way to drink gin is if it's pink. This status can be achieved in a variety of ways – such as via a magic blue gin that turns pink with the addition of tonic water or a snazzy bottle of Gordon's – but the pinnacle is surely drinking this new pink gin that's made out of Rosé wine. Peak 2017.
Featured Image VIA
The gin is made in the Wölffer Estate vineyard in the Hamptons by master wine maker Roman Roth and will set you back about £25.70 going by the current exchange rate. The gin is made by distilling the Wölffer Estate rosé in a copper pot with juniper berries, hints of anise, fennel, coriander, cumin, cardamom and fresh mint.
The pinkness is then added thanks to a tiny amount of grape skin extract, which doesn't even come from the rosé base. Absolute scenes.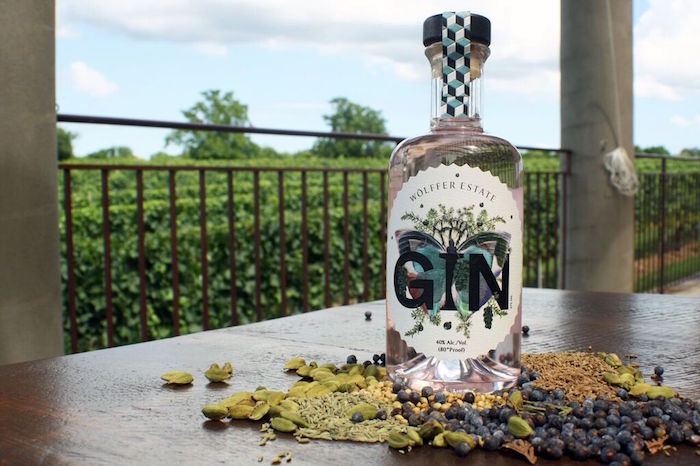 Basically, if you're thinking what I'm thinking then you're entirely correct – it's pretty much just a regular bottle of gin but with a rosé base rather than a vodka base. Apparently this gives it a more fruity and floral taste. Fantastic.
Unfortunately it's not available anywhere in the UK right now, but you can order it online. It's sold out right now though, so the only realistic option you have of getting your hands on it is to head to the Hamptons yourself. Let me know how that works out for you and maybe invite me over for a glass of it too.
For more gin, check out this job where you get paid to drink gin and tonic all day. Heaven.