If you're reading this while sat at your shitty 9-5 office job, then you might just want to consider a career change. There's now a job where you quite literally get paid to drink gin. No, I'm serious.
Featured Image VIA
The position, known as a 'gintern', is with company ILoveGin – a monthly Gin & Tonic club that aims to help people find their favourite version of the drink.
And now they're looking for the help of a 'enthusiastic gin-loving intern' who is eager to spend their working hours visiting distilleries, tasting gin cocktails, trying out various mixers and seeking out information on new gin brands. That's a lot of boozing involved, but you if it's all for the job then I guess you'd just have to go along with it. What a hard life.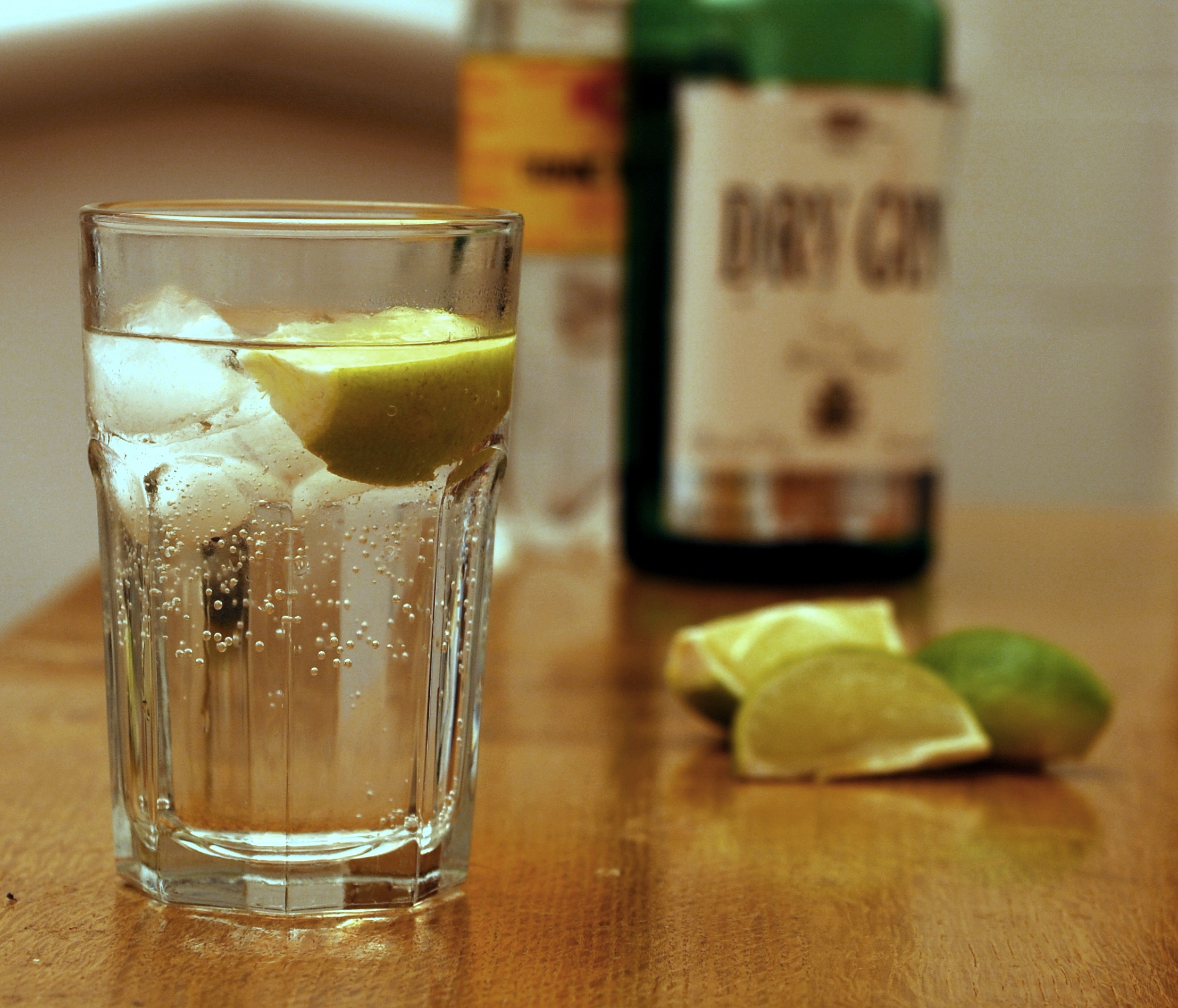 Not only do you get to sip on delicious booze all day, but the job also entails travelling around different places in the UK and Europe to find new samples. And if that wasn't enough, the position is flexible meaning you can work from home, aside from when you're travelling. What the hell? They even pay you for this tomfoolery and said that after the six-month internship is up, then it could lead to a full-time, proper wage position. Madness.
So yeah, as said, if you're hating you desk job right now, then why not apply for this? Be way more fun than pretending to send emails all day. I mean, you might develop an alcohol problem, but I'm sure it would be worth it.
For more dream jobs, did you know it's possible to be a 'Bacon Critic'?