Ant McPartlin's recent problems with drink driving and recovery have been well documented, but despite the fact that he's taken the best part of the year off to try and battle his demons, he's still in the running for the Presenter of The Year Award at the National Televisions Awards tonight.
Featured Image VIA
Ant and Dec have won this award for something like the past 18 years or something, but if you're interested in these sorts of things then tonight should be worth your attention as there's a very real chance they might not take home the gong after Ant's enforced absence. There's also the very real chance that they might win anyway against the 42 other presenters nominated for the award.
Obviously, Piers Morgan isn't taking this possibility very well and used his soapbox on Good Morning Britain to announce that he would take the entire year off if Ant beat him to the award: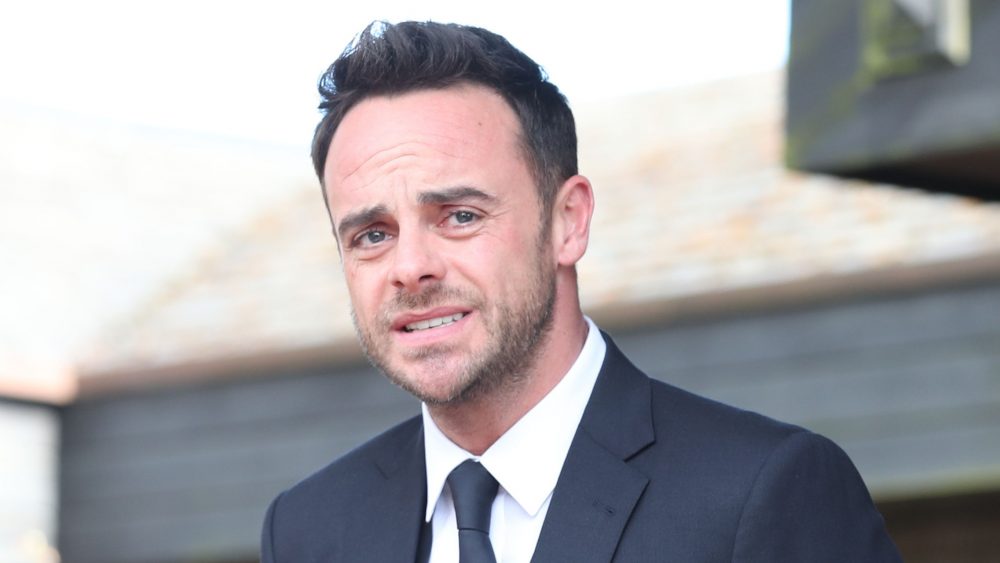 Sorry, but how did that happen? Dec, sure he's put a shift in. Us? Hundreds of days at the coalface every morning.

Imagine if Ant McPartlin actually wins tonight and we don't. Walking the dog for a year, television personality of the year. Me. Coalface. Every morning, hours on end, week after week. Nothing. Not a dickie bird.

Imagine, Britain, if you think that is a reasonable way to conduct the awards season business,

If it is, I'm taking next year off, I'm going to walk my dog. I don't even have a dog, but if I did have a dog, I would take it for a long walk every day in the expectation the British public would then vote for me, as presenter of the year, for dog walking.

I intend to do that, if I can find a dog. I'll borrow my mother's dog.
God Piers Morgan is such a bore isn't he? It was so obvious he was going to kick off about this and he did it in the most cliched way possible as well. Shouldn't really post about him to be honest, but just desperate to get him off television and out of our lives for good. Such a wretched little warthog.
Special shout out to Susannah Reid who has to deal with Morgan's bullshit every day and didn't even get nominated for the Best Presenter Award. At least give her a pity nomination guys, come on.
For more of the same, check Morgan betting a vegan £1000 that he'll outlive her. Dumb bet.