It's no secret that Bam Margera has been suffering a bit of a meltdown in recent years and these pictures seem to reinforce that further.
Images VIA
The ex-Jackass star was pictured pissing out in the streets while on a trip with his wife in Finland. To be fair, I think we're all guilty of getting a bit pissed and using the road as a toilet, although Bam was caught doing this in the middle of the day, against a tree, while walking his dog. At least wait until the safety of nighttime, surely?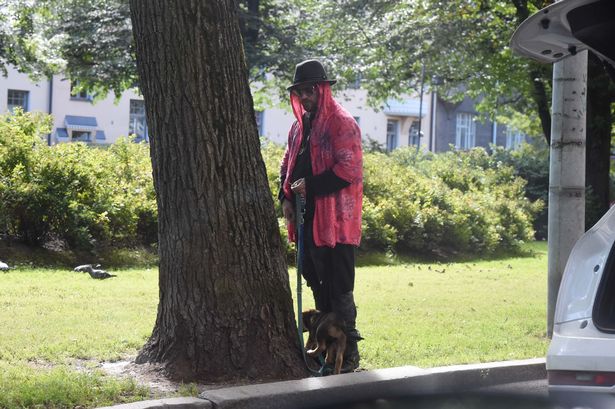 In a separate incident, he was pictured being pulled up from the street by policemen and led into the back of their van. This was following an alleged argument with his wife Nicole. Although he wasn't charged for any crime, he was detained for the whole of Sunday evening.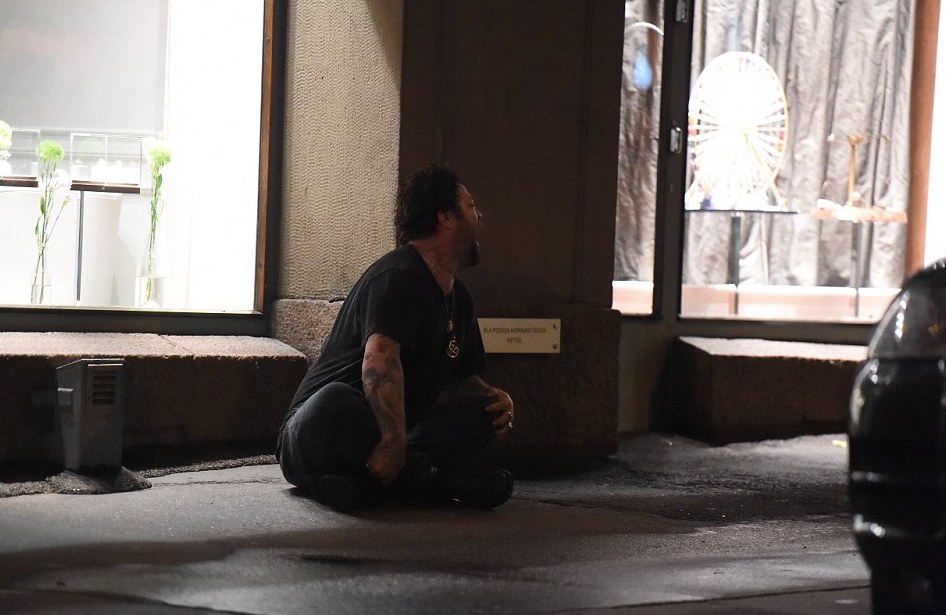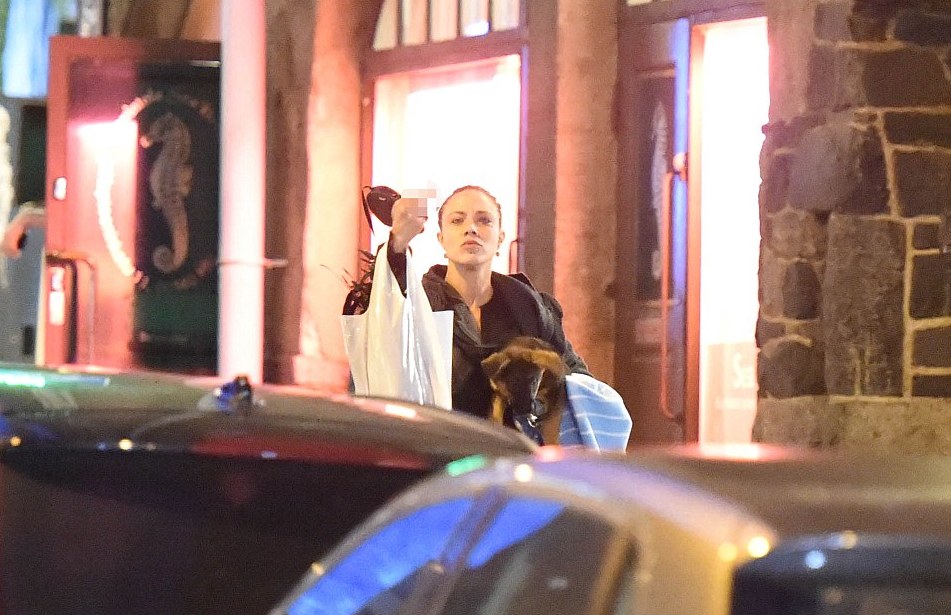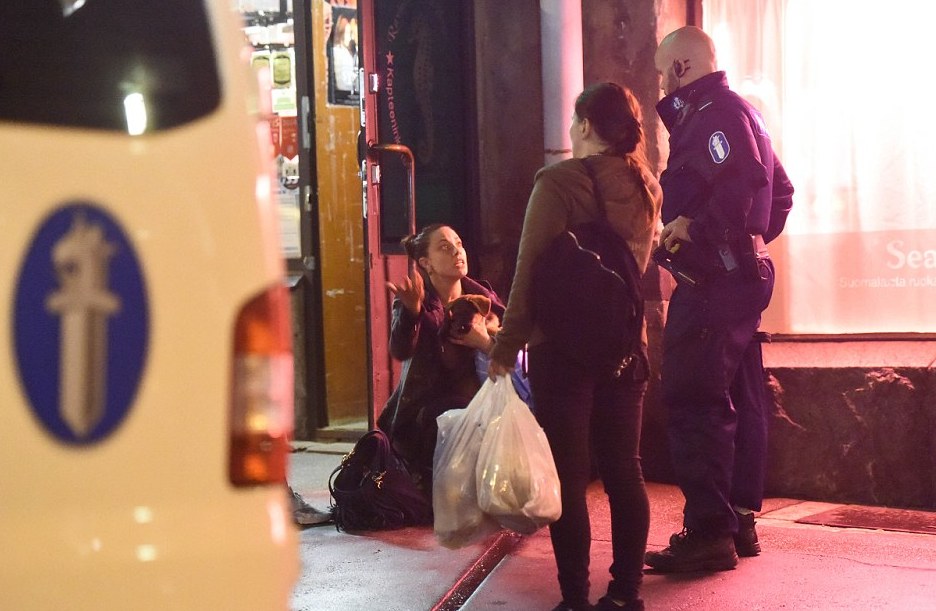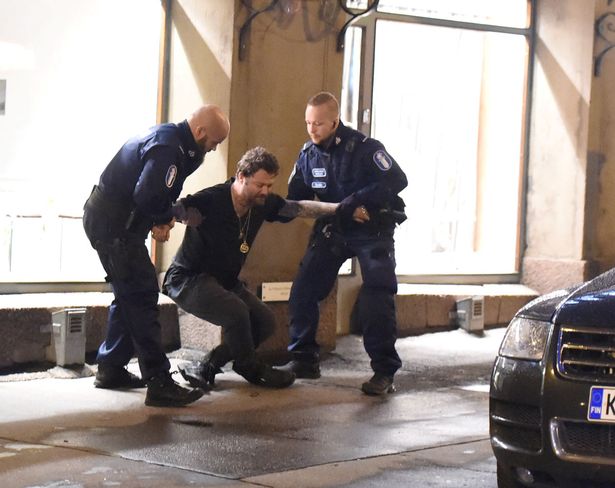 Images VIA
Obviously people are saying that this is a result of his struggle following the death of his close friend Ryan Dunn. It's pretty sad that someone who was a world-famous and revered pro-skater is now only making the headlines for being fucked up. We hope you get the help you need soon, Bam.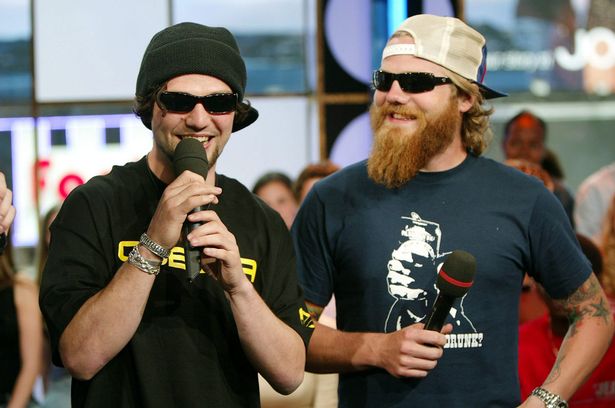 To remember the better times, check out Bam's gnarly footage taken over a period of four years.