Both Theresa May and Jeremy Corbyn visited the Grenfell Tower this morning in order to see and evaluate the devastation caused by yesterday's blazing fire, which has caused 17 fatalities at the time of writing. RIP and thoughts go out to the friends and families of the victims.
Images VIA 
Both Corbyn and May issued statements, and May announced an inquiry into the cause of the fire. However, people, including the survivors of the fire, have noticed a considerable difference between both leaders' approaches:
Theresa May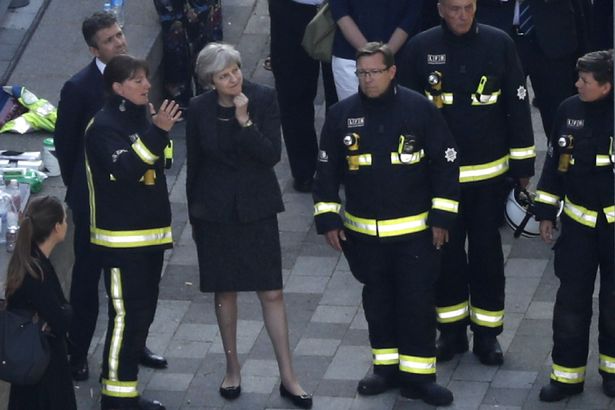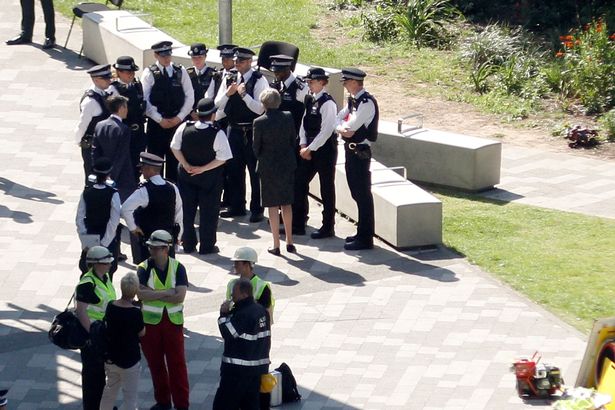 Theresa May kept her visit private. When visiting the site, she spoke only to emergency services workers and leaders, and didn't reach out personally to the families, survivors or members of the public.
When asked why she didn't do this, she said that it, "wasn't the purpose of the visit". Where's the humanity in that?
Jeremy Corbyn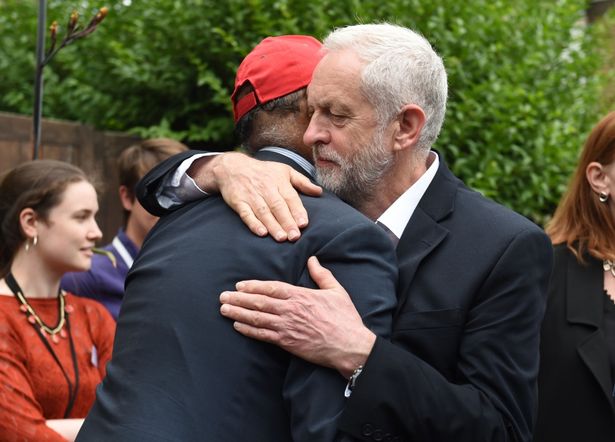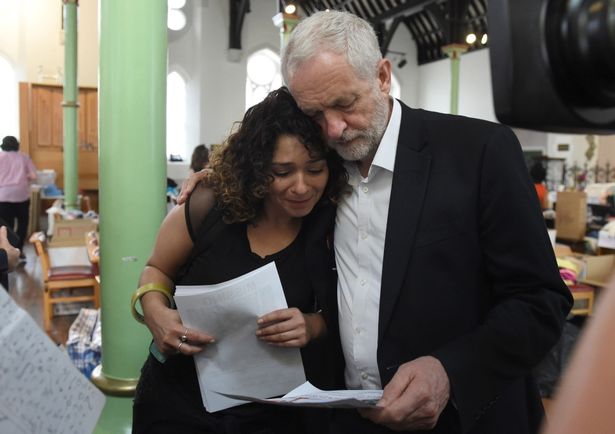 Corbyn on the other hand met with the survivors, the families and the community leaders, spending around 40 minutes listening to their concerns around the safety of the building.
One local even approached Corbyn and said that May was a "shit Prime Minister" for not taking the time to speak with them.
Predictably, the internet felt the same way:
Jeremy Corbyn goes & speaks to residents of #GrenfellTower tragedy. Theresa May avoids it. Remind me, which one is our Prime Minister?

— Remoaner (@thisisamy_) June 15, 2017
Looks like another blunder for Theresa May. This woman just can't seem to do anything right.