Chloe Khan has always been a fan of the plastic look, that's clear to see. Which is probably why after getting surgically enhanced 32HH breasts (ouch), she decided that she needed the butt to match.
Images VIA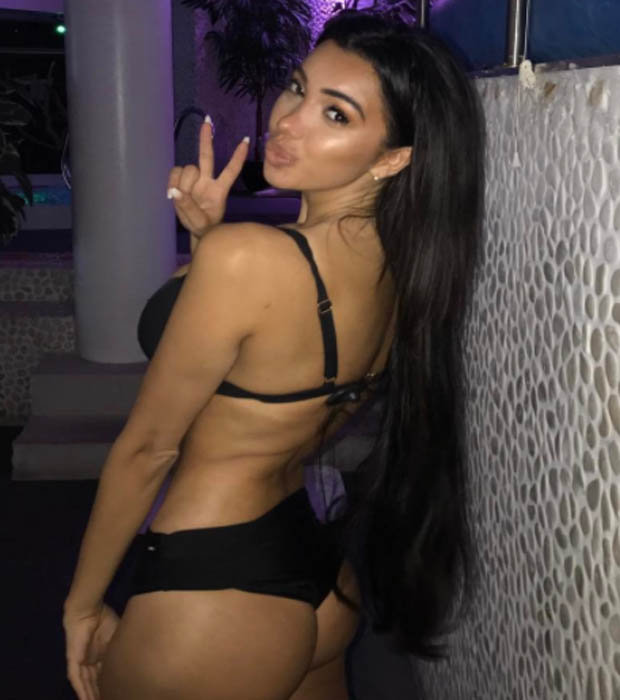 After deciding she wanted a new butt, the former singer underwent a Brazilian bum lift last month during a trip to Turkey. Casual. The potentially life-threatening surgery involves getting fat removed from the waistline and pumped into the backside. Anything for a better Instagram picture, right?
Here are the before and after shots: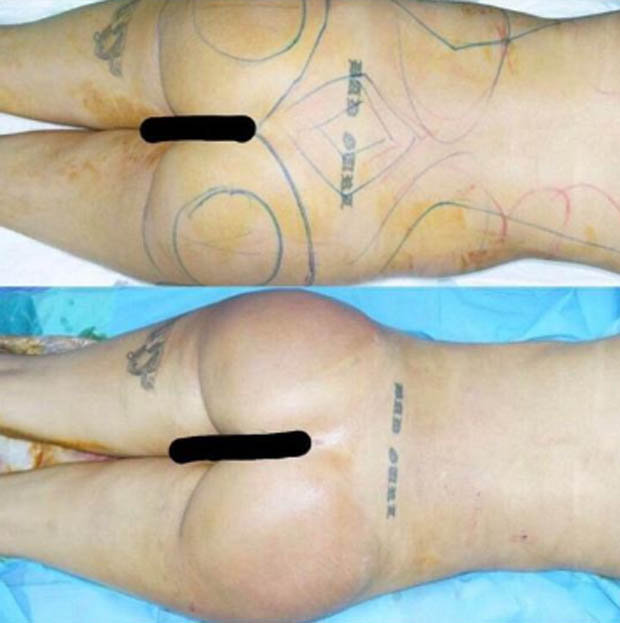 Ouch.
On a serious note, it's so fucking depressing that more and more women are turning to surgery to "enhance" their looks. Is this really what society has come to? Getting fat sucked out then pumped back in so that your behind resembles that of a reality TV star's? So grim. Chloe added: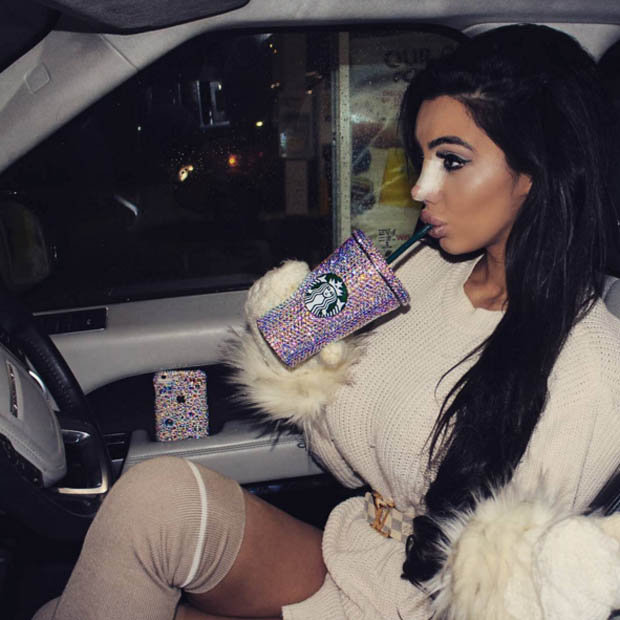 Because it's a fat graft, the cells have to take, so I can't sit on it or I'll ruin the results.

It means I can't dine out and can only stand at a bar. I also can't drive and have to lie face down to sleep, which is uncomfortable – but I'm used to it.
Have fun with that. For more people getting life threatening surgery all in the name of having a huge butt, click HERE.