Yesterday was A-level results day meaning hundreds of young people across the country either had their dreams crushed or realised by the news of their grades.
Images VIA 
Teenagers in Britain love getting boozed at the best of times and so, as you can imagine, the evening saw the streets filled with young partiers either drowning their sorrows or celebrating their success by filling themselves with copious amounts of alcohol.
Although many students passed their exams, with a record 416,310 securing places in university, it looks like they've still got a lot to learn with regards to getting on it. Following the many early doors student nights that offered cheap drink deals across the country, many teenagers were seen in the early hours of the morning either splayed out on the pavement or vomiting in the streets.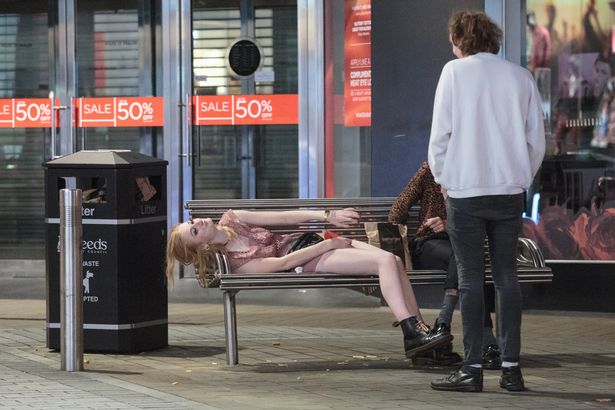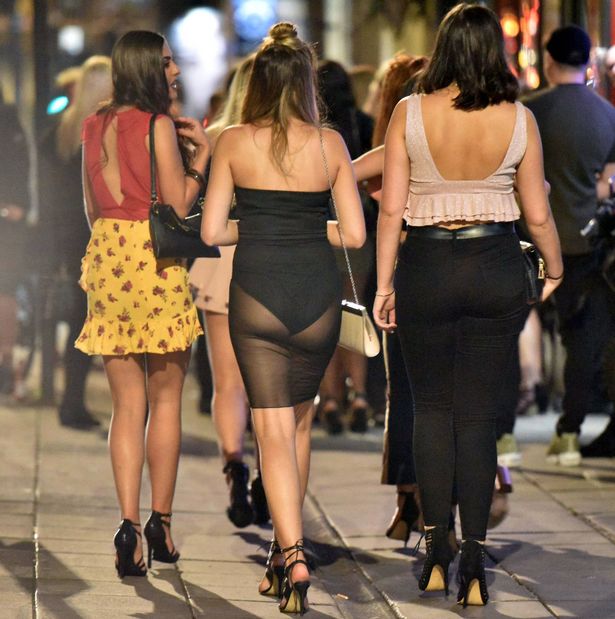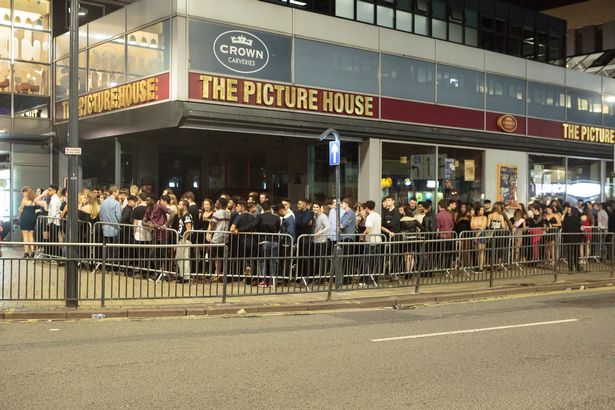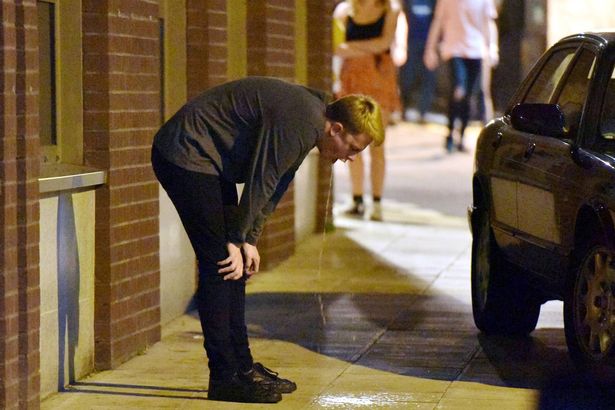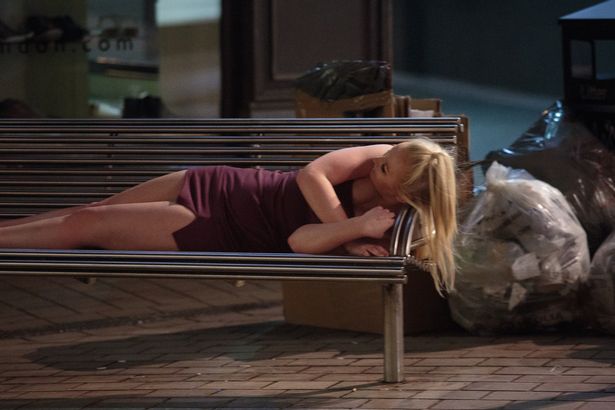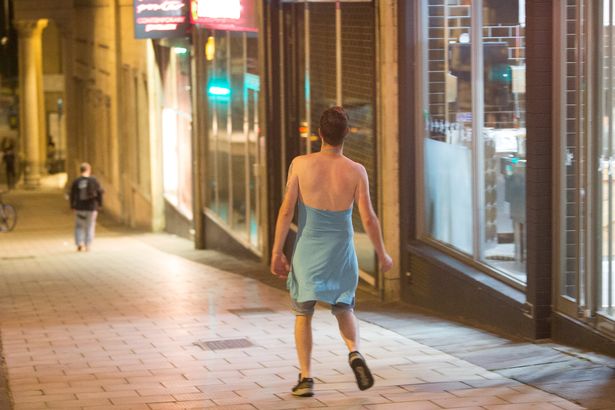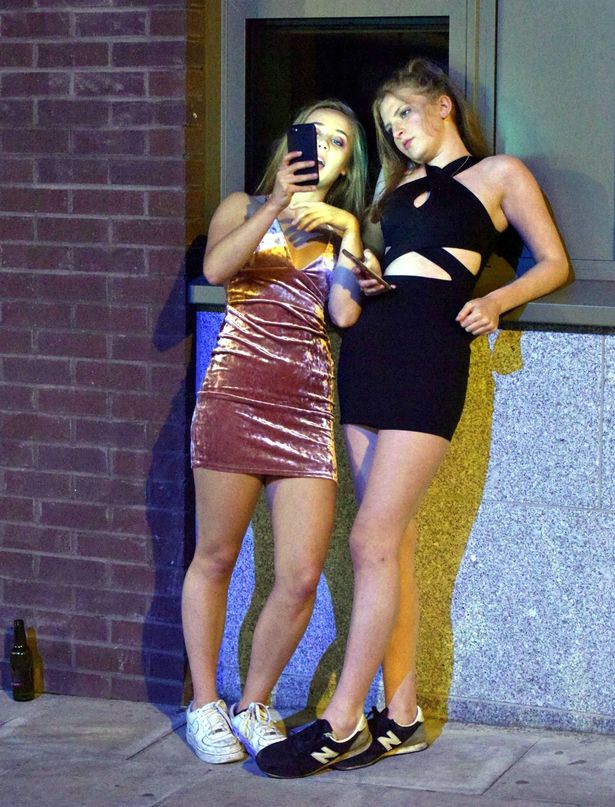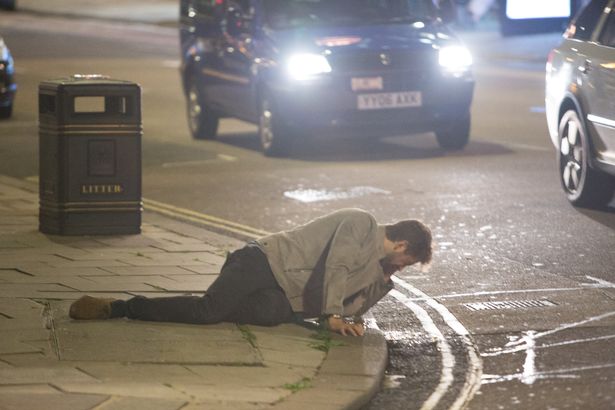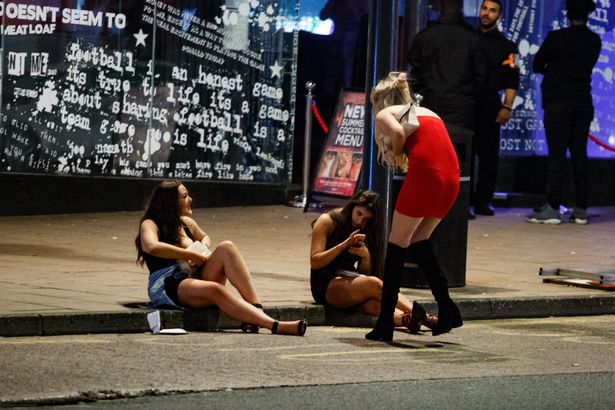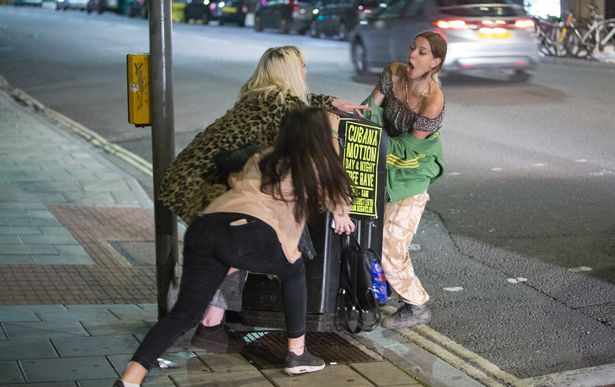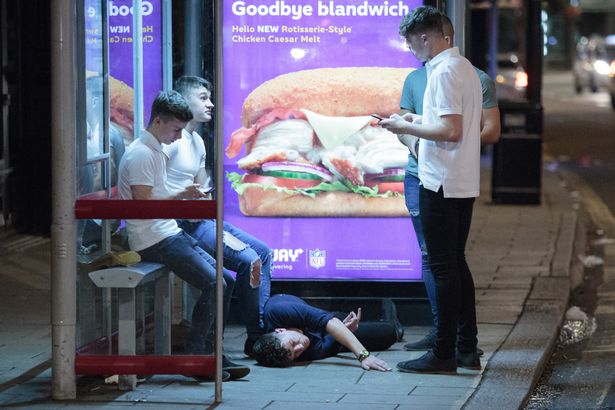 If they want to go to uni, they're going to have to learn how to handle their drink better than that.
Anyone reading this who is one of the lucky students that has secured a university spot might find the following article quite handy – how to score a 2:1 without actually doing any work. It worked for me.