It was almost exactly a year ago when Prince died from an accidental opioid overdose at the age of 57, and it's arguable that the world has pretty much turned to shit in that period. So it goes.
Images VIA
On the anniversary of his death however, a new batch of unseen photographs have been released by his long time art director Steve Parke. Parke first started working with Prince back in 1988 after a mutual friend introduced them, and he went over to become his in house art consultant at Prince's Paisley Park estate in Minnesota.
As part of this job he took several photographs of the iconic musician and he's planning to release them in a new collection entitled 'Picturing Prince: An Intimate Portrait'. It'll only cost you £200 for a copy, but if you're like me and don't really want to shell out that much money, then you can check out a few of the pictures below: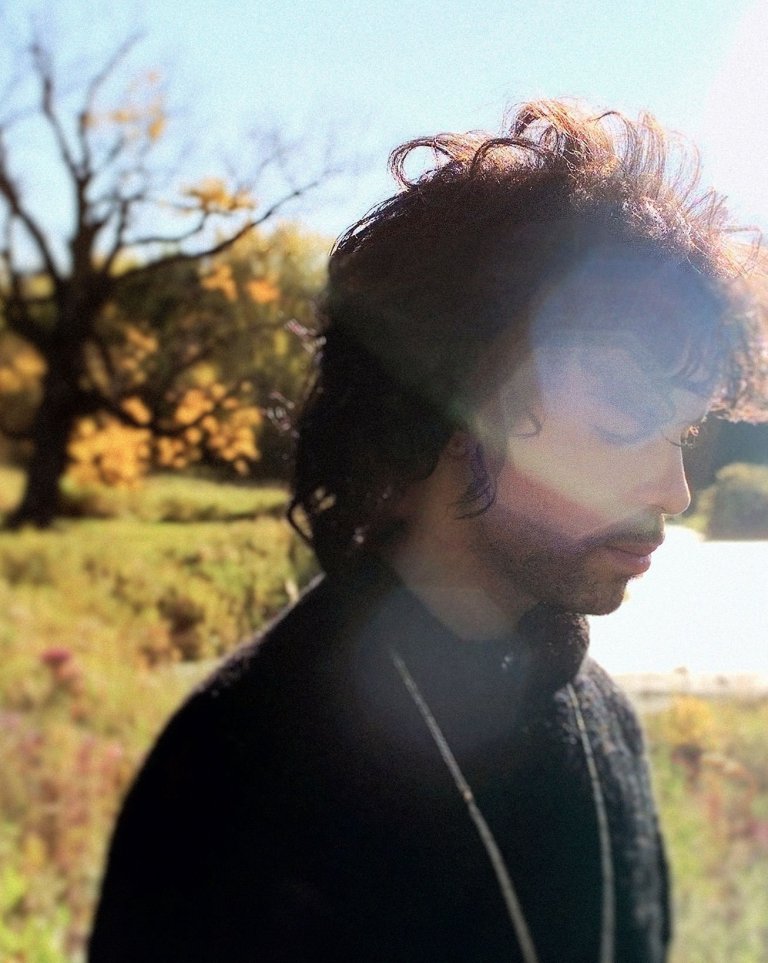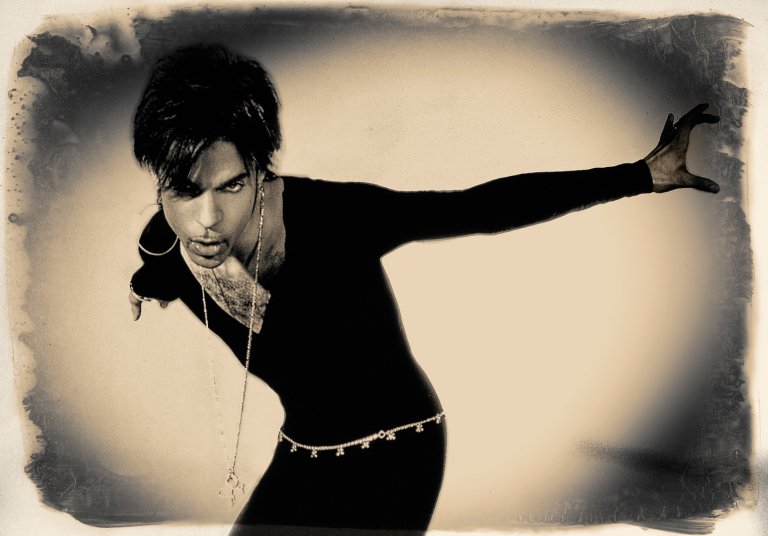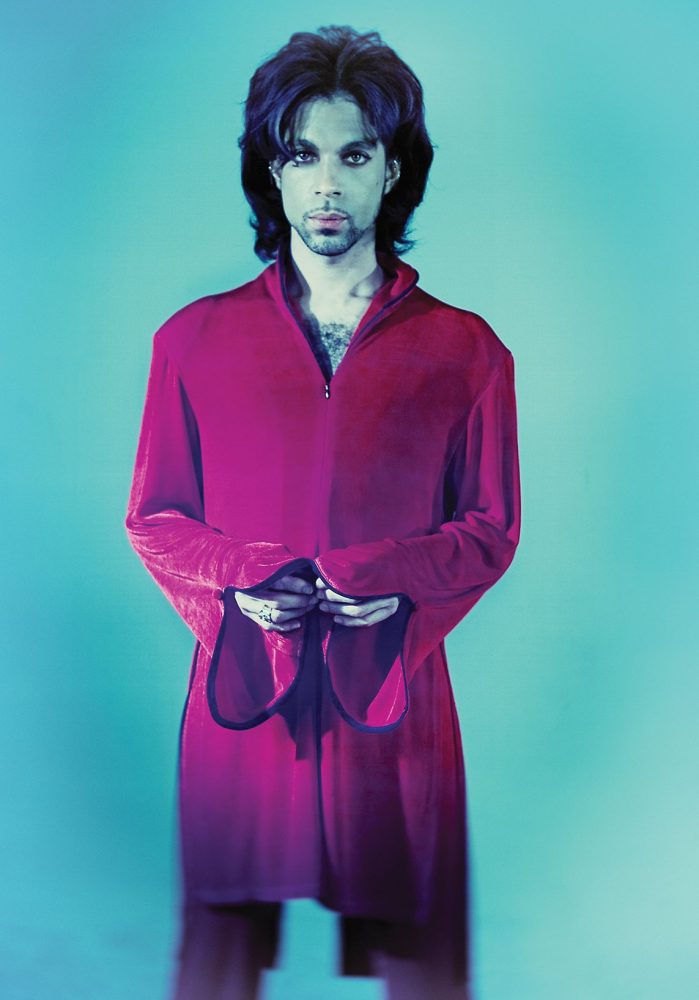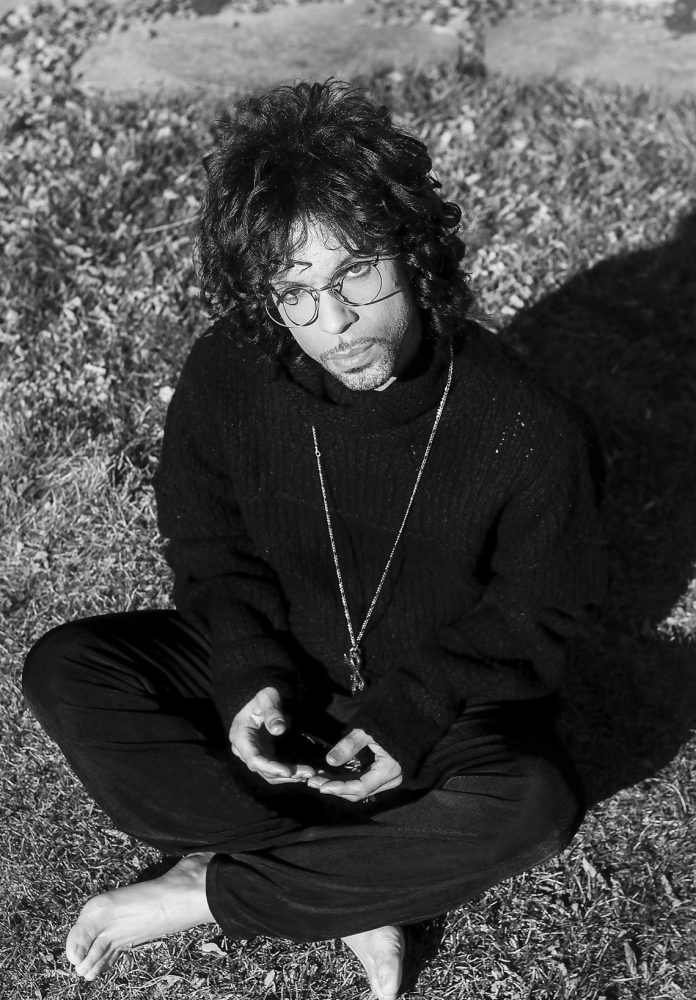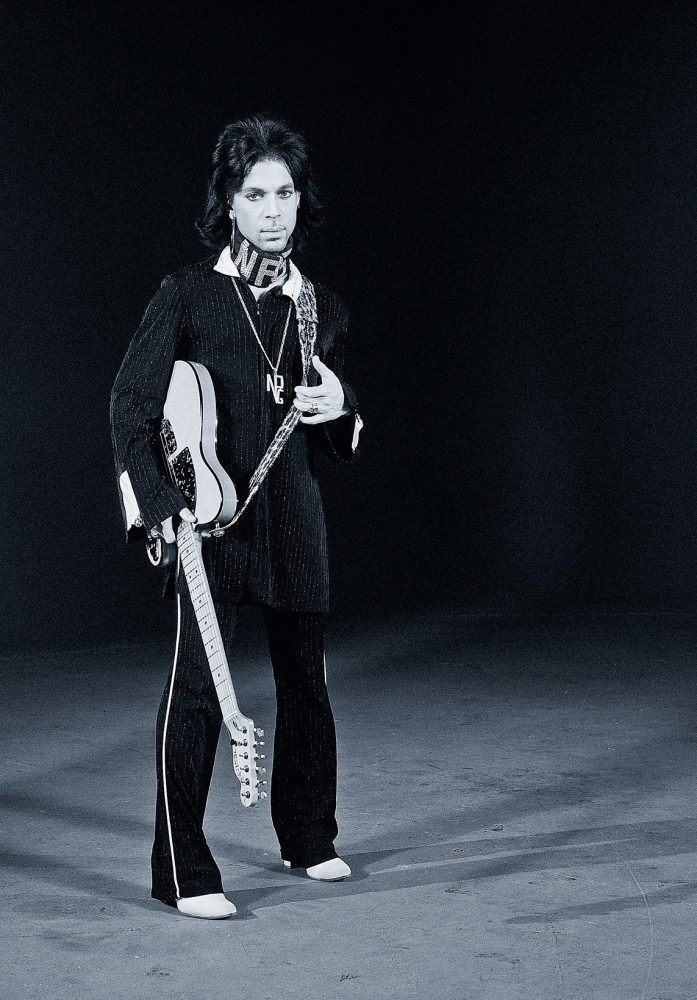 Wow. Pretty intimate shots huh? Not sure if they're particularly life changing, but it's nice to know that Prince still has some more stuff up his sleeve even though he's been dead for a year. RIP.
For more Prince, check out his passport photo. Coolness personified.