Although the punk subculture still lives on in many areas of the world, it is nothing compared to when the scene first exploded in '77 London.
Images VIA
One hotspot where punks used to gather in droves was Kinds Road and youth culture photographer, anthropologist and writer Ted Polhemus provides viewers with in insight into the fashions, hairstyles and friendships of these roadside wrong'uns in the series Auspicious Moments.
The photos celebrate the vital role of the West London Punks during these formative years for youth culture.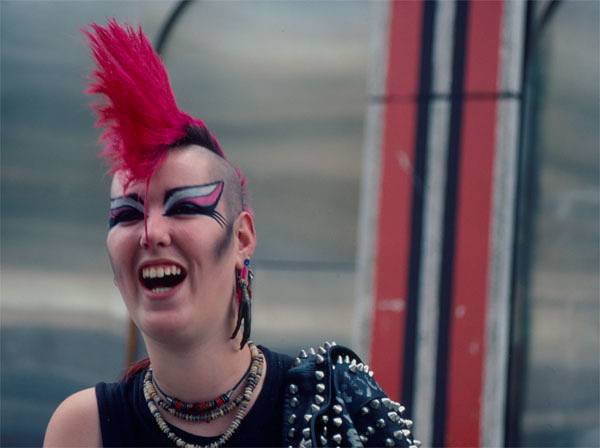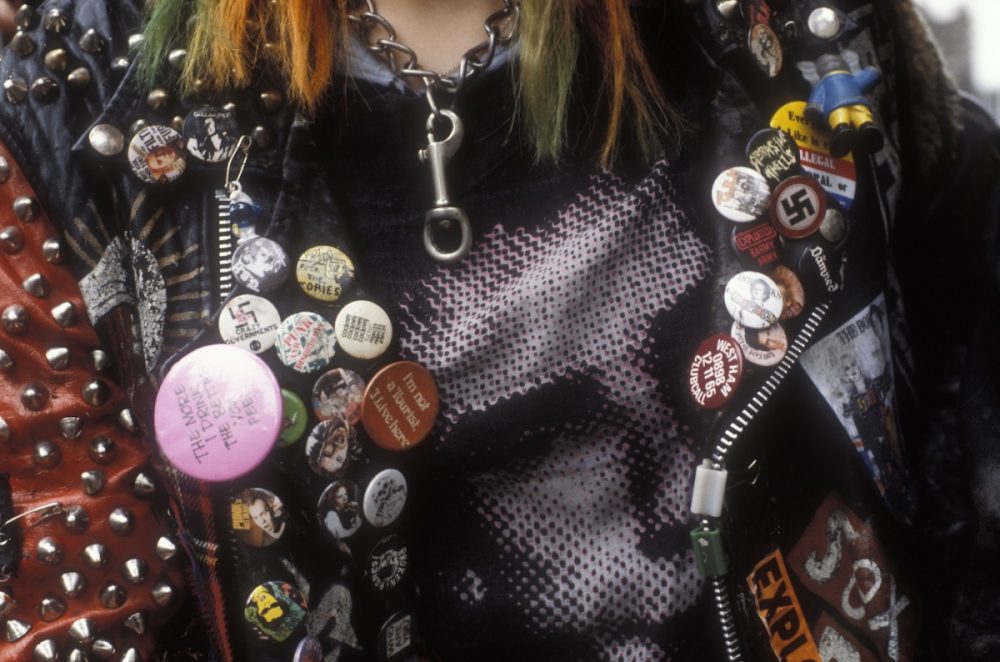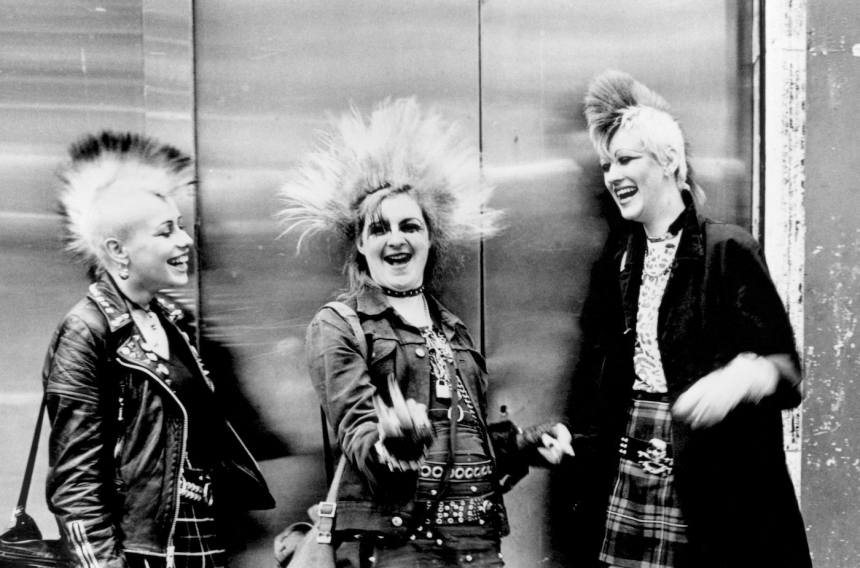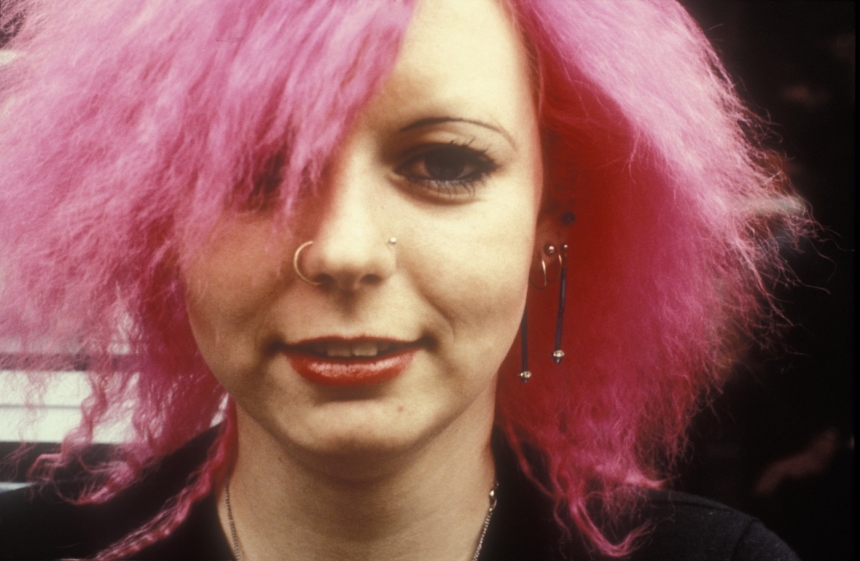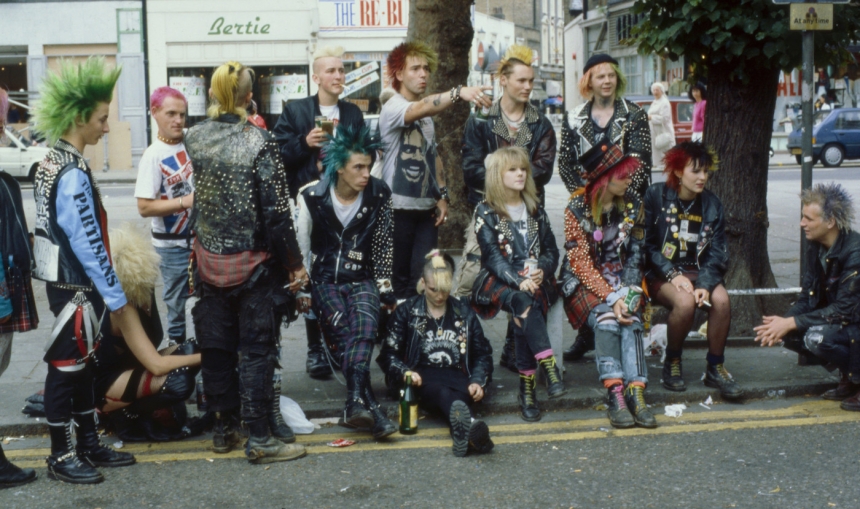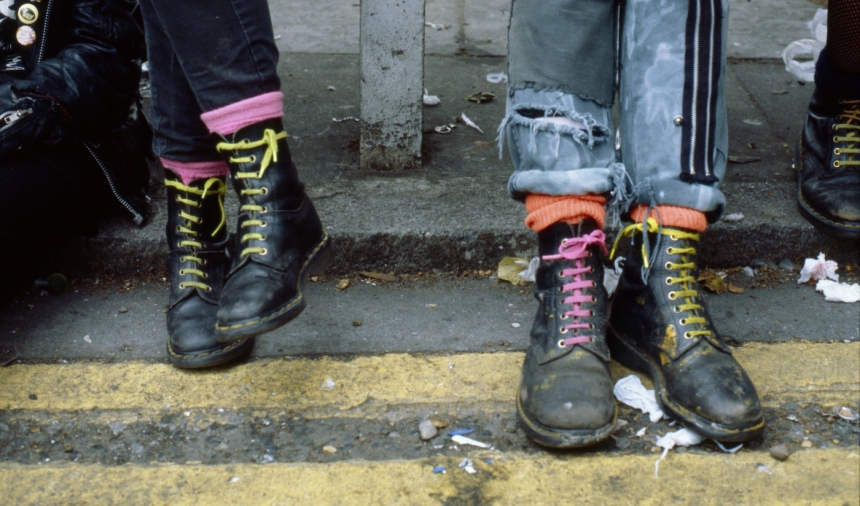 Amazing – it brings punk back to its very roots. For more of the same, check out these photos that show the rise of punk culture in 1970s Britain.