In the post-Brexit, Trump-mania world we live in, it can be easy to forget that Britain has been through worse times. Back in the 70s, the UK was caught between a deep economic recession and sky-high inflation.
Images VIA
This turmoil led to high levels of unemployment and national debt. But out of this dark cloud came a leather-wrapped lining – Punk music. In 1971, Malcolm McLaren and Vivienne Westwood opened 'SEX' – a clothes shop on The Kings Road in London that was inspired by the bands who performed at Club CBGB in New York. Meanwhile bands like The Sex Pistols and The Clash emerged, who pioneered a distinctive form of political punk rock, which spread across the country. The following photo collection was previously displayed at the Michael Hoppen Gallery in conjunction with Rex Shutterstock. Here's what a spokesperson for the gallery said:
Malcolm McLaren and Vivienne Westwood opened SEX (originally called Let it Rock), a notorious shop that became instrumental in creating the radical punk clothing style. McLaren also began managing The Swankers, who would shortly become the Sex Pistols.

By the end of 1976, Punk was in full swing, many Sex Pistols fans had formed their own bands and the Kings Road was famous for the crowds of punks who paraded up and down it each weekend. The shops, the performance, the characters and the spectacle that was PUNK are all captured in this extraordinary collection of vintage photographs.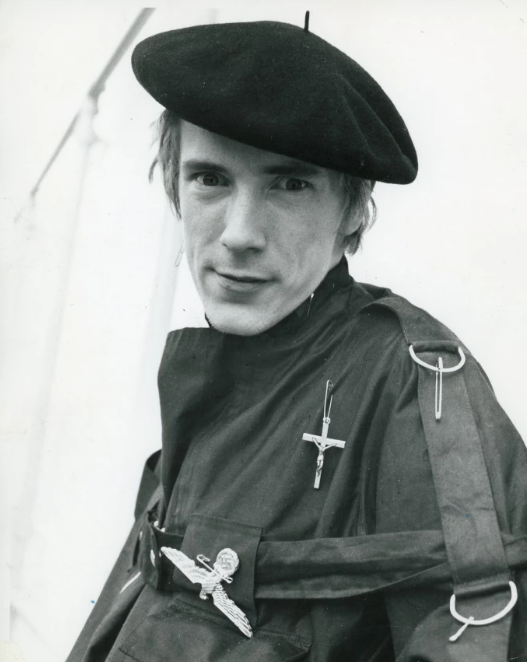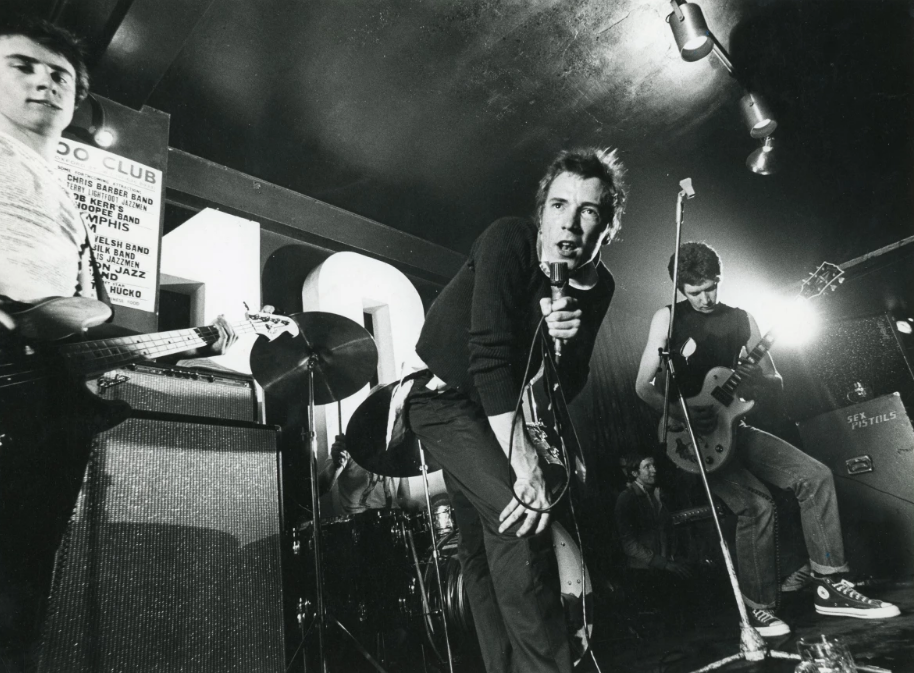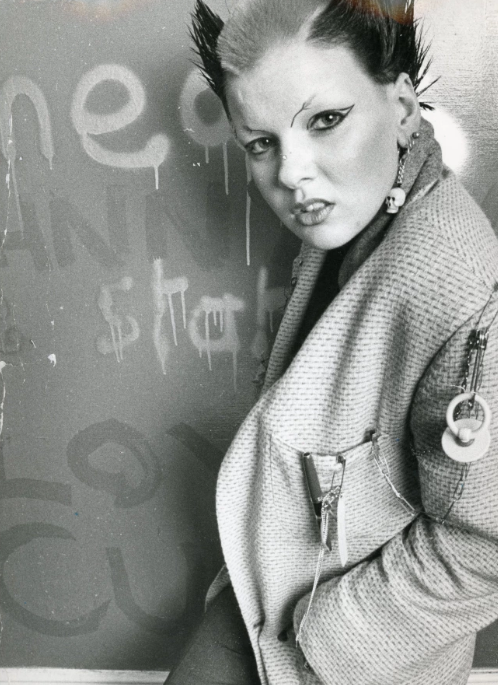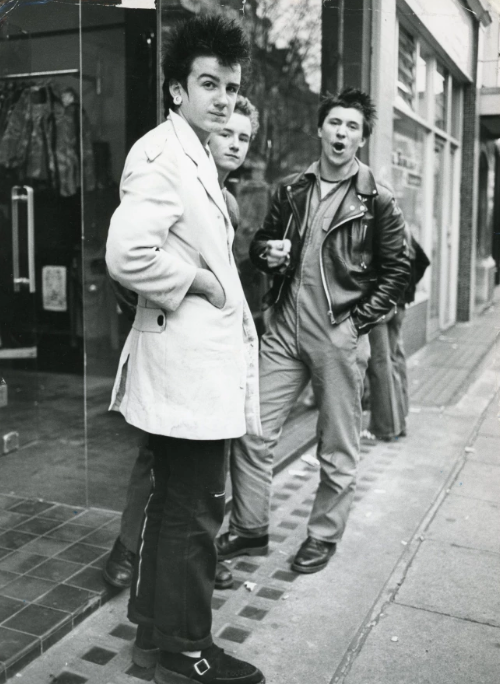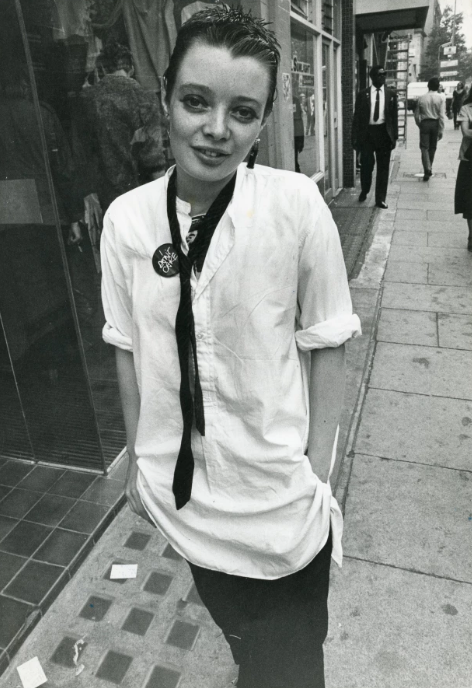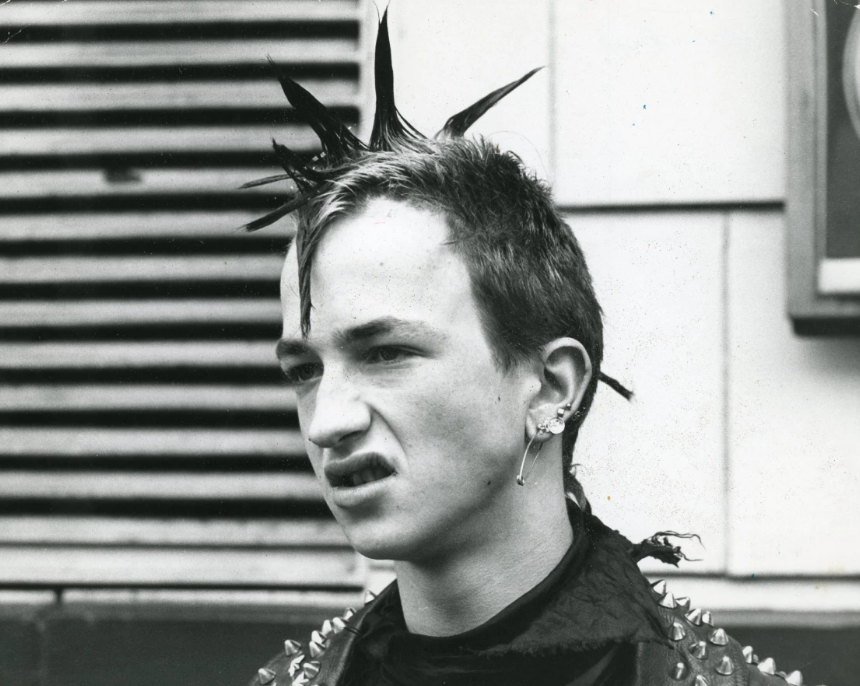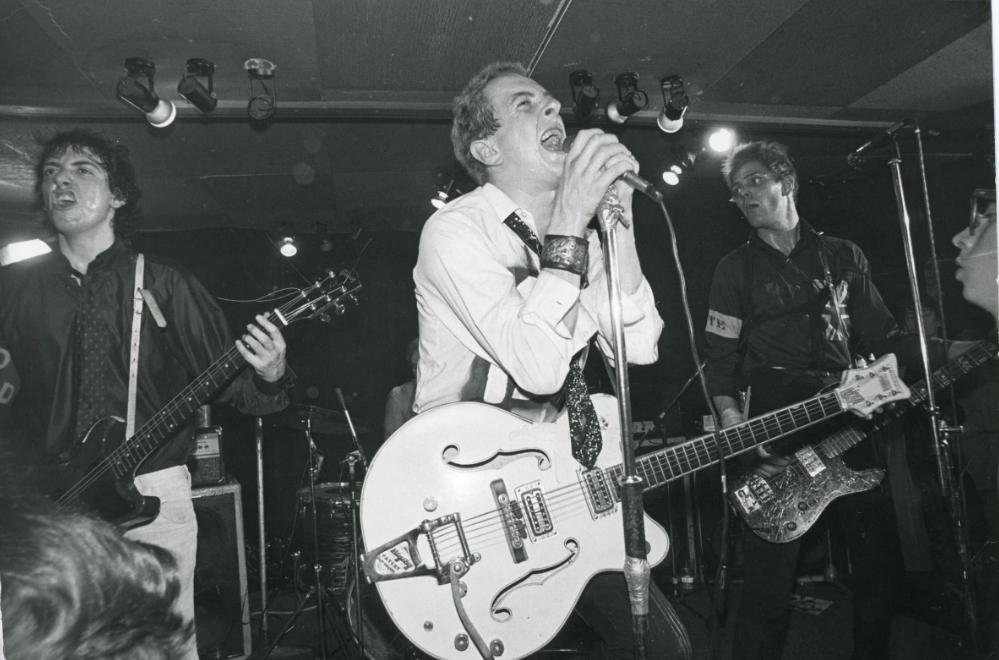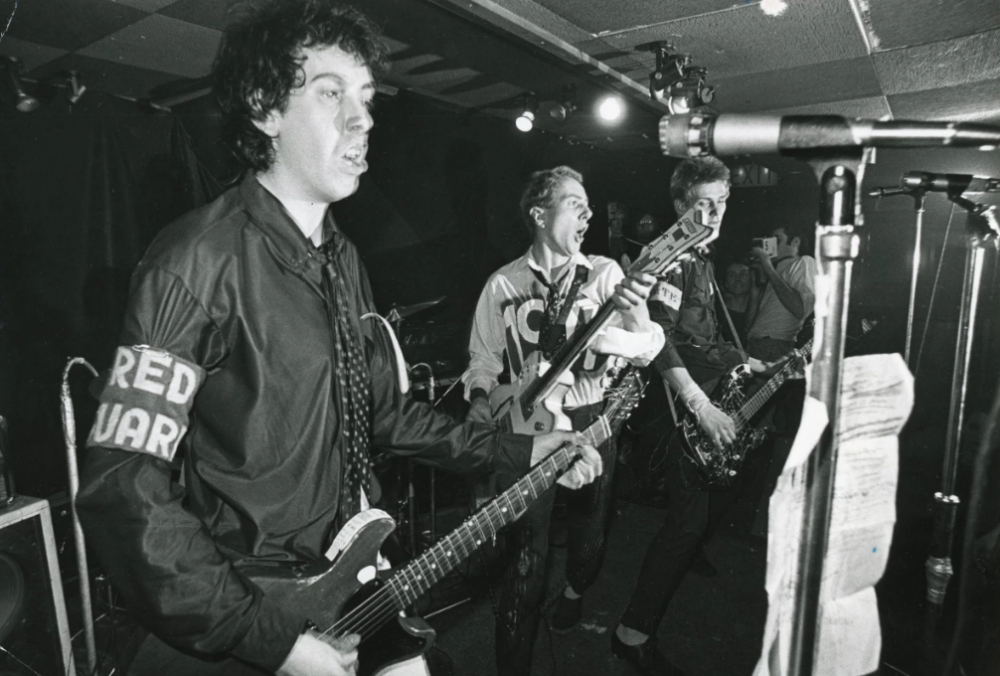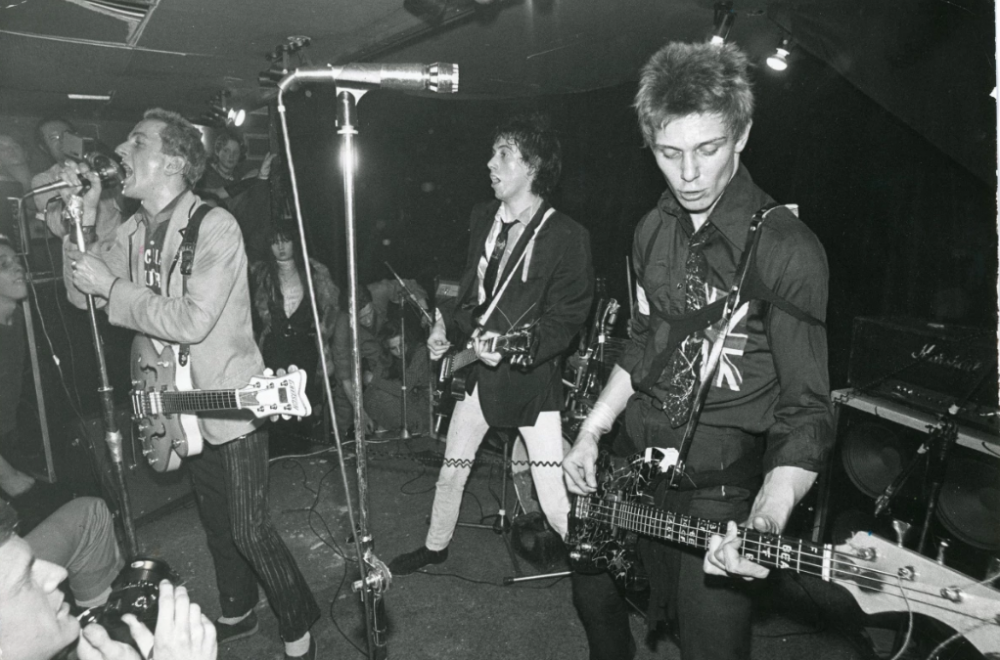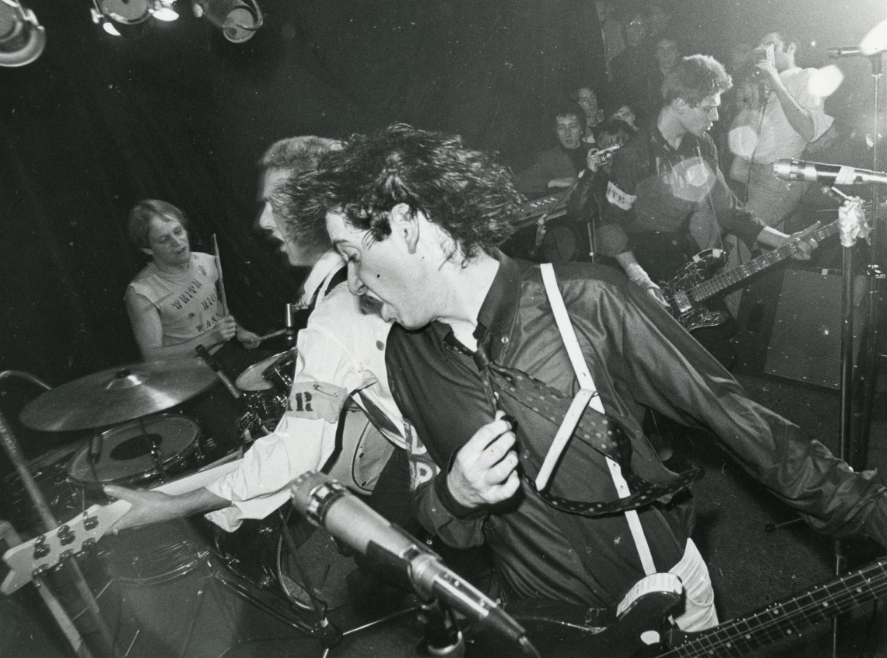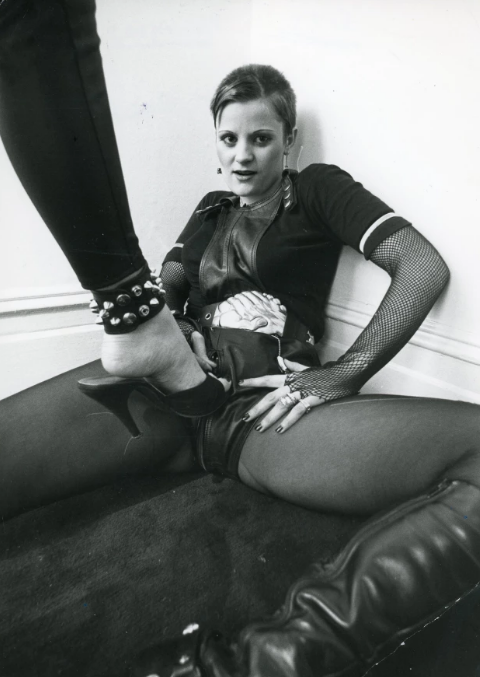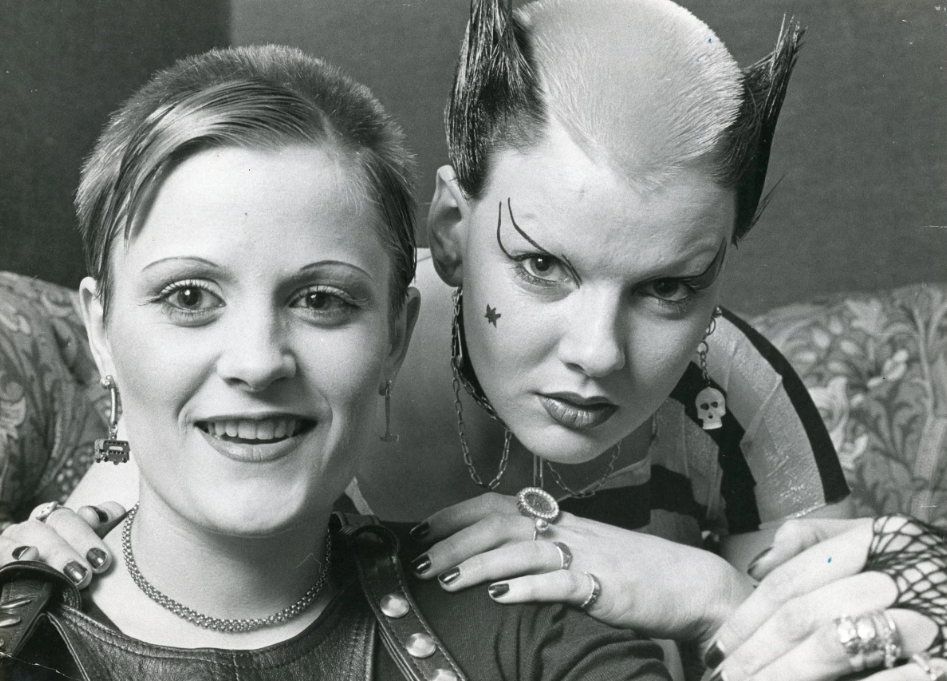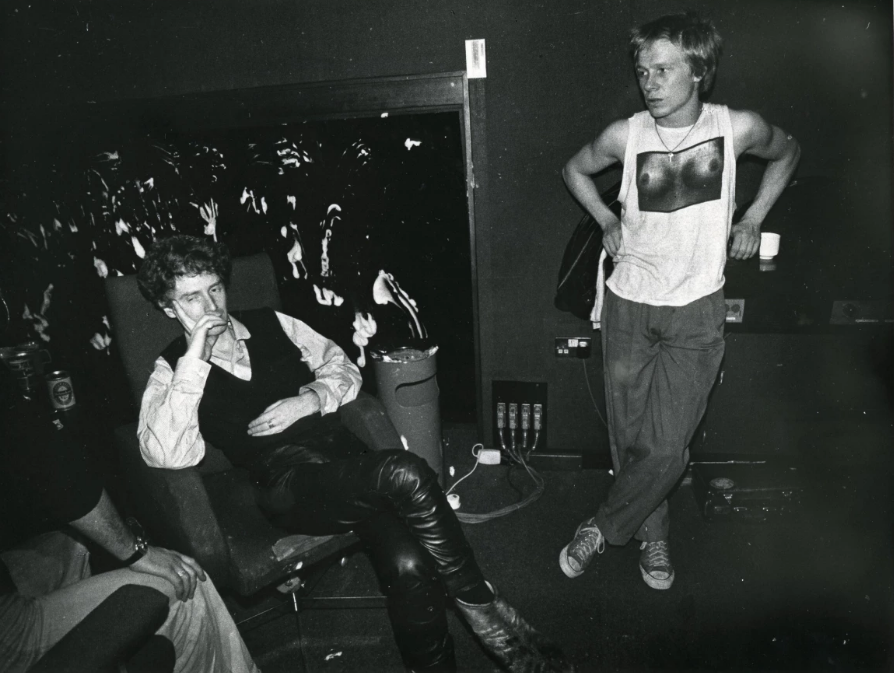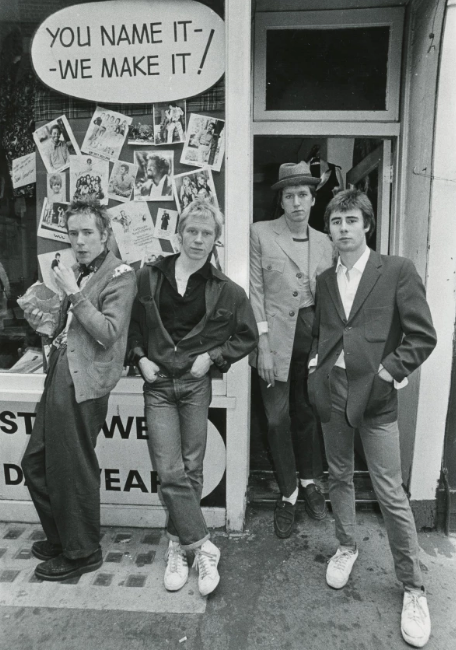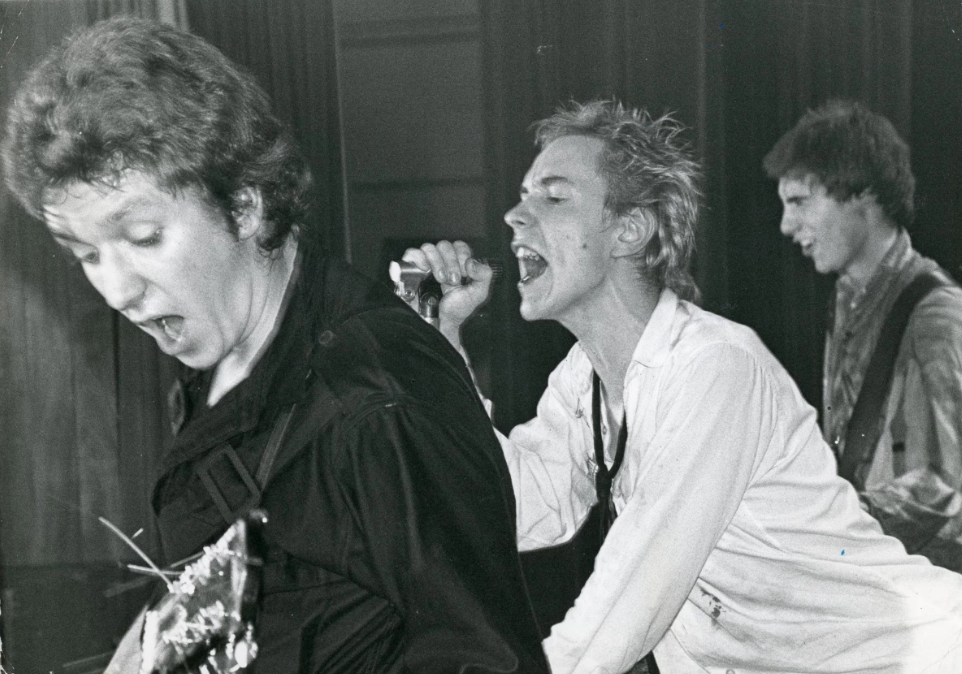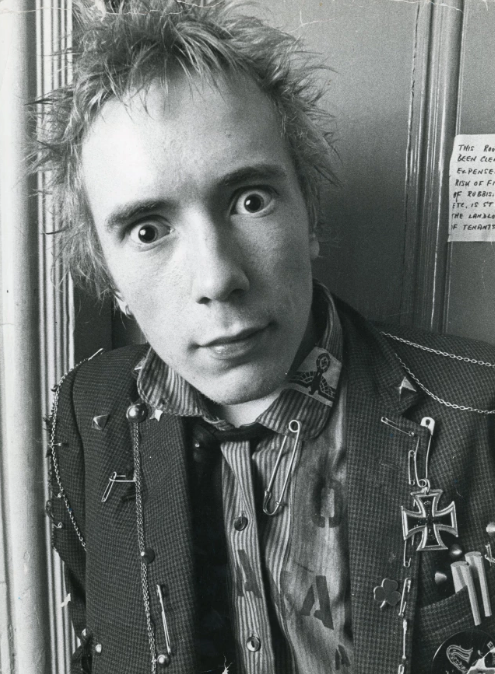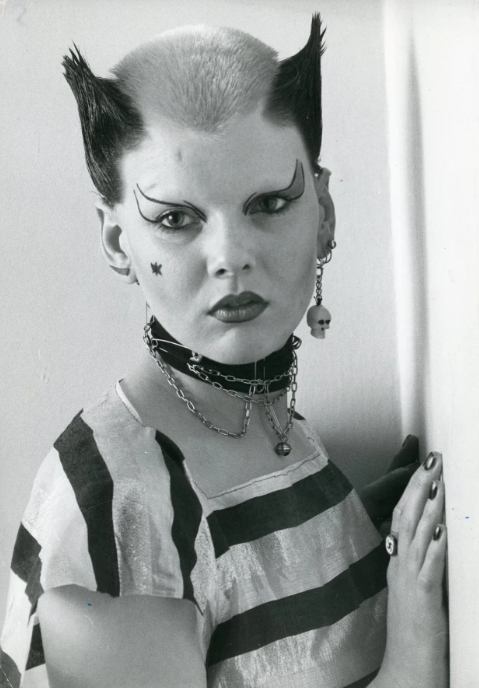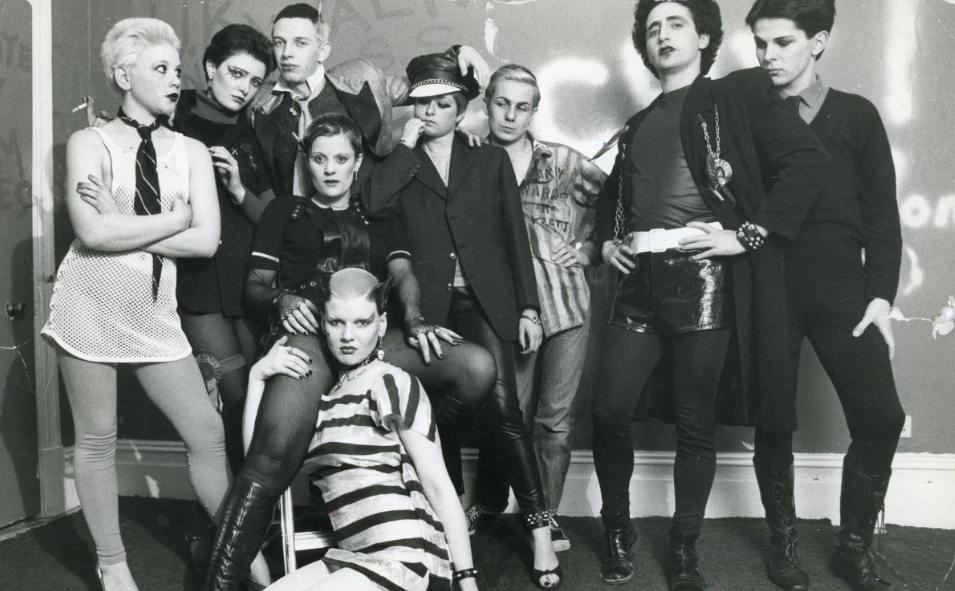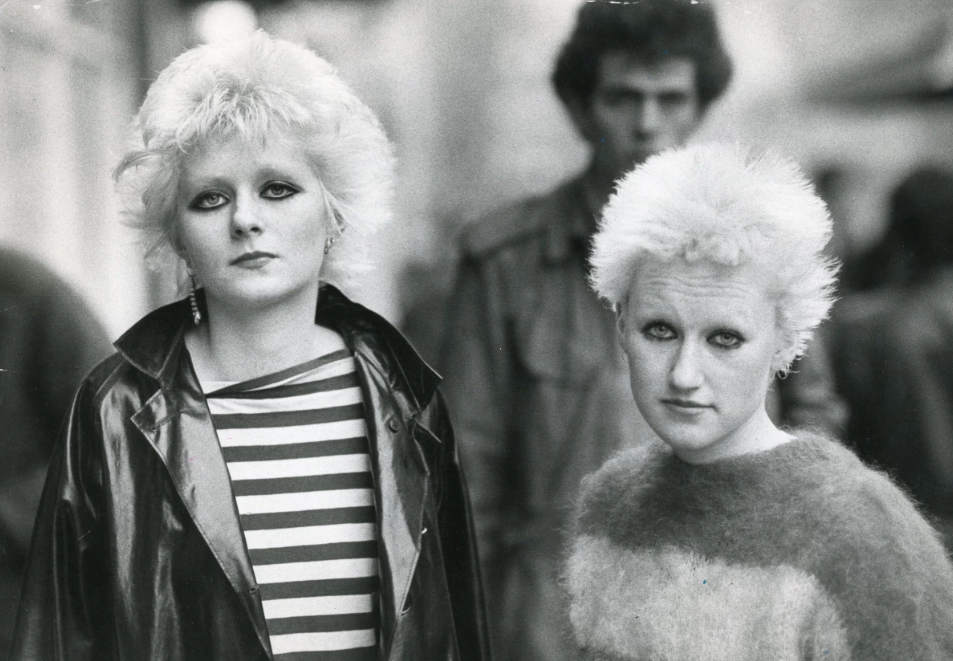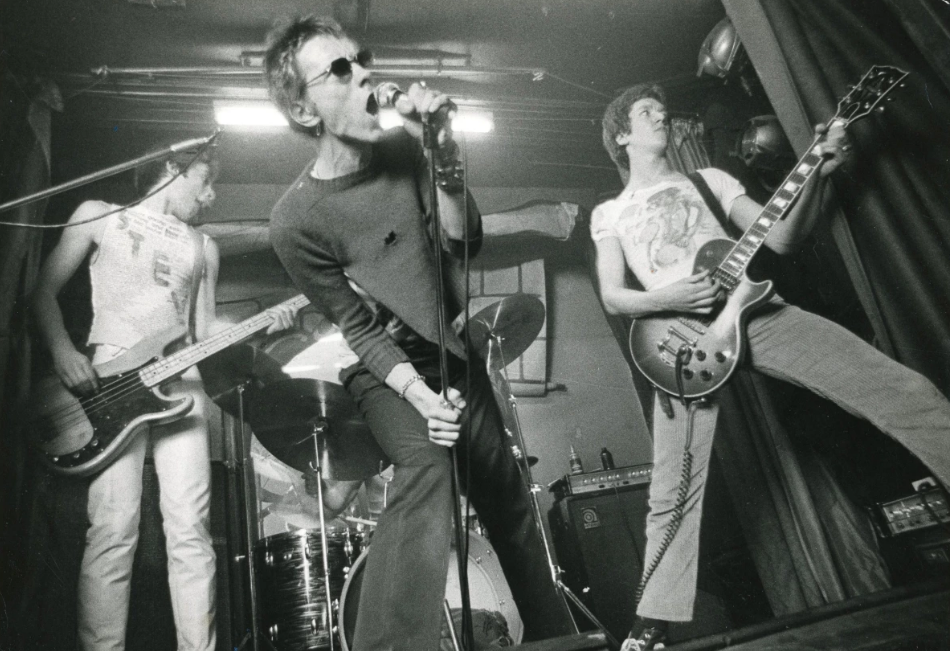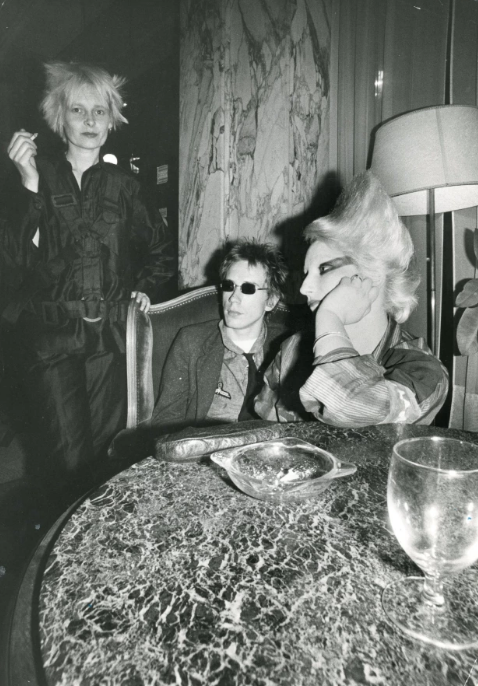 For more of the same, check out this photo set of the Burmese Punks – true fighters of oppression.