Phil Mitchell might seem like a larger than life character when in 'Eastenders', but it turns out that the actor that plays him – Steve McFadden – is just the same as everyone else out there.
Images VIA 
That's because he was papped on Saturday riding his moped to pick up some fish and chips for his dinner. He certainly stood out on the streets of North London in his fluorescent jacket, as he rode around on his moped to the chippy to pick up two big bags of food for him and his family.
He then proceeded to hang them off the handlebars before driving home to consume them. What a Saturday night he must have had: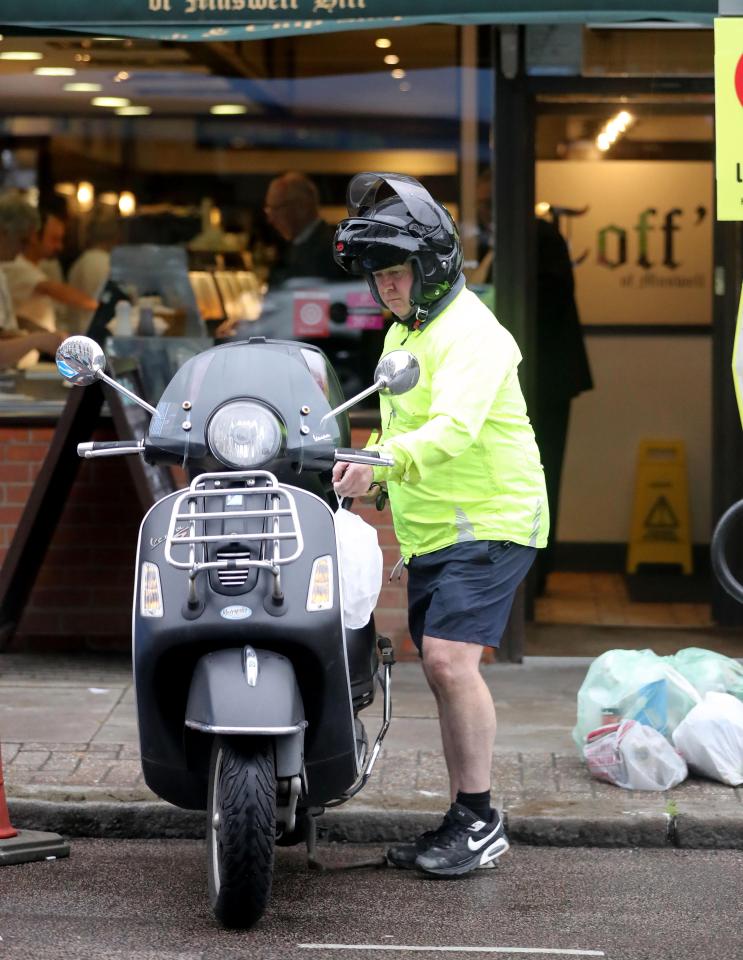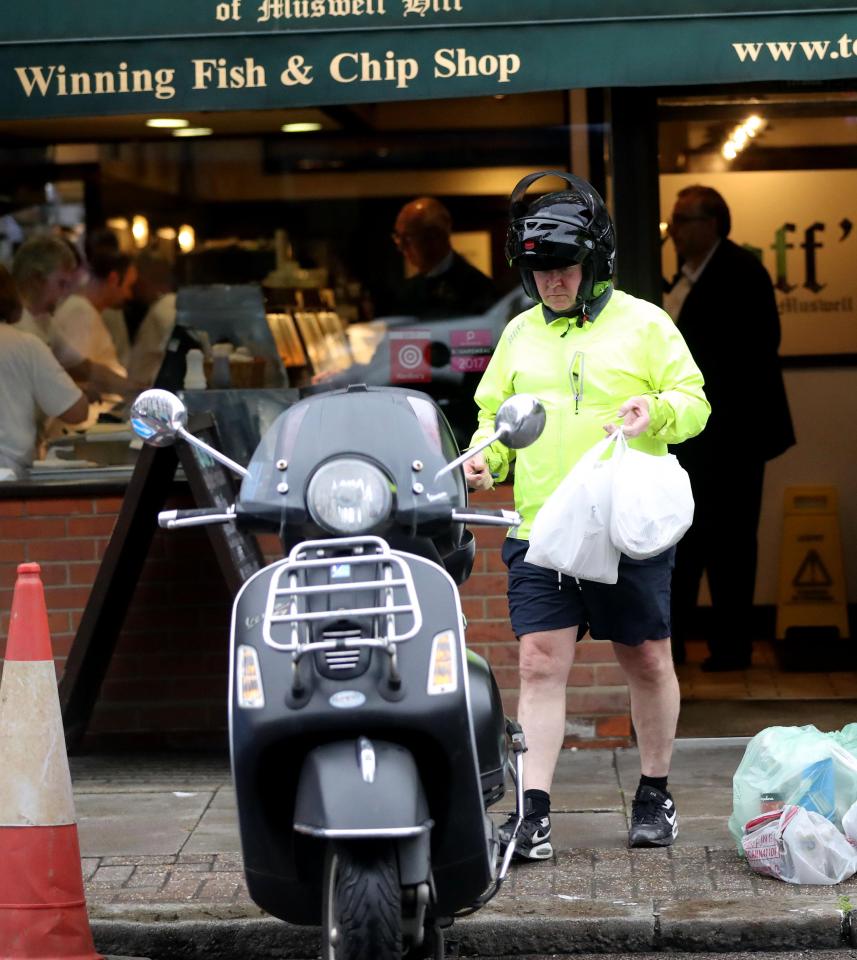 Wild. I suppose you don't expect anything less from Phil Mitchell though. Absolute legend.
For more Phil Mitchell, check out the man who finally gave him the recognition he deserves. Another absolute legend.