Going raving with your friends and gurning your face off all night is pretty much a rite of passage in this country and there's not much better than it, but I'm sure most of us have thought at least once that the presence of Eastenders' legend Phil Mitchell at said rave would take the whole experience to a zenith never thought possible, right?
Featured Image VIA 
No, it's not just me thinking that either, as Steve McFadden has revealed that he'll be taking some time off from Eastenders to appear at techno raves all over the country including Liverpool's Electric Warehouse and somewhere in Leeds to coincide with his time performing pantomime. Here's what a source told The Daily Star:
Having Phil Mitchell agree to appear at a tech rave is bonkers.

Fans won't believe their eyes. We hear Steve is quite the party animal though.

Apparently, he can throw some serious shapes on the dance floor.

He does like connecting with his fans and he does like doing appearances.

He has allowed so many appearances every month as he really likes to see his fans.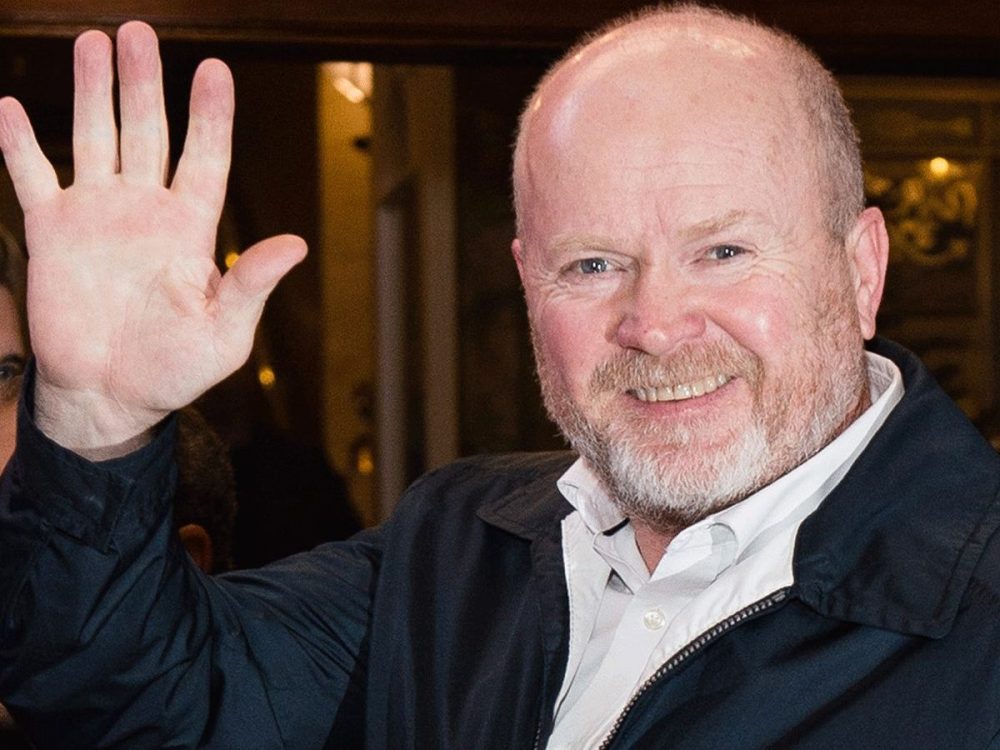 What a guy. You've really gotta love your fans and/or techno to still be appearing at clubs that cost about £3 to get into when you're a grandad in your 60s and they're all going to be belligerent 18 year olds, but I guess that's just the kind of guy Phil Mitchell is – always giving back to the fans.
Can really see him binning it off though after one night when he discovers how annoying something like that can be when you aren't on the same level as everyone else there, unless he'll be dropping beans like the rest of the attendees and really throwing some 'serious shapes'. Worth checking out at least I suppose?
Sadly, the full dates of his nationwide tour are yet to be revealed other than Leeds and Liverpool, but if it's been a dream of yours to see Phil Mitchell gurning his face off with his top off next to you at a rave, then keep an eye out on your local Facebook events and for those flyers. Chances are your dream could come true in 2020.
For more of the same, check out Phil Mitchell buying fish and chips on his moped. Truly iconic.