Yesterday, we featured the story of how there was a petition doing the rounds to name one of the four newly discovered chemical elements 'Lemmium' as a tribute to the fallen Motorhead frontman.
Despite its good intentions, it looks unlikely to succeed due to scientific rules governing how new elements are decided, but another opportunity to pay tribute to the legendary party animal has arisen with this petition to change the name of a Jack and Coke to a 'Lemmy'.
The anonymous creator of the petition says the following:
A Jack Daniels and Coke will forever be associated with Ian Fraser "Lemmy" Kilmister, the iconic founder of Motorhead.

To celebrate and remember one of Rock and Roll's true legends, I petition everyone to henceforth and hereafter refer to the combination of Jack Daniels Whiskey and Coca-Cola as a "Lemmy".

Let it be so.
Featured Image VIA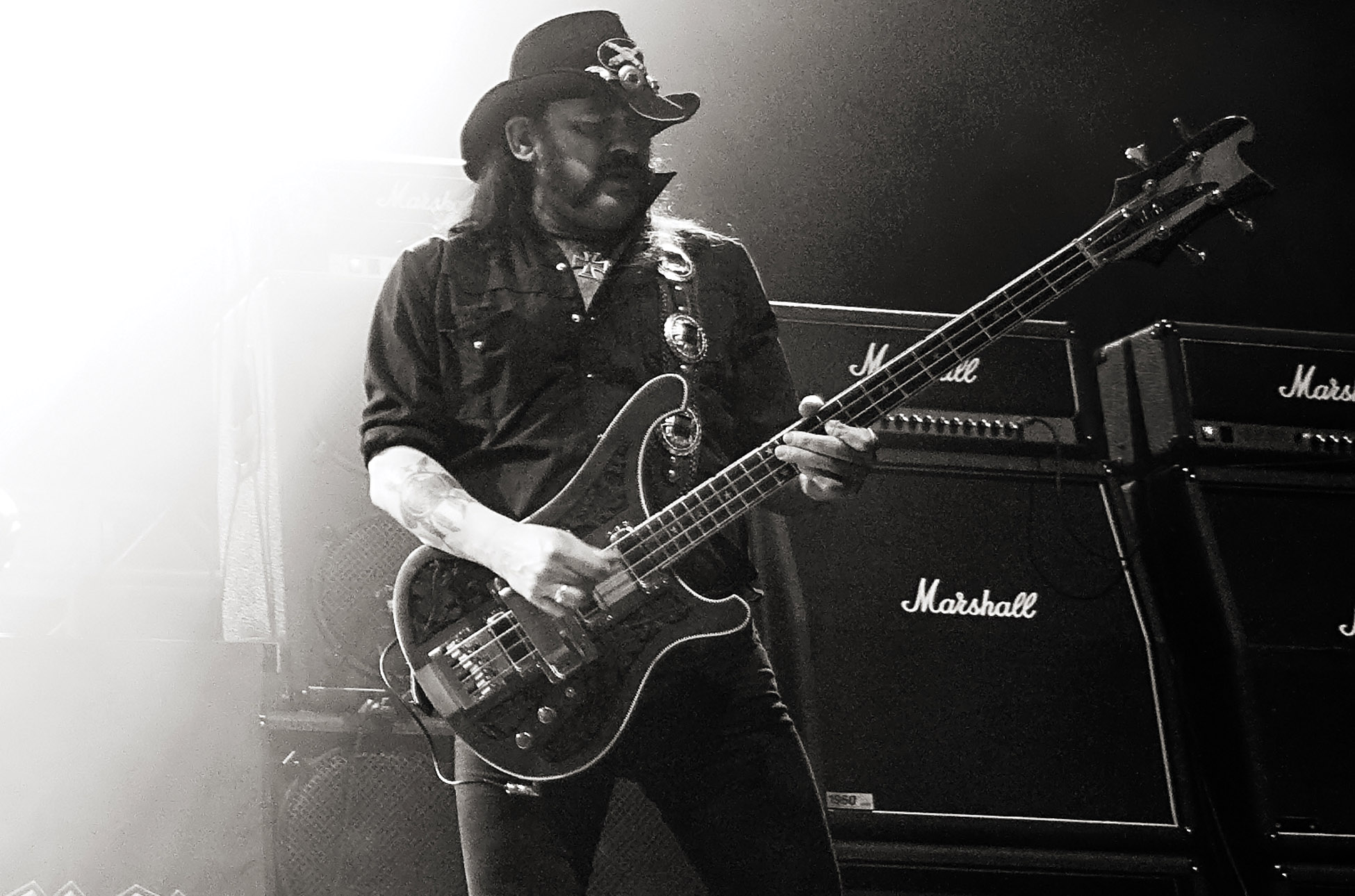 Image VIA 
That all sounds good to me, although I'm not really sure why the dude needed to start a petition to make this happen? I mean, it's not like a Jack and Coke is an actual product, it's a drink you order at the bar or make yourself at home, so the only way this is going to catch on is if people actually start using it in everyday life surely?
Sure, a petition might be a good way to spread the word, but I'm not sure it's really that necessary when websites like this are going to pick up on it. Go out and order yourself a Lemmy this weekend. Unless you're doing Dry January of course.
Check out this orchestral version of Ace Of Spades too, it really is something else.