In news that probably won't surprise anyone – the real surprise is that it took so long to happen – a college in London is now offering a course in taking the perfect selfie. It's non-ironically titled 'The Art Of Portraiture' and promises to 'improve your critical understanding of the photographic self portrait'. No, we're not making this up.
But wait until you see how much it costs and you'll be wishing we were making it up. The course is taking place at the City Lit college and will cost £132 for four sessions. It's not been announced how long a session lasts, but I would hope that it's at least a couple of hours for that kind of money. During the sessions you will be taught how  'explain ideas of space, place and surrounding issues', 'use light and significant detail' in your photography and also 'how to develop new ideas to make your photography more relevant to your aims'. Wow – sign me up that sounds really deep.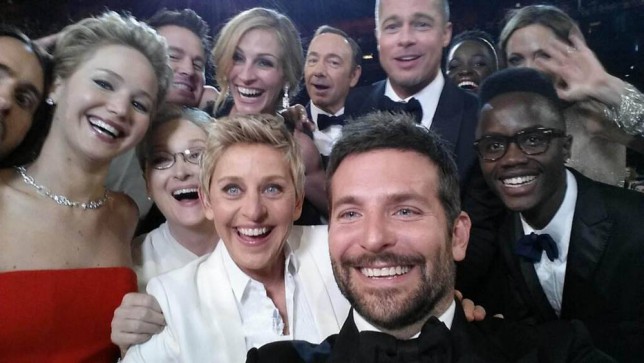 To be fair, the course does sound somewhat serious and possibly useful if you're actually a photographer – although even those who have only taken selfies on their phone in a 'casual way' are encouraged to attend. When I first saw that there was a selfie course I thought it was just going to be teaching people how to do the perfect duck face or how to use a selfie stick, so I'm relieved that it does seem to have its basis a bit more in the science of photography and not just the science of being a narcissistic moron like most of the population these days.
If anything, the course will hopefully at least stop you from making any of the mistakes made in the 15 worst selfies of all time.