It's only been 24 hours since the untimely death of the one and only Prince, and already the theories are coming in thick and fast about how it happened.
Featured Image VIA
One of the most prominent of those theories, published in the Santa Monica Observer, is that Prince was suffering from HIV/AIDs. According to the publication, a confidential source told them two days ago that he was dying of AIDs, after contracting the virus back in the 90s. They said:
But if he died of something else two days after we heard he was dying of HIV/AIDs… well, it would be a remarkable coincidence.
They reckon that his immune system was very weakened over the past couple of weeks, which would sort of make sense what with the whole "flu" thing. Would be a bit of a mad one if he had managed to keep having HIV under wraps for so long though, considering he was literally the Prince of sex.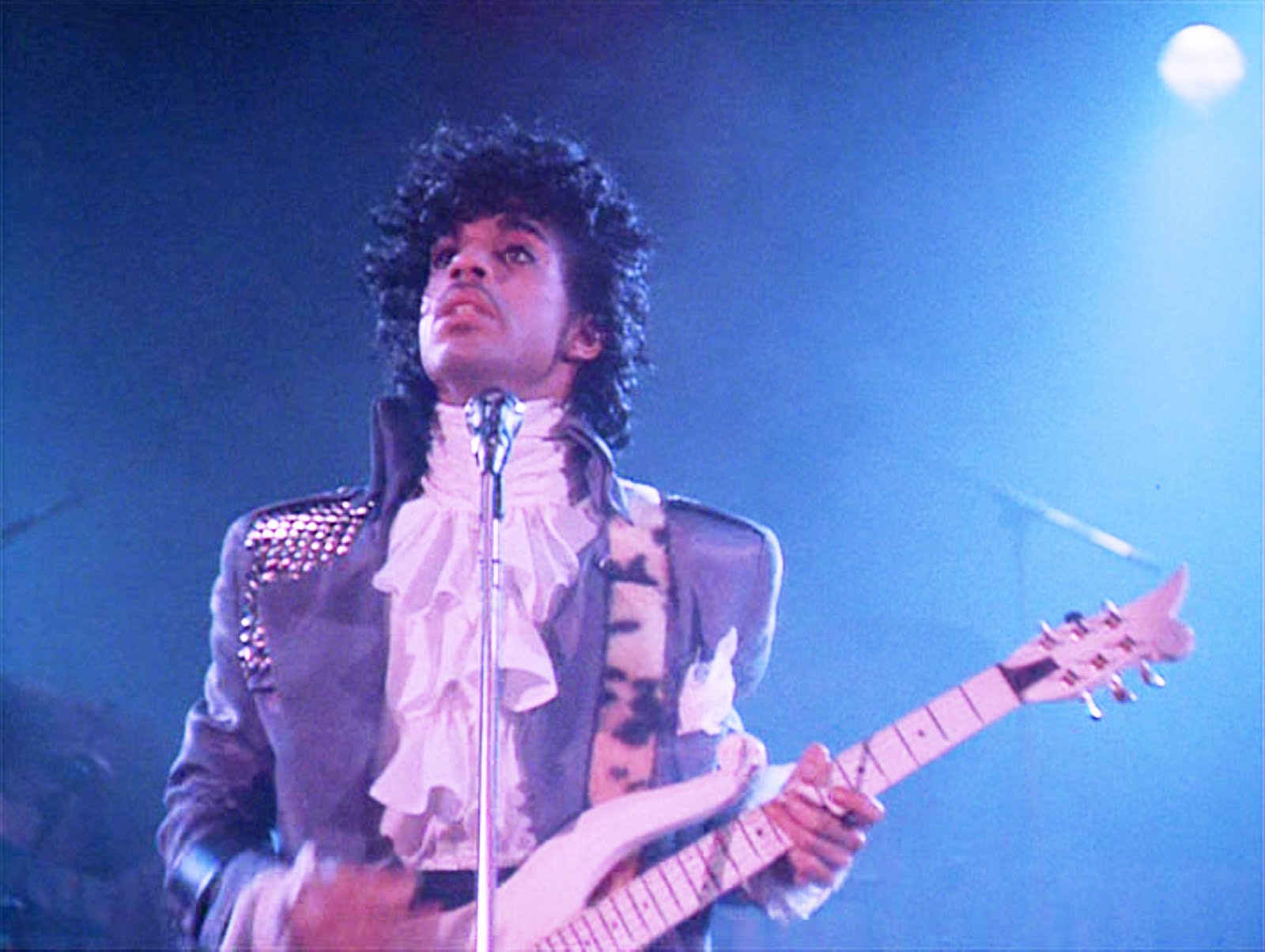 While many fans have since supported this theory, another publication, TMZ, reckon that it was a drug overdose that did it. They claim that multiple sources told them that Prince had been treated for a drug overdose just six days before he died.
Reports on Prince's death have all mentioned the fact that the singer's private jet had to make an emergency stop in Illinois last Friday, due to a bad bout of the flu. TMZ questioned this reason, as the plane was only 48 minutes away from home. Apparently the sources told them that he was rushed to hospital where he was given a "save shot" to counteract the overdose of an opiate.
In addition, following this incident, he allegedly left hospital early because he wasn't given a private room and he, "was not doing well."
Two very differing stories there, both with unnamed sources and supporting statements. Obviously we are never going to know for sure until the autopsy results come in.
Either way, whatever the reason, there is no taking away the fact that another legend has been taken from us far too early. The past 12 months have brutal – first Lemmy, then David Bowie, Alan Rickman, and Howard Marks. Not fair.