'People Just Do Nothing' is undeniably one of the great success of British comedy over the last few years as the show's cult following on BBC Three gradually grew into a major phenomenon, so obviously the next step for everyone's favourite pirate radio station was a major movie picture.
Featured Image VIA 
The movie is the first ever film that will be developed by BBC Three and will see series regulars Allan Mustafa (MC Grindah), Hugo Chegwin (DJ Beats), Asim Chaudhry (Chabuddy G), Steve Stamp (Steves), Dan Sylvester (Decoy) and Lily Brazier (Miche) return and be directed by another series regular in Jack Clough. Creators Mustafa and Steve Stamp will also be providing the script with a additional material from the rest of the crew, so it sounds like we're onto a winner really doesn't it?
Here's what Deadline said about the plot line of the movie: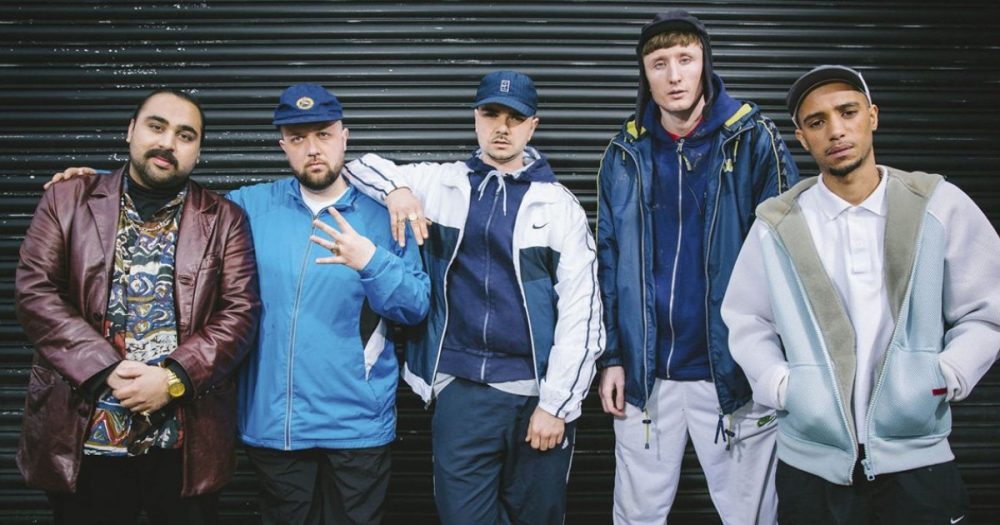 In the movie, life has been quiet for the Kurupt FM boys since the end of their pirate radio station.

However, news reaches them that one of their songs has been used on a popular game show in Japan.

It's finally time for them to enjoy the fame and fortune that they've always known they deserved.

Chabuddy G steps back into his management role as Grindah and Beats, Steves and Decoy begin their journey to international stardom.
I mean that sounds like it's going to be great doesn't it and with the original team back together and behind it I doubt it's really going to go wrong and will probably be one of the biggest movies of next summer when it's released. It's going to be completely wicked as well, you just know it can't go wrong because those idiots are going to have so many jokes over in Japan.
For more of the same, check out the very first Kurupt FM podcast. Might tide you over.