I guess we can give Justin Bieber credit for one thing — he thought the jokes about Paul Walker during his comedy roast the other night were out of order, so he's insisted they're removed from the final broadcast when it airs at the end of March.
These comedy roasts are notoriously brutal events, but it's still surprising that they'd crack these kind of jokes about a relatively recent dead celebrity, and especially with people like his friend/Fast & Furious co-star Ludacris on stage.
That being said, although in bad taste, the jokes themselves were pretty clever:
Move bitch, get out the way. That's what Paul Walker should have told that tree. – Jeff Ross

(After the audience boos) Too soon? Too fast? Too furious? – Jeff Ross

Just this year, Justin got arrested for drag racing. Unfortunately it wasn't with Paul Walker. What? He's doing great! He's got a movie coming out! – Peter Davidson
After the show, Bieber was asked how he felt the night went, and he said he "didn't particularly like the Paul Walker jokes."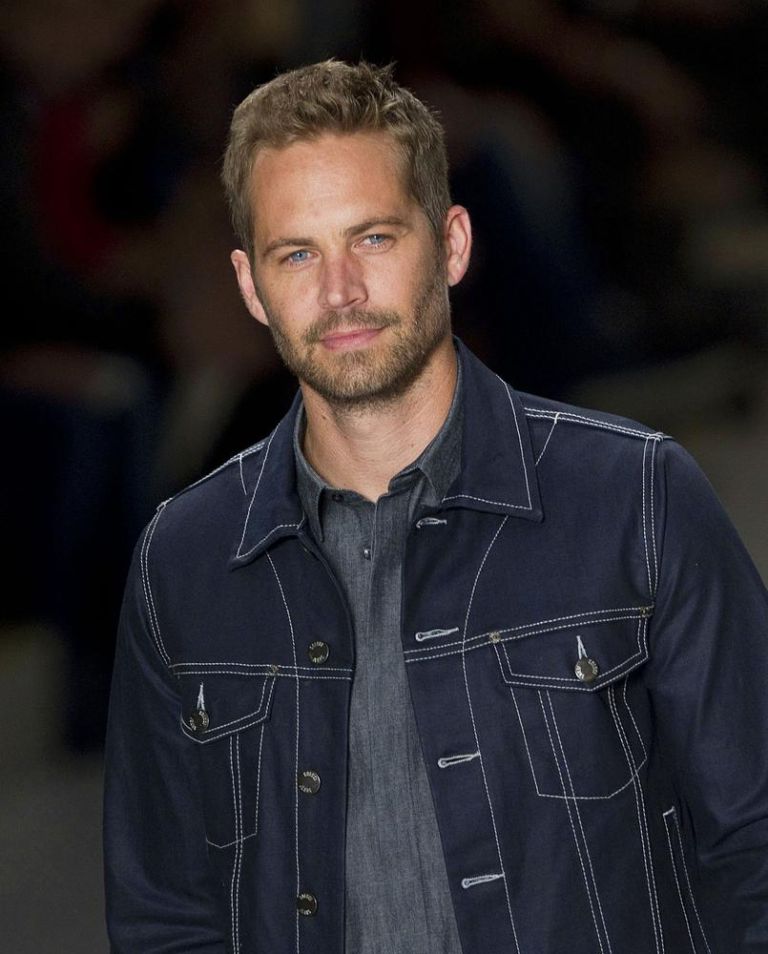 Images VIA
The point of a roast is that you can say absolutely anything and get away with it; but good call on cutting these jokes as it's just completely unnecessary at the end of the day. What if some of Paul Walker's family/friends want to tune in and watch Justin Bieber get roasted with the rest of the world? Do they have to listen to jokes about their dead relative/friend too?
The roast airs on March 30th.