Paul Mescal shot to fame during the pandemic after starring in the BBC's adaptation of 'Normal People' and ended up dating Phoebe Bridgers and being nominated for an Oscar because of it, but one aspect of his new found infamy that he doesn't seem to enjoy is the extreme sexualisation that he faces thanks to his roles.
Featured Image VIA
Paul has already spoken out about how he thought it was weird that someone had a naked screengrab of him as their phone background and he was speaking to Esquire magazine when he revealed another recent incident outside London's Almeida Theatre where he's been starring as Stanley in A Streetcar Named Desire. Here's what he had to say: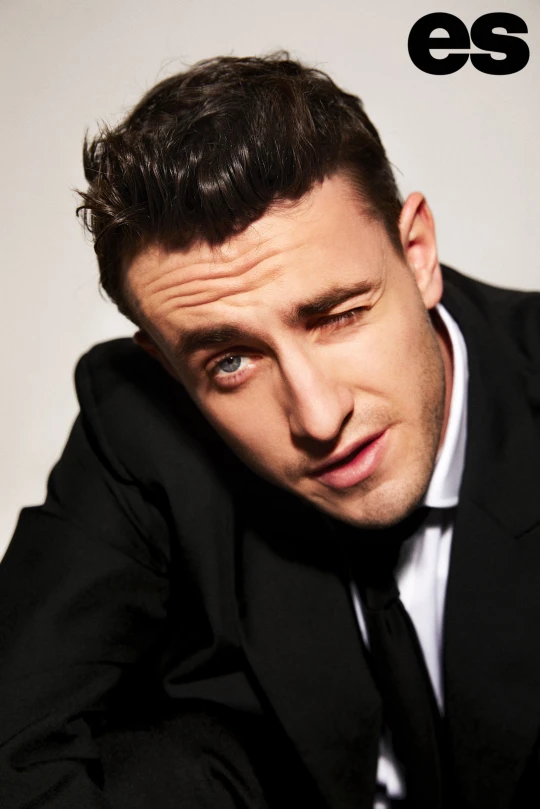 A woman asked to pose for a photograph with me and she put her hand on my ass.

I thought it was an accident. But the hand followed.

I remember tensing up and feeling just, like, fury.

I turned to her and said, "What're you doing? Take your hand off my ass."

I'm not going to let it affect my creative decisions though, sex and nudity are an important part of art.

Plus, women have it much worse.
Glad that Paul Mescal was aware enough to include that last line, but even though this is way less of a problem for men than it is for women, it still doesn't change the fact that it's gross so I'm glad that Paul Mescal is risking everyone calling him a woke pussy or making him a meme for calling it out again. It's often assumed that guys encourage and welcome this kind of behaviour but I think the vast majority of them definitely don't, so fair play to Mescal for drawing attention to it and putting his reputation on the line.
Whether or not this actually change anyone's behaviour is anyone's guess though. I imagine that it'll probably just lead to a bunch of people calling him soft to be honest.
For more of the same, check out when Matt Hancock was accused of 'grabbing booty' in 'I'm A Celebrity'. Truly iconic television moment.