In recent years, pastors haven't exactly garnered the best reputation in the world. However, this is a new one – a New Jersey pastor is being accused of sexually assaulting three men in what he claims was an exorcism ritual.
Featured Image VIA
The allegations date back all the way to 1999, with each story being very similar. We're about to get into the details, so if you're faint of heart, I highly suggest you stop reading now
According to the victims, Rev. Dr William Weaver would set up a proper ceremony and convince the men that he would purge the evil spirits out of them. Nothing that unusual yet, right? Well, it's about to get pretty gore.
The pastor, who is also the chaplain for a local church, would order the men to get completely naked and he would then perform what he says were 'Native American rituals he learnt first-hand from indigenous tribes'. Weaver would then go down on them, spitting objects into a bag and telling the men that the evil spirits were being removed.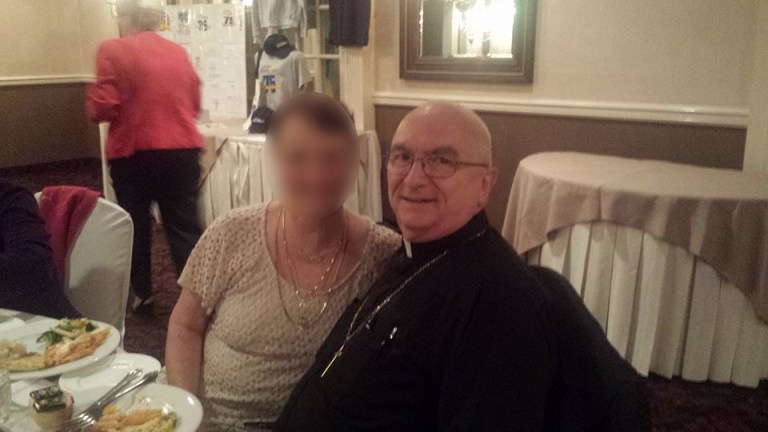 I mean, come on. I highly doubt Native Americans go around sucking people off in traditional ceremonies. Though our sympathy goes out to the victims, wasn't it quite obvious that this was not a traditional exorcism?
Here's what the victims said:
He would then ingest my ejaculate and then would spit up multiple pieces of plastic or metal into a Ziploc bag.

When it was over he showed me what looked to be a tiny metal ball and said that was what he got out of me.
To add to this gross behaviour, victims have reported that he would put his tongue in their mouth to check if there was an evil spirit in there. Apparently, that's when the victims realised that something was wrong. Oh that was what gave it away was it? Wouldn't you expect one of them to realise something was dodgy when he performed oral sex on them earlier?
Though this has been reported several times to the state attorney general's clergy abuse hotline, somehow Weaver is still not facing any charges. He was meant to attend an internal church trial back in January, the guy decided not to show up and instead renounced the authority of the church. Anything to get away with it hey?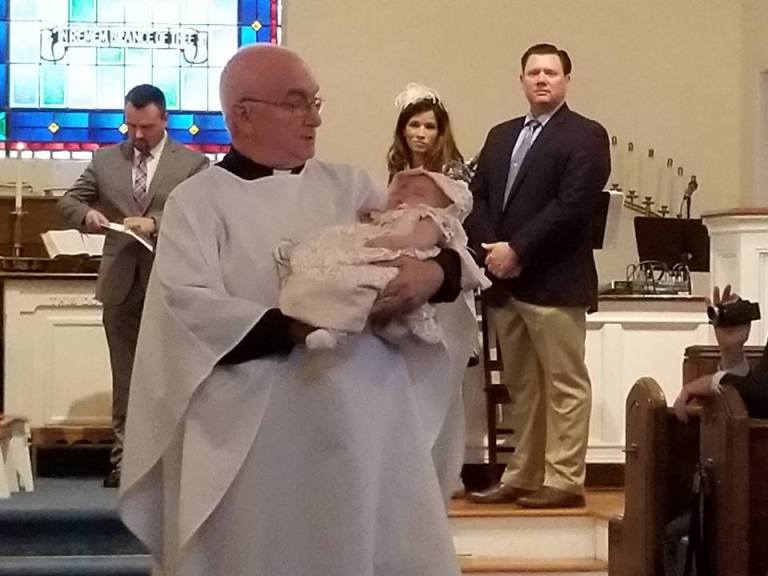 After refusing to attend the trial, he decided to forfeit his place in the Presbyterian Church and go live in a gated community. Through an investigative committee, the church has said:
There are probable grounds or cause to believe that an offense was committed by the accused.
Lol really? If there was any doubt that he had done these things, by 'running away', it has all gone out the window. The man clearly knows he's guilty. However, despite the evidence, the Union County has yet to press charges. Let's hope that changes soon.
Why are priests so easy to convince these poor victims to go along with their 'ritual'? Remember the time a priest convinced his congregation to drink bleach after he had convinced them that he had turned it into the blood of Christ?