It's not easy to feel sorry for billionaire heiresses like Paris Hilton, but it looks like that's the vibe they're going for with upcoming documentary 'This Is Paris'.
Featured Image VIA
In the trailer she talks about how "the whole world thinks they know me", and refers to some unexplained childhood trauma which I guess will be revealed when the documentary arrives on YouTube next month:
See? She's just like us. Like I said it's tough to feel sorry for billionaire celebrities like Paris Hilton, especially at a time when the whole world is basically on fire, but I guess I'll reserve judgement until the documentary comes out.
Until then she's just Paris Hilton – queen of LA and absolute party animal. Gotta give her that at least: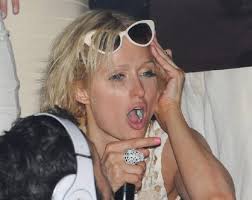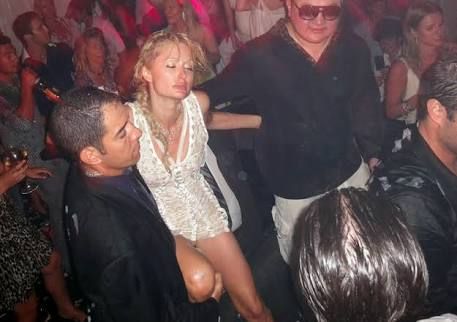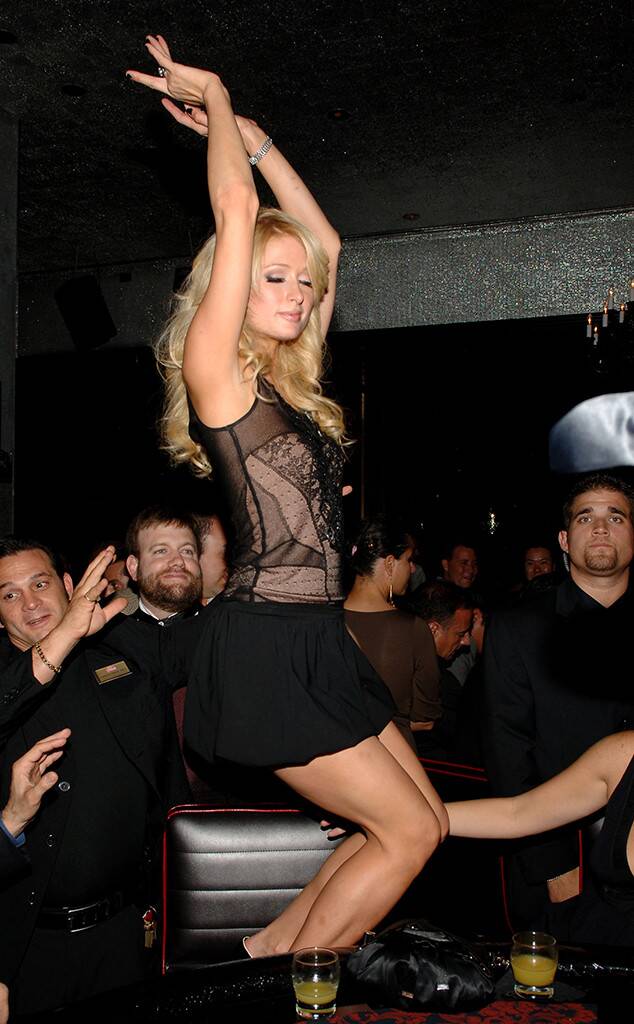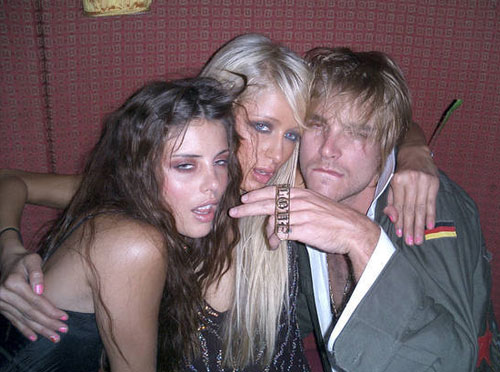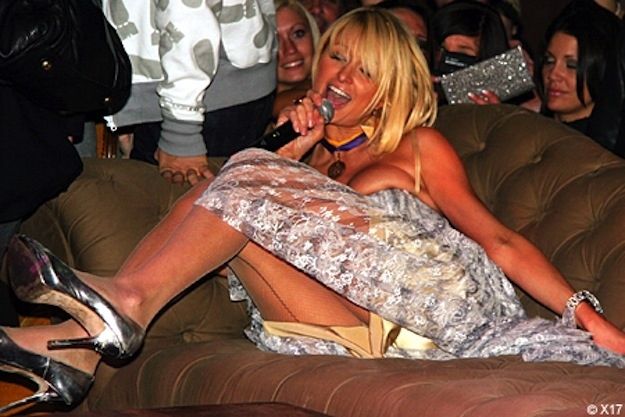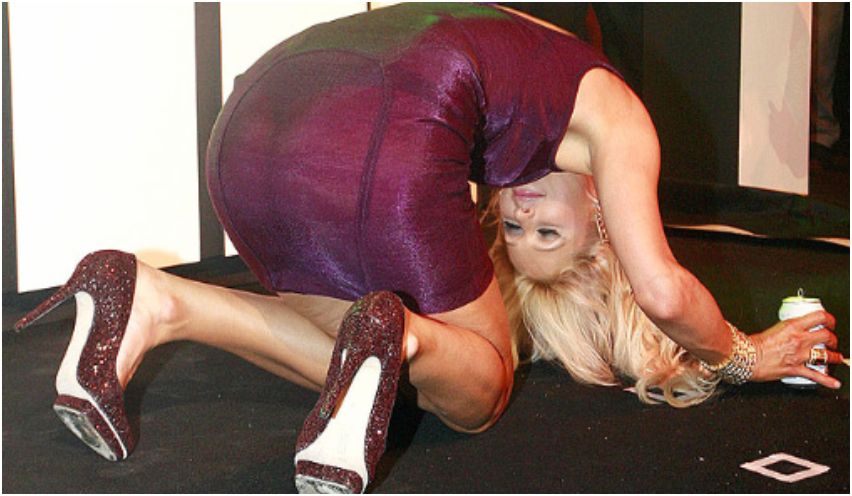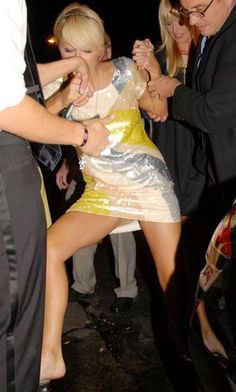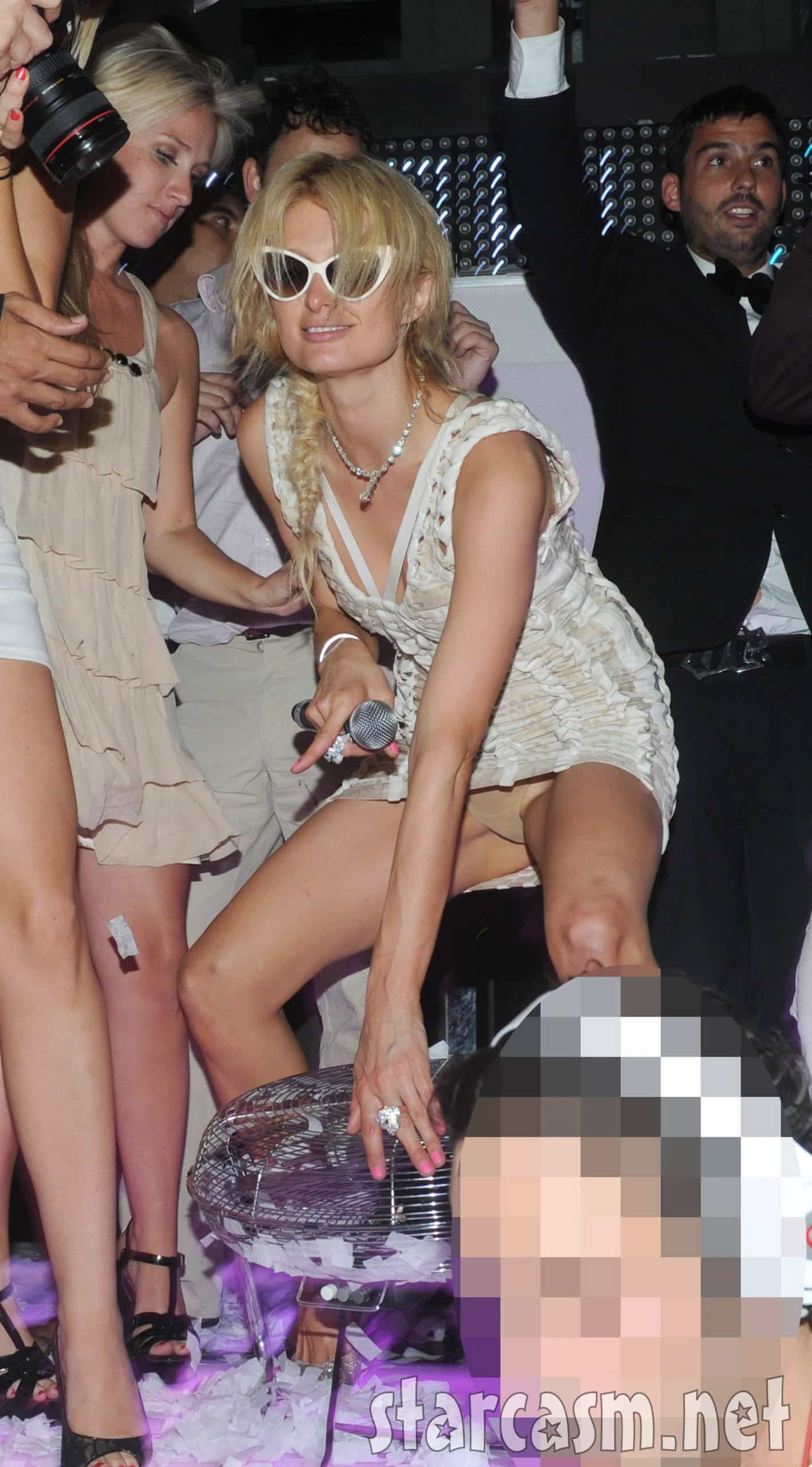 Before the 'This Is Paris' drops on September 14th, why not re-live some classic Paris Hilton moments from The Simple Life. Come on, you know you want to:
For 14 ridiculous and awkward GIFs from celebrity sex tapes, including Paris Hilton's 'One Night In Paris, click HERE.