Despite the fact that almost everyone in the world has seen her sex tape, Paris Hilton still comes across as being fairly confident and badass whenever you see her out doing anything, so it's surprising to see her suffering what can only be described as a breakdown whilst giving testimony about the abuse she suffered during an 11 month stay at Provo Canyon School when she was a teenager.
Featured Image VIA 
Paris first made the allegations against the school in the build up to the release of her documentary 'This Is Paris' in September last year, but now she's doubled down on the claims in front of the Utah Senate Judiciary, Law Enforcement, and Criminal Justice Committee in support of a bill that would see more oversight from local government regarding similar institutions to Provo. Here's what she had to say: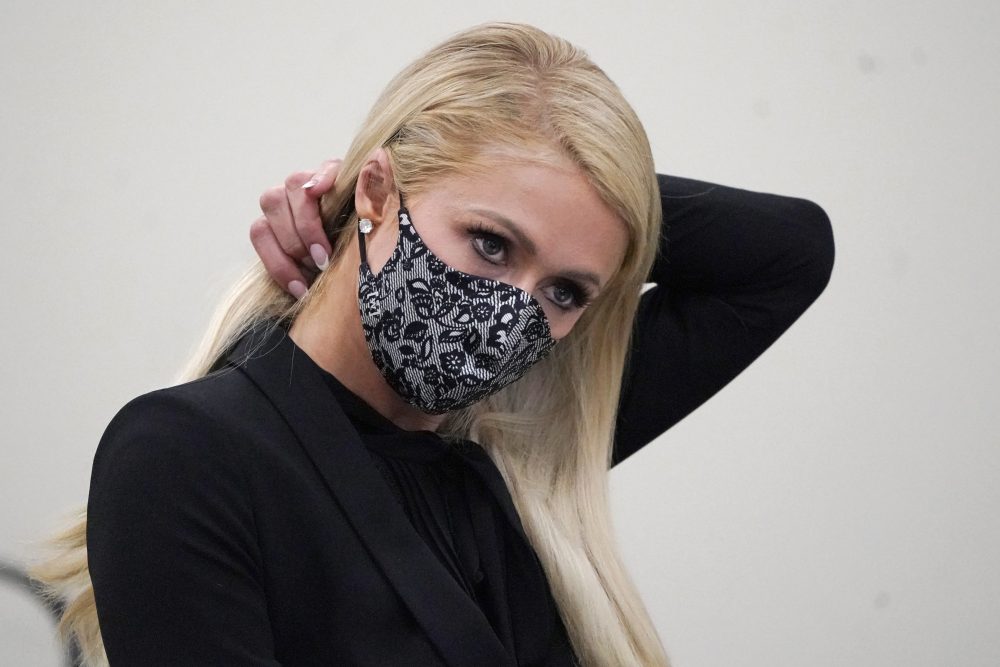 I was verbally, mentally and physically abused on a daily basis.​ I was cut off from the outside world and stripped of all my human rights.

My name is Paris Hilton, I am an institutional abuse survivor and I speak today on behalf of the hundreds of thousands of children currently in residential care facilities across the United States.

For the past 20 years, I have had a recurring nightmare where I'm kidnapped in the middle of the night by two strangers, strip-searched, and locked in a facility. I wish I could tell you that this haunting nightmare was just a dream, ​but it is not.

Without a diagnosis, I was forced to consume medication that made me feel numb and exhausted. I didn't breathe fresh air or see the sunlight for 11 months. There was zero privacy – every time I would use the bathroom or take a shower – it was monitored.

At 16 years old – as a child – I felt their piercing eyes staring at my naked body. I was just a kid and felt violated ​every single day… talking about something so personal was and is still terrifying.

But I can not go to sleep at night knowing that there are children that are experiencing the same abuse that I and so many others went through, and neither should you.
Emotional. Following her testimony, the bill passed unanimously and Paris revealed that this was only the first step and she wasn't going to stop campaigning until she had instigated change over the entire United States. What a badass.
For more of the same, check out the trailer to the Paris Hilton documentary. Actually looked like a surprisingly good watch.