If there's anybody that usually knows about discipline then it's probably your parents, but I'd like to think I wouldn't have to rely on them to discipline my wife.
Images VIA
Hell, I'd like to think I wouldn't need to because I'd actually be able to get on with my wife, but that's another story entirely. In this one, a man actually phoned up his parents and got them to travel all the way from India to Florida in order to teach his wife a lesson. I suppose that's dedication to the art of discipline?
33-year-old Devbir Kalsi was having trouble keeping his wife Silky Gaind (same age) under control and so decided to enlist the help of his parents Jasbir and Bhupinder in getting her to calm down.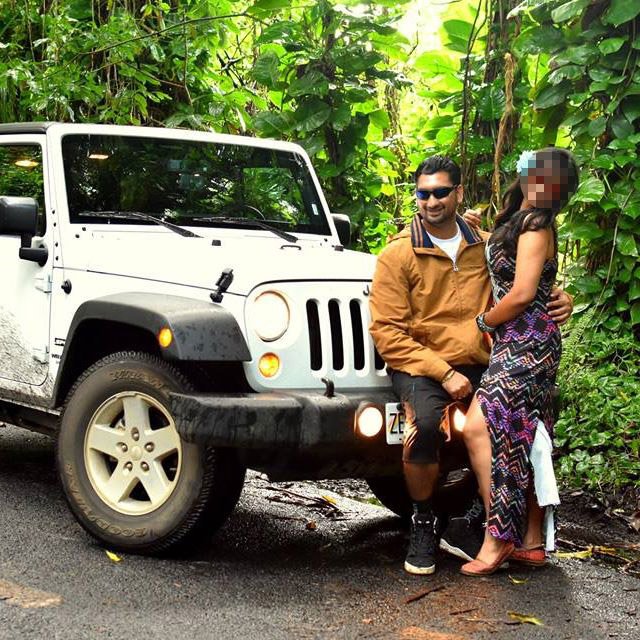 The pair decided to fly all the way from India to their home in Tampa Bay for some hands on treatment.
Before their arrival, Devbir (pictured below) had locked Silky in a room and taken her mobile phone away from her. After they showed up, the pair took it in turns to beat the crap out of her and threaten her with a knife. They also punched the couple's young son in the face as well.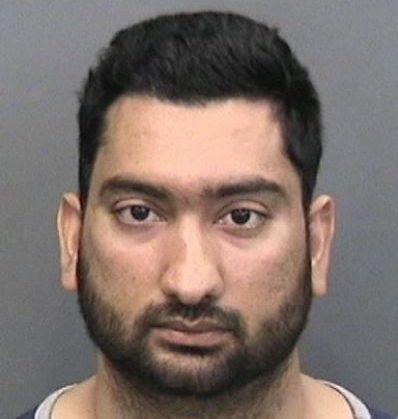 Silky was able to escape when she managed to call her parents – also in India – who alerted the cops on this side of the Atlantic. They heard Silky's screams and were able to get her out of the apartment, despite Devbir attempting to barricade the door.
Devbir and Jasbir now face charges of false imprisonment, child abuse and denying access to 911, whilst Bhupinder is looking at battery domestic violence and failure to report child abuse. What an absolutely awful situation – I guess it's true what they say about girls never being good enough for their parent's sons. Sounds like this pair were positively itching at the chance to torture her if they were willing to travel 5000 miles or whatever for the privilege. Messed up.
For more torture, check out some of the brutal methods being used in North Korea right now. A whole new world of pain.