Pubs might be back open and we're all heading out and raring to go to them, but that doesn't mean that there aren't a whole load of weird stories still going on all over the world as well.
Featured Image VIA 
We're over in New York for this particularly grim one, where a parent has filed a legal request at the Manhattan Central Court in order to try and overturn laws banning incestuous relationships in the state so that they can marry their own adult child. Few details have been released about the situation of the family because of the controversial nature of the filing, but here's what it says within it: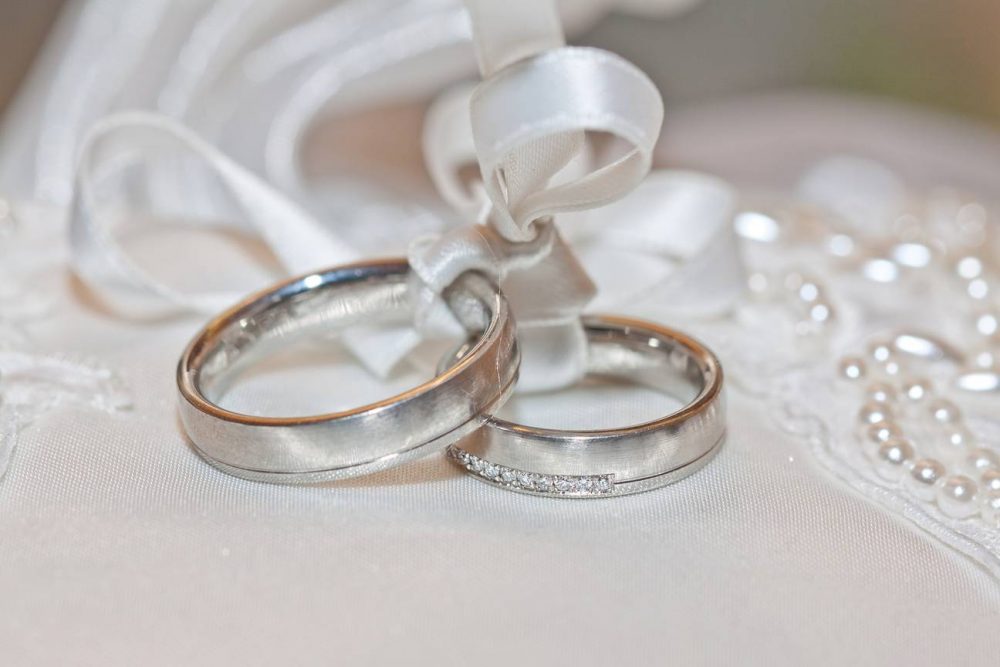 Through the enduring bond of marriage, two persons, whatever relationship they might otherwise have with one another, can find a greater level of expression, intimacy and spirituality.

The proposed spouses are adults.

The proposed spouses are biological parent and child.

The proposed spouses are unable to procreate together.

Parent-and-adult-child couples for whom procreation is either virtually or literally impossible can aspire to the transcendent purposes of marriage and seek fulfilment in its highest meaning.
Yeah I suppose that kinda makes it sound like the couple are same sex as they're unable to procreate together, but who knows? I think it's kind of weird that they're even considering getting married or want to given the social stigma that's going to surround any kind of ceremony that legally marries them, but I guess that outdated tradition does indeed mean that much to them.
Anyway can't they just pretend to get married even if it isn't legally binding to avoid the hassle of all this if it means so much to them? So strange to care so much about something like that, but I guess if you're falling in love with your children then you're not exactly the poster boy for normality. Best of luck to them.
For more of the same, check out when these two sisters had a 'jealous' competition to see who could have sex with their dad first. What?