When you think of Brazil, you think of beautiful beaches, sunshine, football, carnivals and bubble butts. Pretty much the ideal holiday destination right? Why wouldn't anyone want to go there?
Featured Image VIA
I'll tell you why – because they don't want to risk even a 0.001% chance of contracting parasitic fleas in their feet and then have a photo of said infested feet go viral on the internet.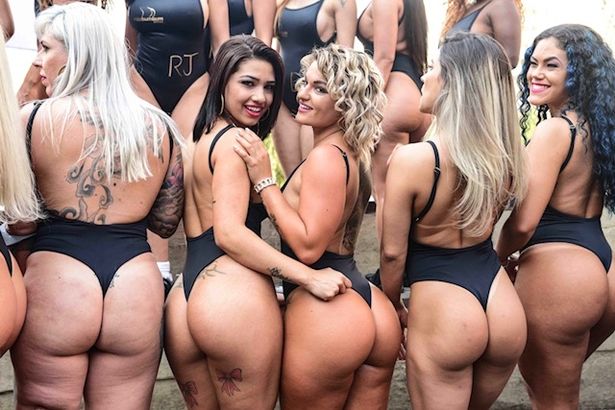 Before we show you this pic we're giving you fair warning that it is one of the most disgusting photographs you will ever see in your life and there's a good chance you will puke all over your phone/laptop/tablet.
Final warning to X off this page…
Are you sure?
OK, you asked for it…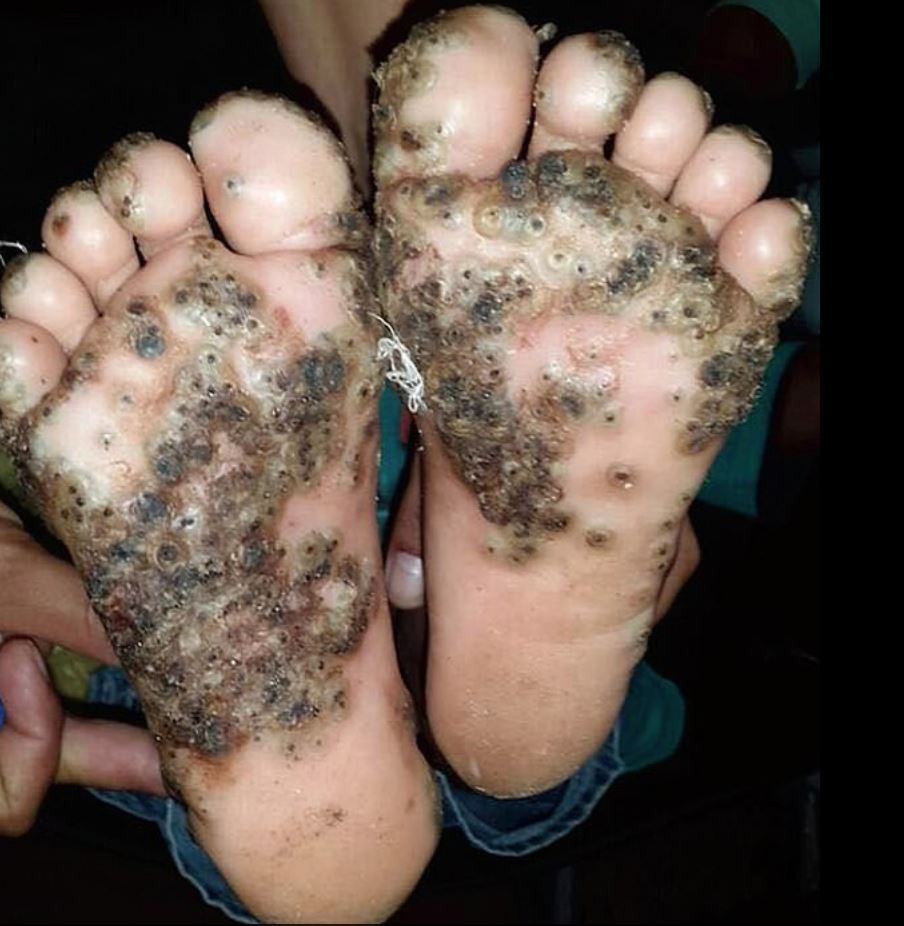 Yikes!
VIA:
The 10-year-old was diagnosed with a parasitic infection caused by sand fleas, which burrow themselves into the skin. Her family brought her to a primary care clinic 10 days after travelling to rural Brazil where she had played in a pigpen without shoes on. Doctors in the case, reported in the New England Journal of Medicine, found multiple itchy pauples, with black dots in the middle.
No offence to this poor 10-year-old girl but I think we need to quarantine her for a while and make sure the infestation is 100% fully gone before she's ready to rejoin society. It's 2019 – can't just have people walking around with parasitic flea-infested feet can we?
P.S. If you could stomach that, try out this video of the man with the world's worst head lice infestation. Also NSFL, obviously.