I'm not sure if Pamela Anderson has ever really needed an excuse to get naked throughout her career and her many different roles, but it seems like she's at least doing it for a decent cause in her latest set of snaps.
Images VIA
52 year old Pammy has decided to take part in the naked photoshoot where she's promoting a new range of vegan bags from Ashoka Paris. Very trendy.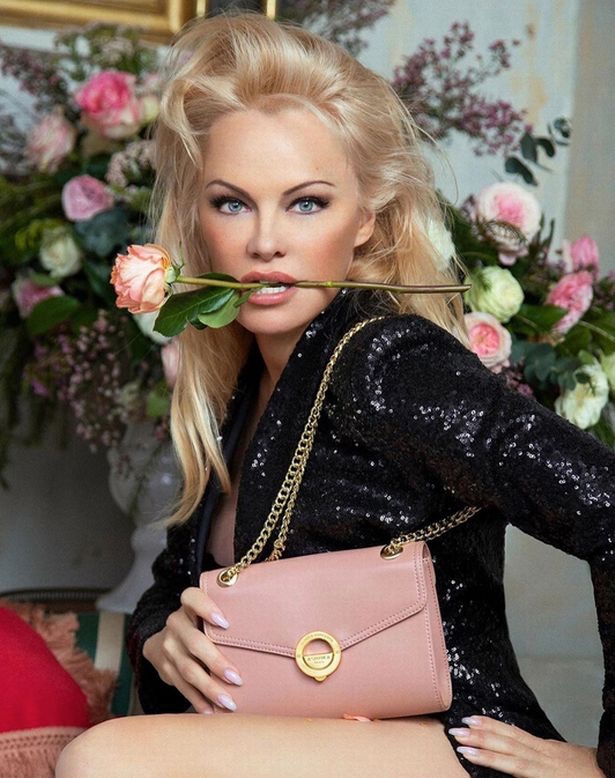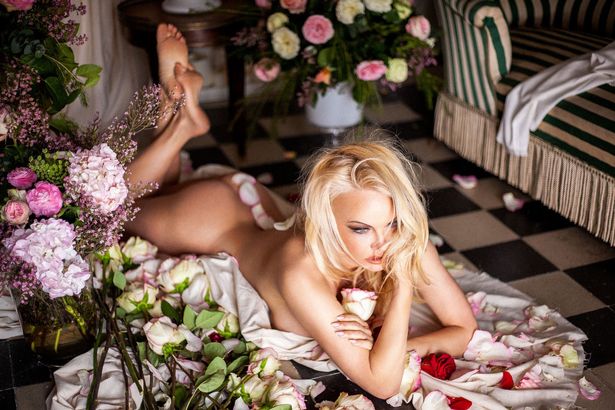 Wow. What a set of bags.
I'm sure that everyone is probably only here to look at pictures of Pamela Anderson naked, but if you're interested in the vegan bags themselves then they're made using leather-free vegan materials from Italy, and the inner lining and accessories are produced from recycled plastic bottles. Sounds great right?
Not sure how much they're retailing for if you're interested in that but you can bet they won't be cheap if they're vegan, from Ashoka Paris and Pamela Anderson is involved in advertising them. Still, probably worth it to know that you're saving the planet, huh? Go vegans.
For more of the same, check out the story about Pamela Anderson divorcing her husband after a week earlier this year. Wild.