It's probably fair to say that there's been more attention given to Paige VanZant as a UFC figther because she's a total babe than perhaps her fighting skills may have warranted and it looks as though she's finally played that card by taking part in her first photoshoot for Sports Illustrated.
Images VIA
I doubt anyone expected that the results would be anything less than spectacular, but in case you had any doubts then just cast your eyes down this page: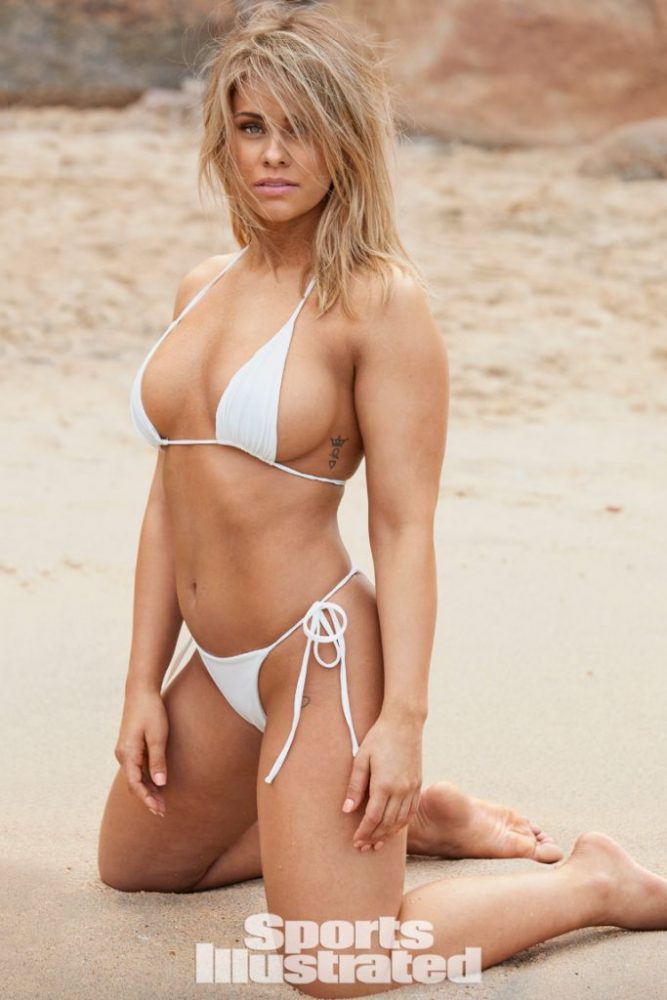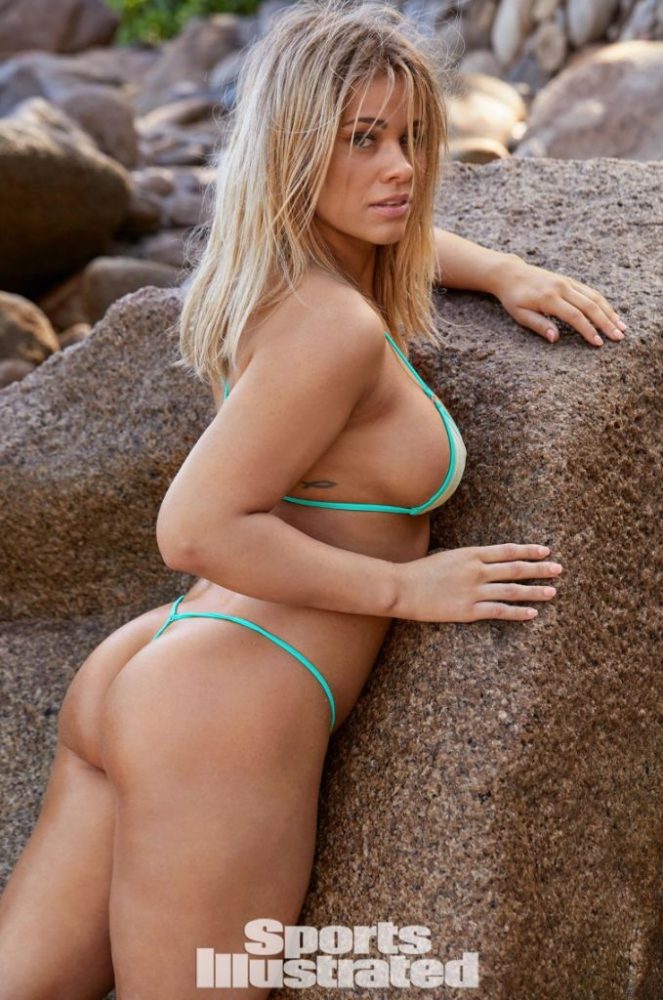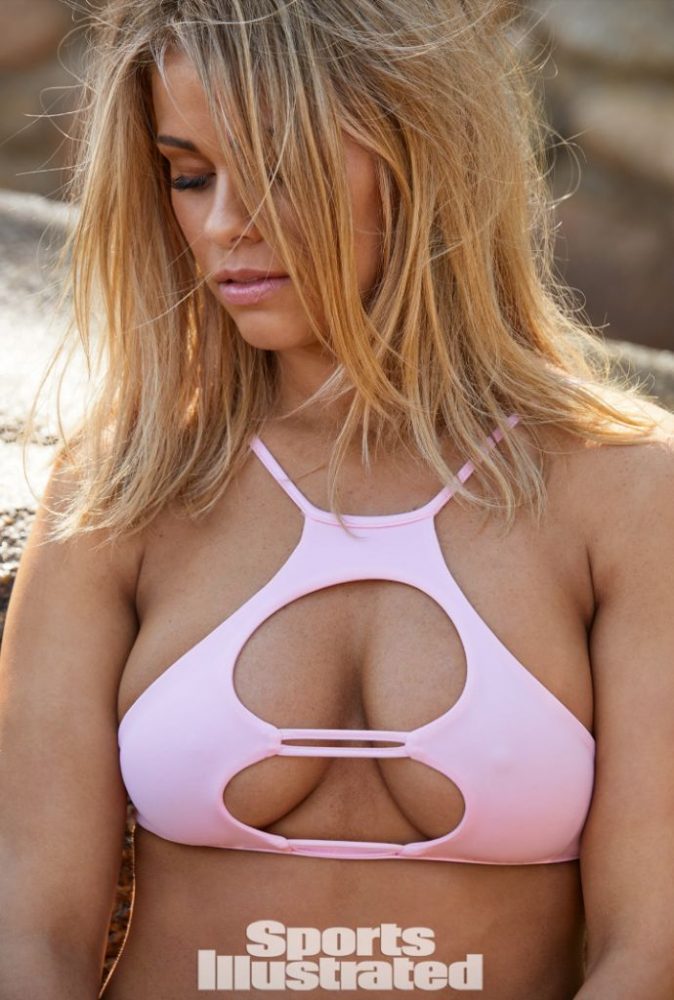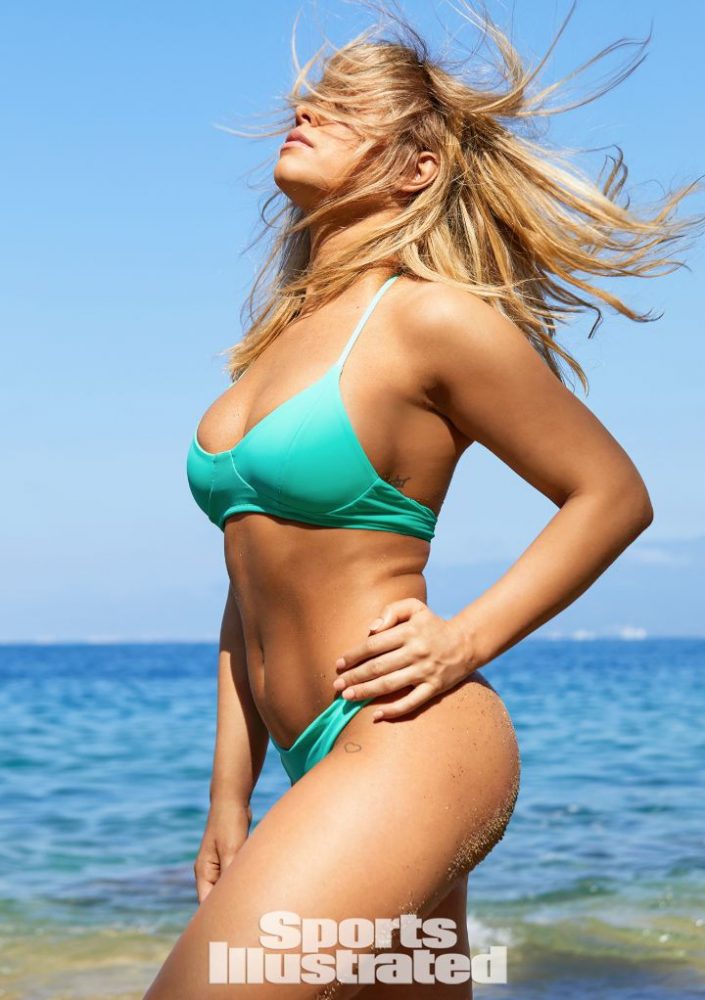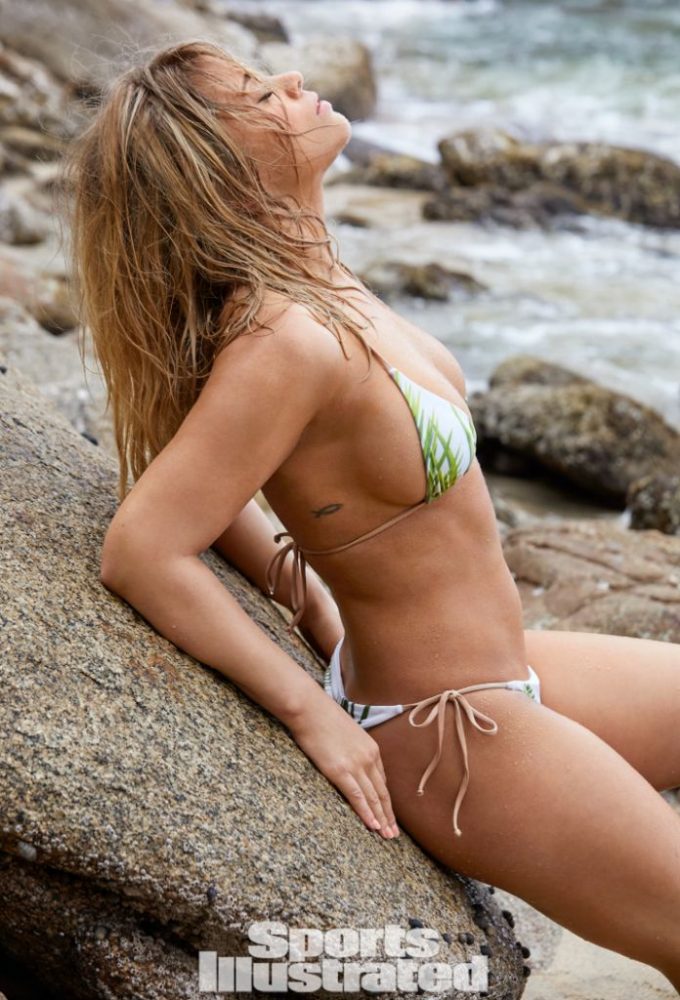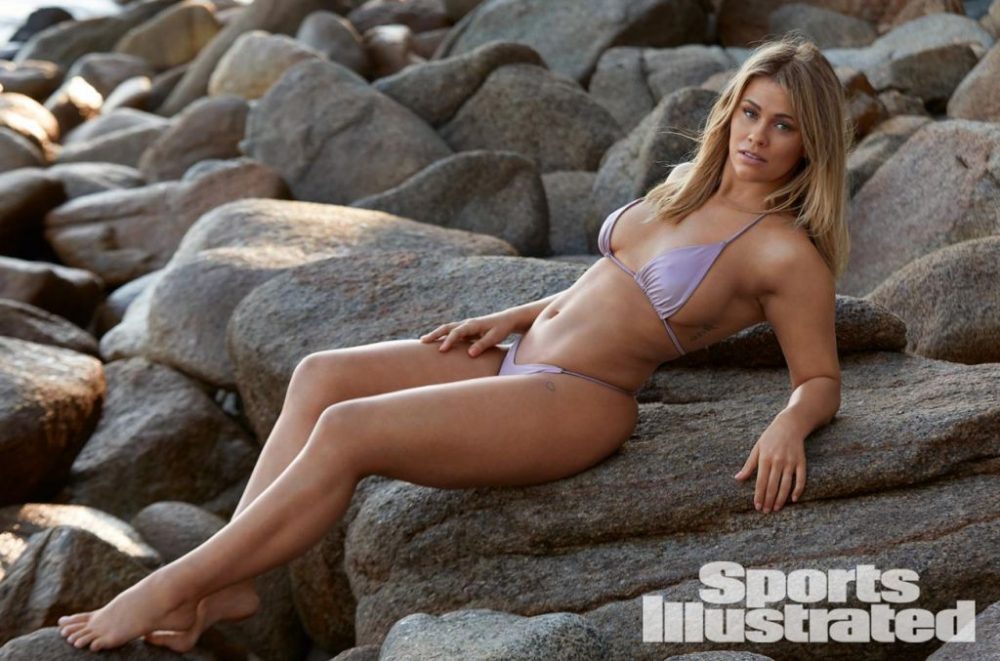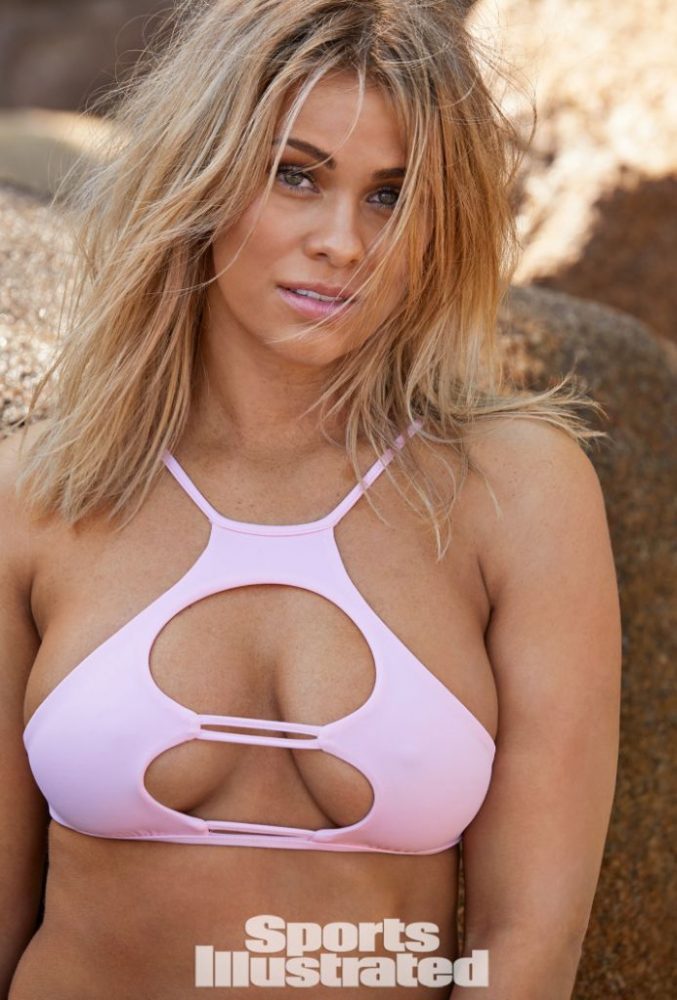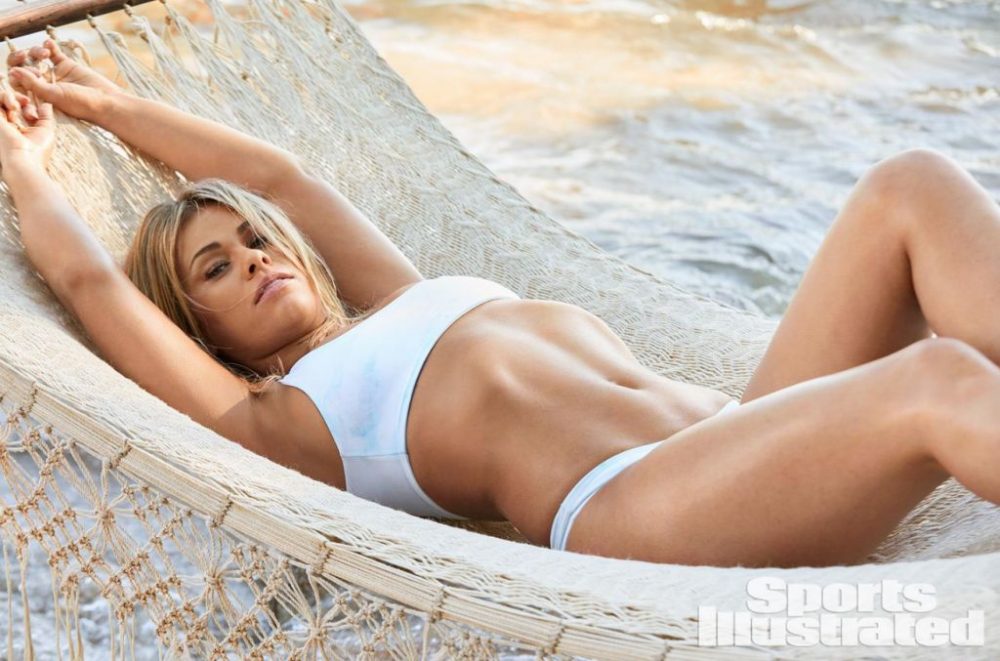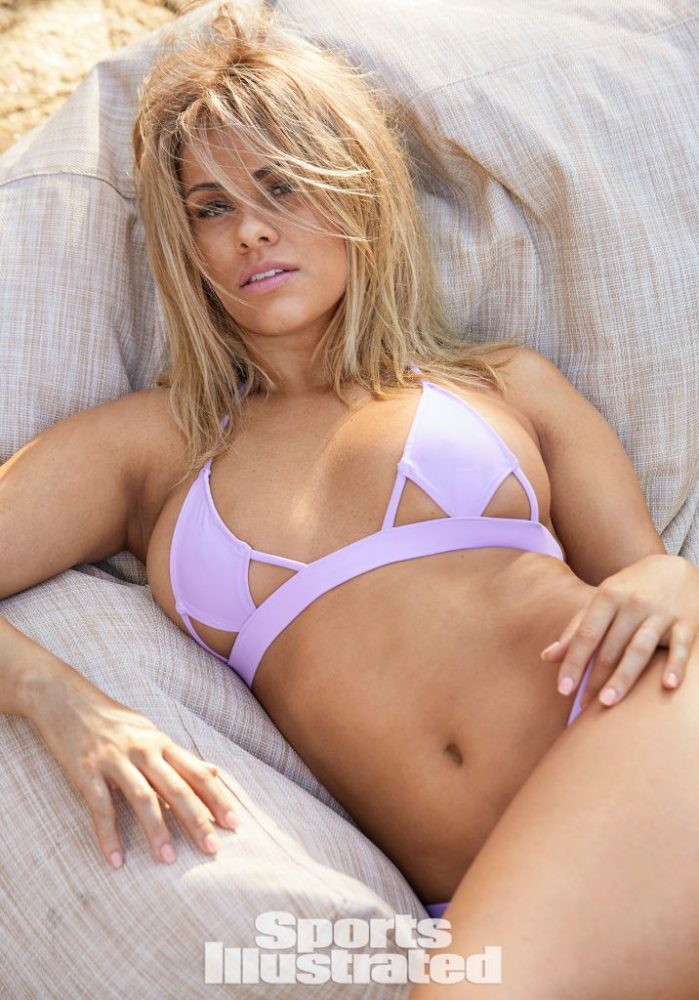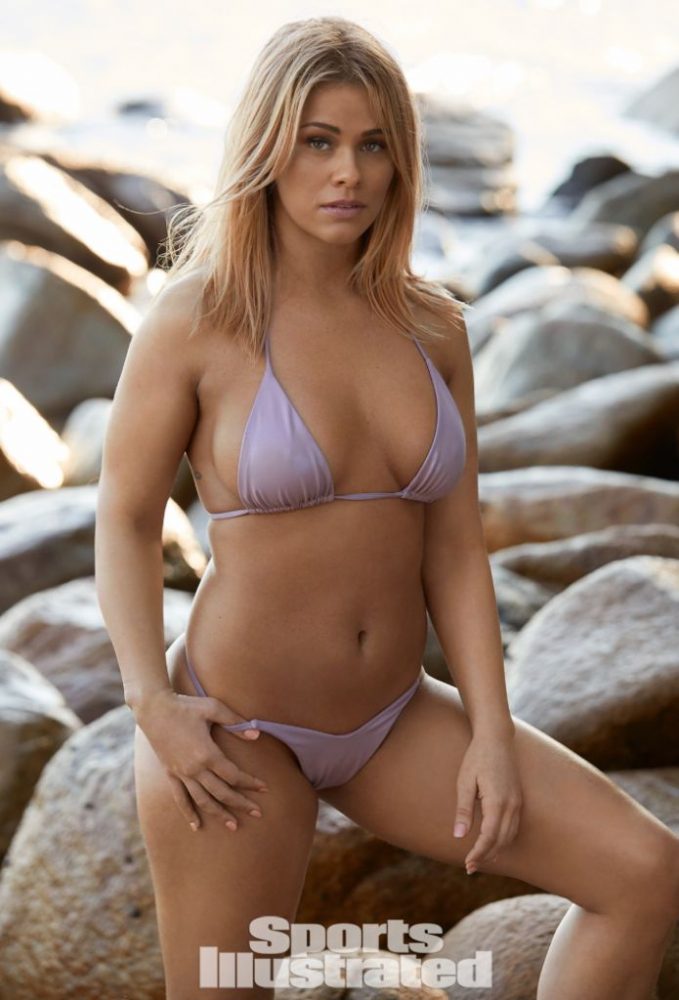 Wow. I dunno why she just doesn't quit getting punched in the face for a living and just goes out there and becomes a model – there's no doubt that she would be able to pull it off. I guess she just wants to prove herself as a fighter though and she's back to winning ways after making Rachael Ostovich tap out in January, but wouldn't it be way easier just to look hot and get your photograph taken all the time? Seems like it might be something for here to think about at least.
For more Paige VanZant, check out these pictures she posted showing the brutal effect of weight cutting. Scary.