Everyone has kinda forgotten about Armie Hammer's very weird and disturbing sexual DMs to multiple different women in the wake of the Marilyn Manson scandal this week, but his ex girlfriend Paige Lorenze has decided to leak more of his messages to ensure that he remains in the spotlight.
Featured Image VIA
22 year old Lorenze published the following messages on her Twitter account, claiming that they prove Hammer manipulated her during their relationship and to be honest it's kinda hard to ignore her on this:
my full statement. (trigger warning). pic.twitter.com/82vOYBfLVr

— Paige Lorenze (@paigelorenze) January 23, 2021
AH sharing photos of me I didn't even know existed with people online, without my permission or knowledge. Disgusting, violating and quite frankly unacceptable. pic.twitter.com/CTaIrvHfJr

— Paige Lorenze (@paigelorenze) January 24, 2021
i have TRULY never seen someone so desperately trying to come off as profound, dark and interesting. this is predatory behavior. period.

— Paige Lorenze (@paigelorenze) February 4, 2021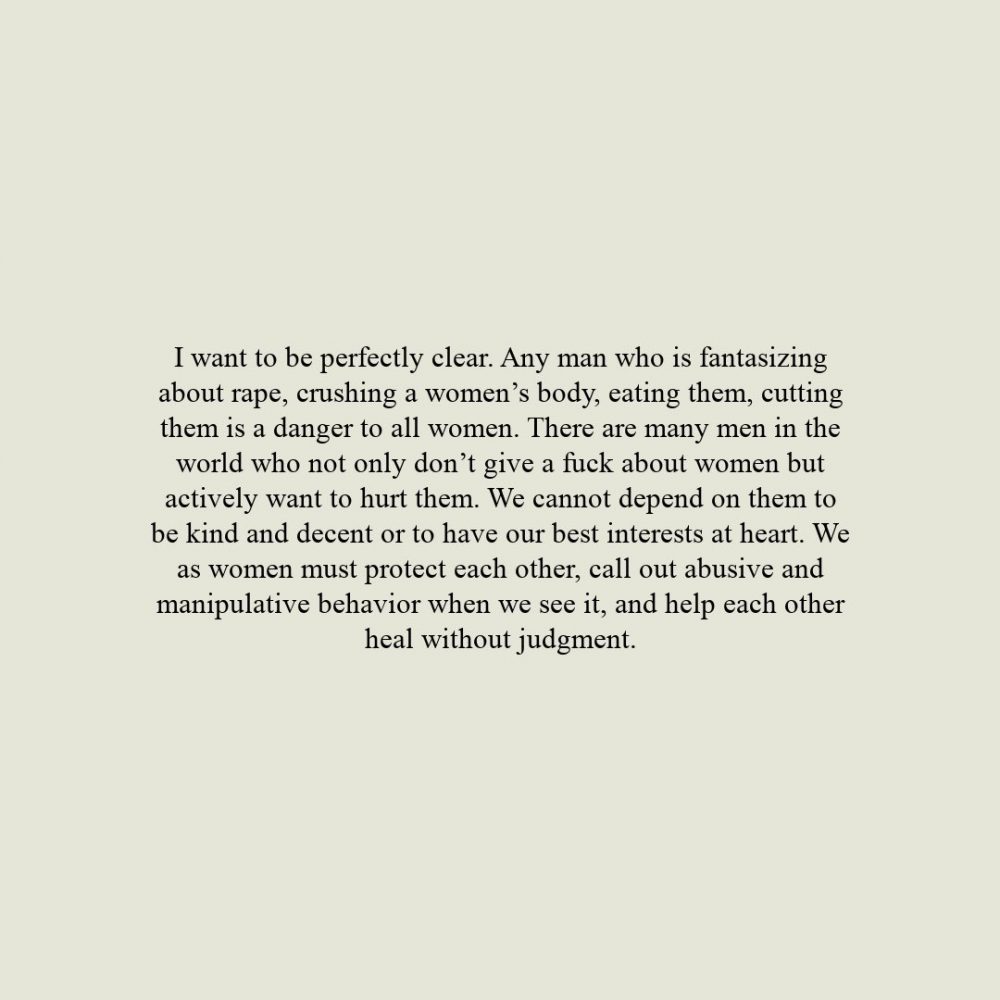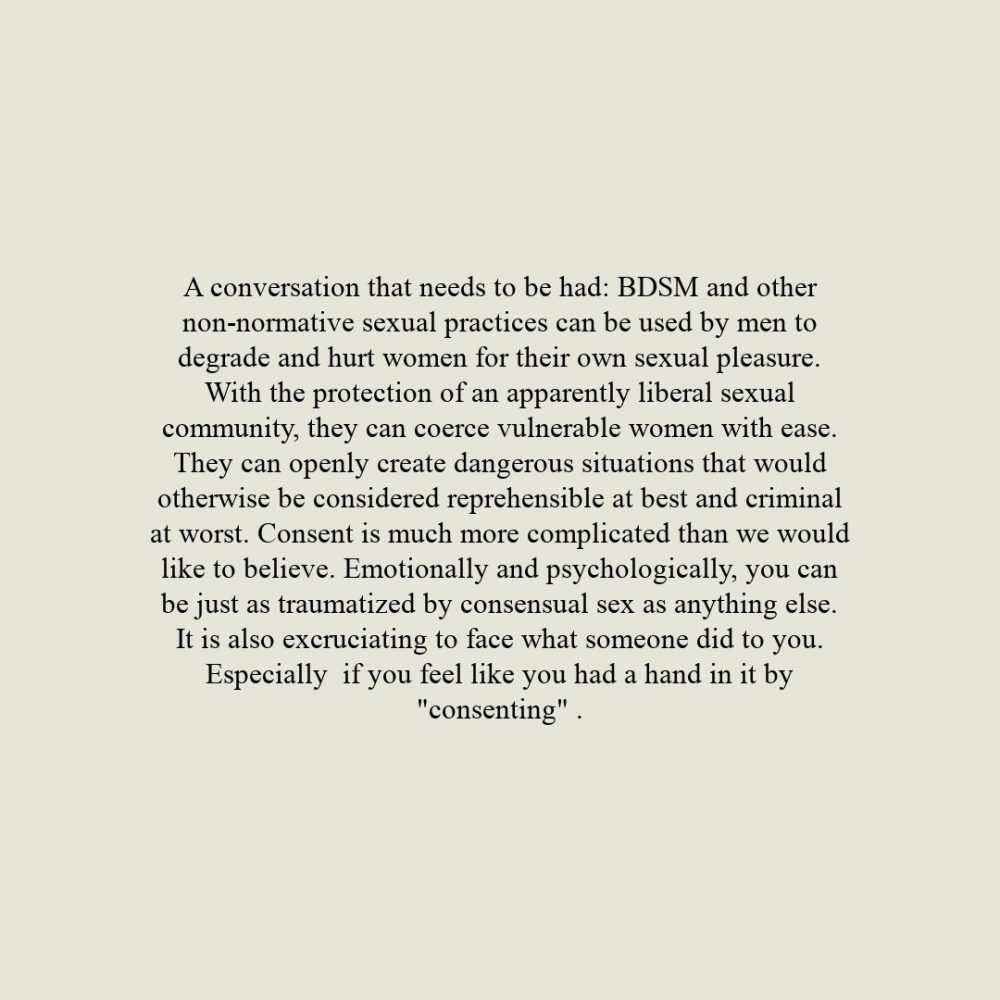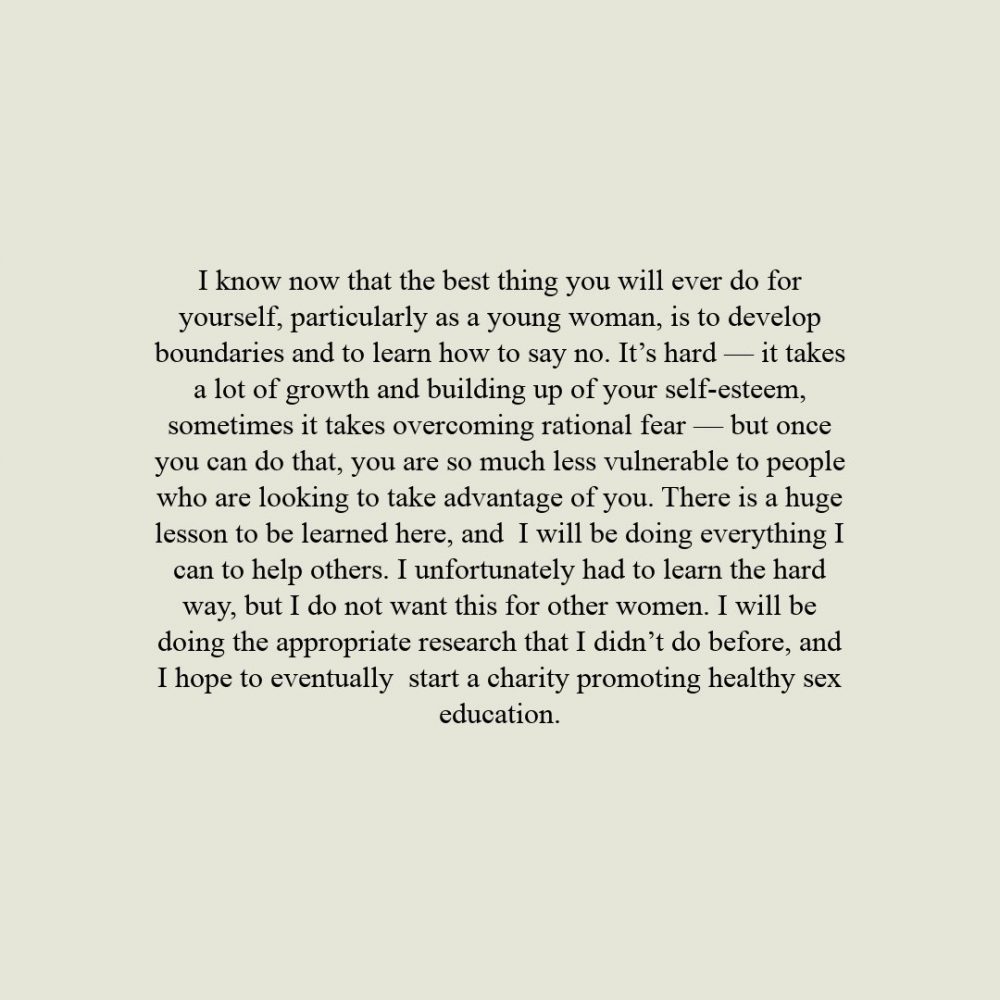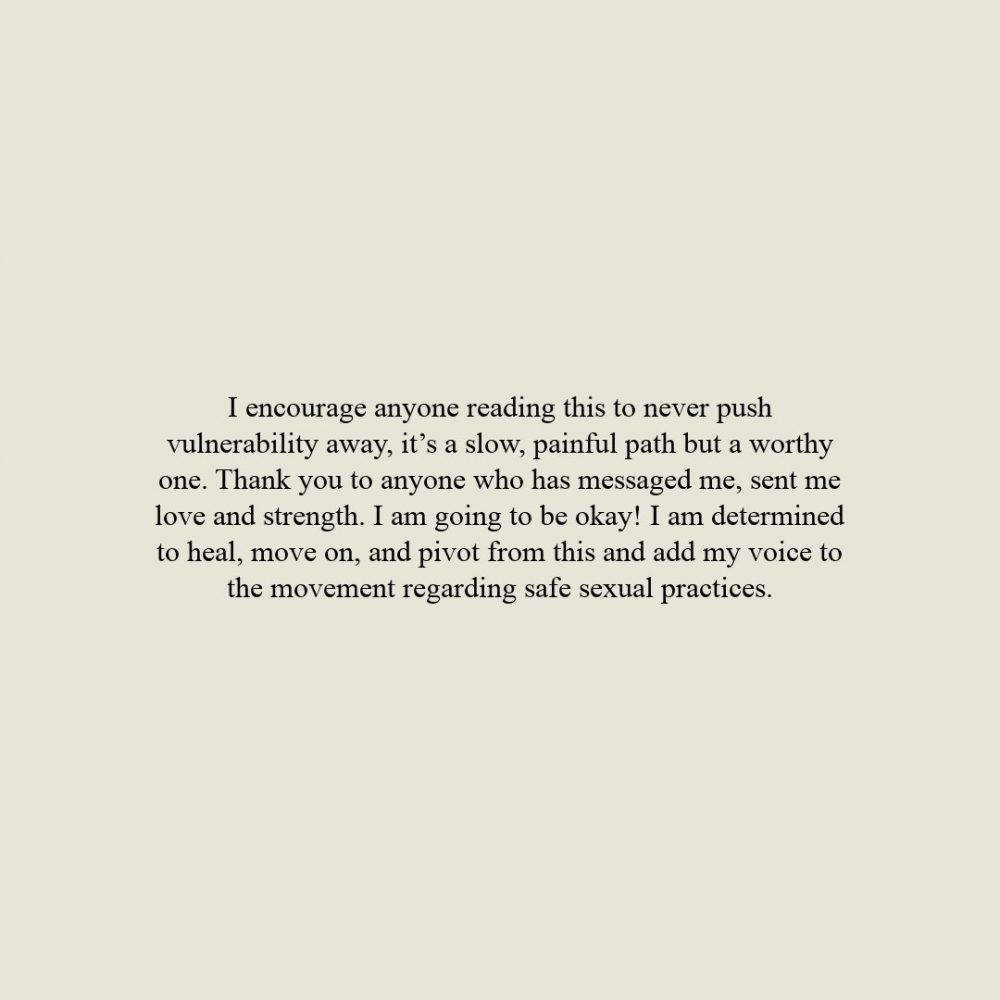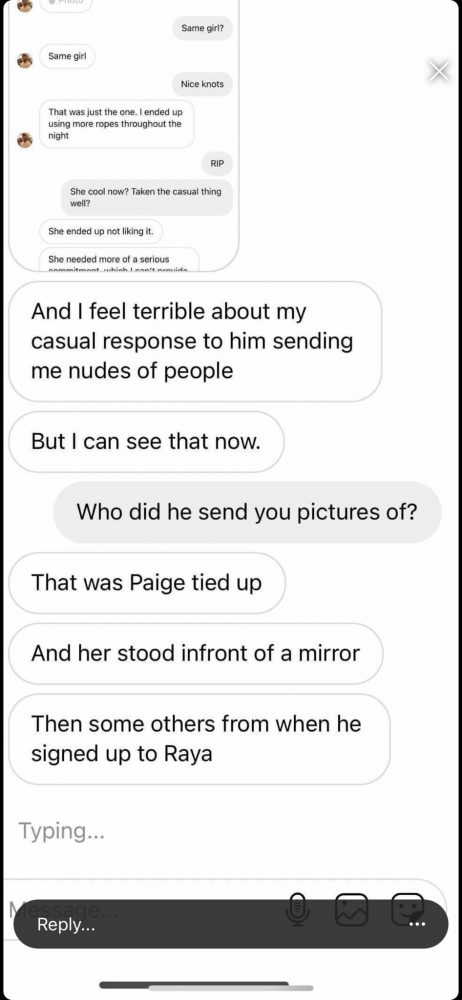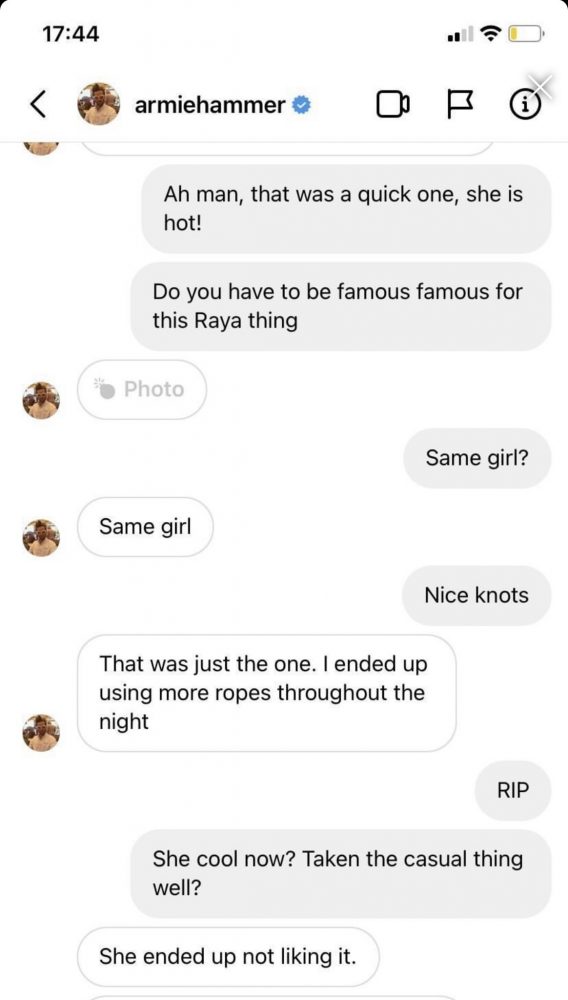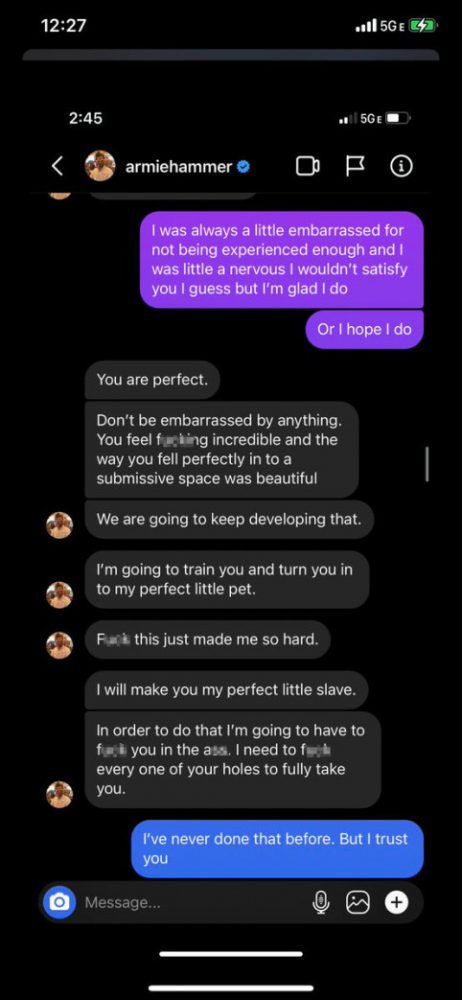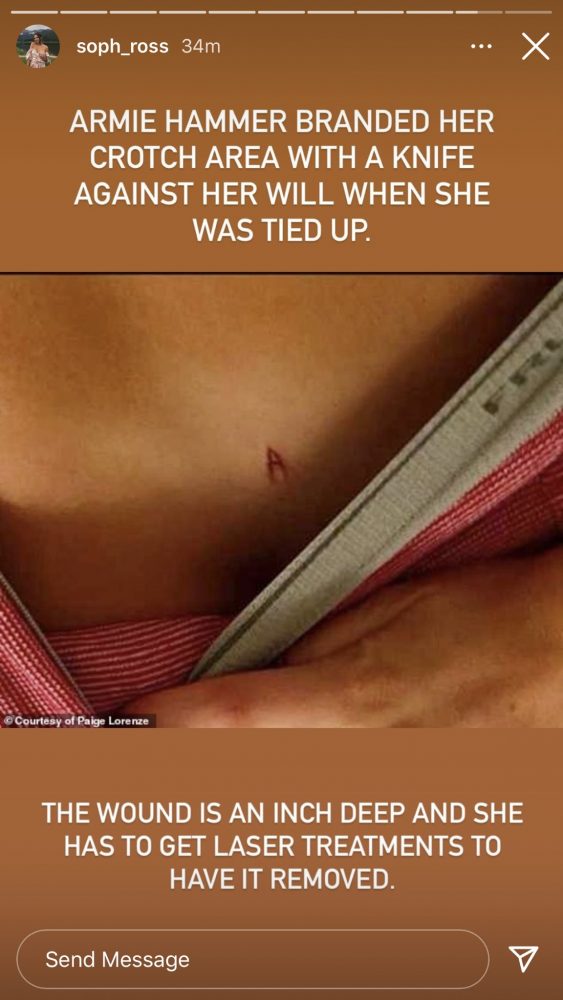 Just harrowing stuff yet again really from the guy isn't it? Maybe it isn't as bad as what we've found Marilyn Manson has been up to for the past twenty years, but that shouldn't detract from the traumatic impact that this asshole has had on all of these women's lives. What is wrong with people doing this kind of shit to people?
For more of the same, check out everything that Armie Hammer has been accused of over the past month. Truly despicable.