It seems like we hear about a new dream job – usually where you get paid to travel the world eating delicious food or drinking delicious alcoholic beverages – and every time I wonder why the hell I'm stuck writing about them instead of out there doing them.
Featured Image VIA 
This time the opportunity is coming courtesy of Bombay Sapphire gin and the Inception group who have been inspired by Phileas Fogg's legendary 80 day trip around the world. They're opening a new bar named Mr Fogg's Society of Exploration and are looking for a global ambassador/expert gin drinker to travel around the world and select the best gins to stock in it.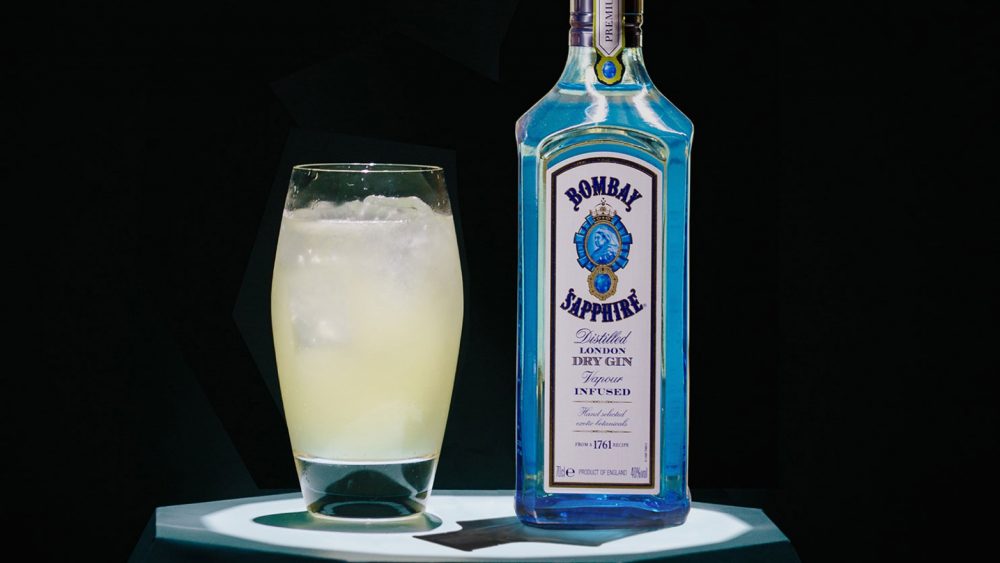 The winning candidate will travel to Mumbai, Hong Kong, Tokyo, San Francisco, New York and Lisbon, recording the journey via social media posts, blog posts and an extended journal. Whilst doing this, you're also expected to collect a bunch of botanicals and learn about how to make delicious cocktails from the establishments that they'll visit, culminating in the creation of an 'Around The World' house cocktail at Mr Fogg's Society Of Exploration.
All you need to qualify for this 'job' is a valid passport and to be free from August 2018 to November 2018. It says that you'll get paid for it on the website although the exact details aren't mentioned, but with a trip like that which I assume will be all expenses paid, do you really need to get that much dollar for it? Sounds like the trip of a lifetime to be honest.
If you're interested in applying, then click here. If not, just check out one of the world's best gins available at Aldi. For real.