The Oliver Cromwell London Dry Gin has been voted one of the best in the world at the International Wine and Spirits Competition.
Featured Image VIA 
You would think that with such a prestigious title, you'd have to spend a lot to get your hands on this tipple. However, the opposite is true, as it turns out that you can buy a bottle of the gin from Aldi for just £9.97. Bargain.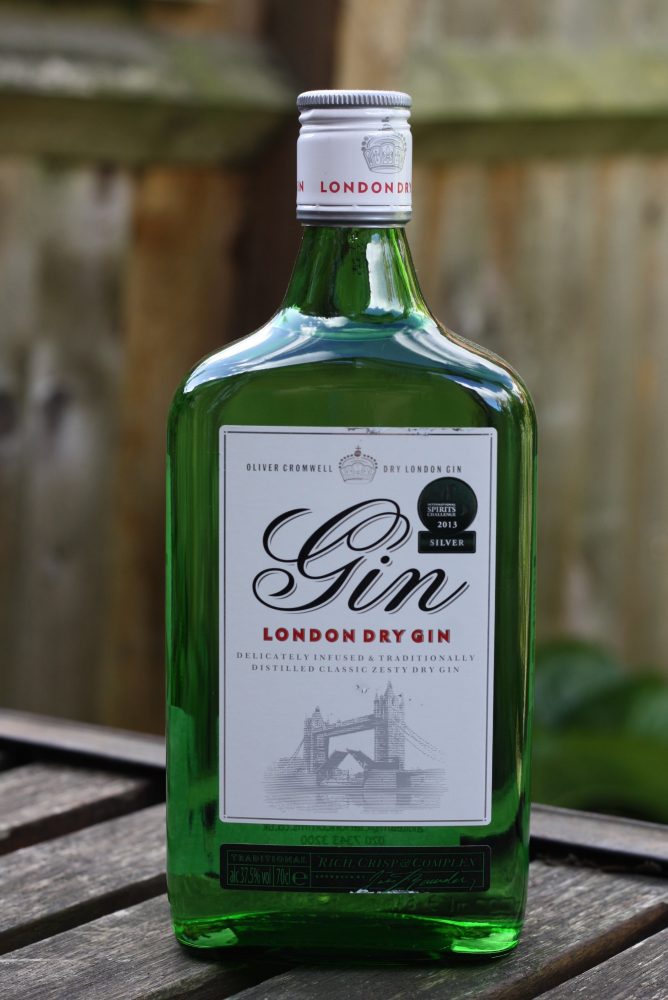 The Oliver Cromwell London Dry Gin won the gold medal in the dry gin sub-category at the world-renowned competition. This put it higher than the silver medal winner Foxhole London Dry Gin, which costs a whopping £39.95. It also beat other more expensive brands including Beefeater London Dry Gin, M&S London Dry Gin and Bleu d'Argent London Dry Gin.
It appears that Aldi had a good year overall at the competition and the supermarket chain walked away with 20 medals in total for their range of spirits. Tony Baines, joint managing director of corporate buying at Aldi, said:
Receiving medals for our spirits is a fantastic achievement and it is great to see our spirits range being praised so highly by experts.

Being awarded a title such as 'Supermarket Own Brand Spirits Range of the Year' is something that not only reflects the quality of our products but also the hard work that our UK based buying team put into drinks retailing every single day.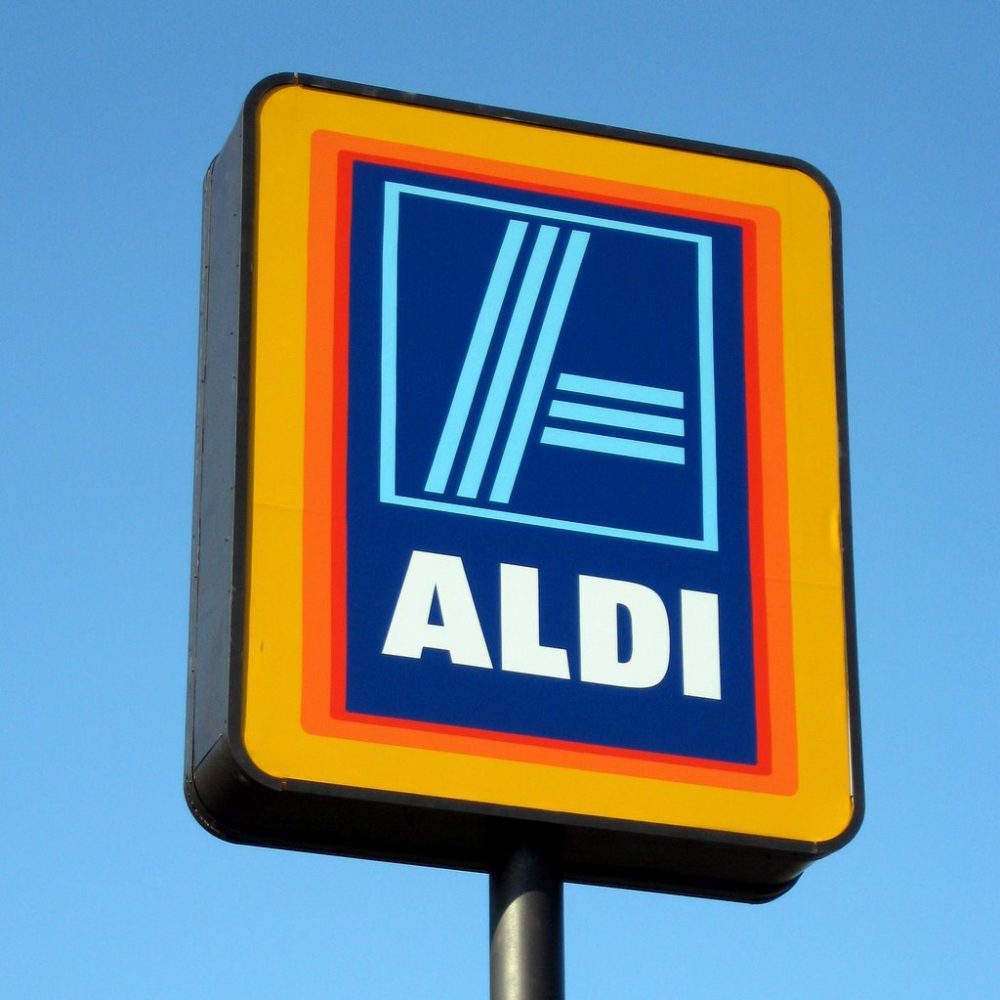 It looks like it's going to be a good year ahead for Aldi, especially now that gin sales have surpassed beer in the UK for the first time ever. Let's all head on down to Aldi to stock up.