For the most part, work sucks but you just get on with it and do it because it's what you've gotta do to pay them bills and live some semblance of the lifestyle that you want.
Featured Image VIA
Every now and then though, a job comes up that sounds too good to be true. This time, it's getting paid to do what most of us literally do every Sunday/weeknight without fail: binge watch television. It comes courtesy of the guys over at How To Watch, who are looking for someone out there to watch over 100 hours of television in October for a cool $2000.
That roughly works out at around 3 hours a day which is really nothing when you think about it. Of course it sounds like it's mainly a job targeted at the American population but I guess it doesn't hurt to give it a shot? Here's the official job description: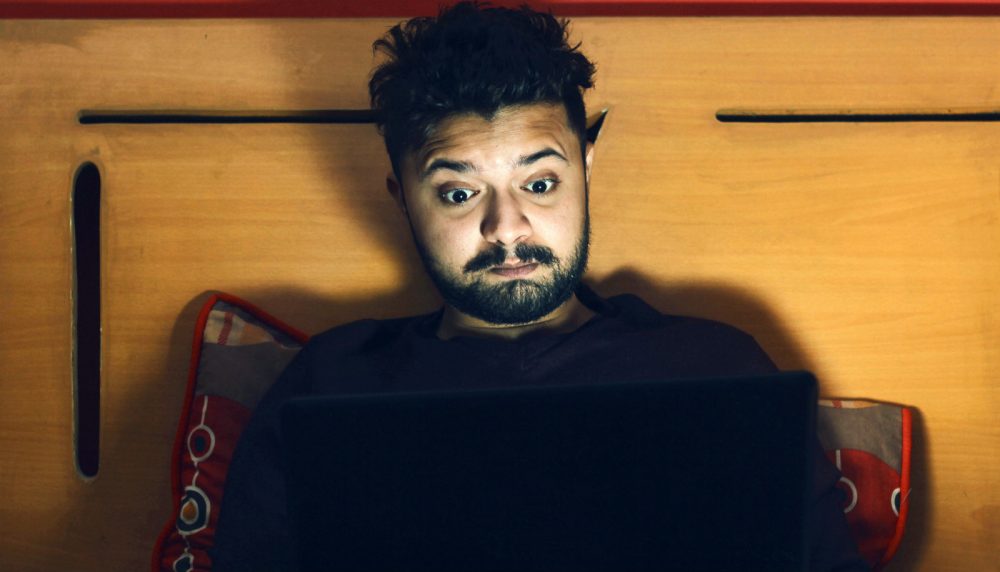 As the website's professional binge-watcher, you will be responsible for judging the quality of seven major streaming platforms—including DIRECTV NOW, fuboTV, Hulu with Live TV, Philo, PlayStation Vue, Sling TV, and YouTube TV—via subscriptions courtesy of HowToWatch.com. You must watch roughly 14 hours of programming from each service, and everything you tune in to needs to be live.
I mean it sounds pretty easy right? There's also another key point that they stressed – they won't drug test any applicant so you're free to get as baked as you want whilst you watch TV all day too. Result. I guess it kinda sucks that you have to watch live television and not sweet box sets though hey? Beggars can't be choosers unfortunately I suppose.
Ideally you would have a strong social media presence too, which is probably gonna be a bit of a dealbreaker as well for most of you unfortunately. But if you think you've got the cred then hit them up here.
If this isn't the job for you, check out this one that pays you to visit the best BBQs in the USA. Yes please.