A former council binman who lost his family, job and essentially his entire life after being busted by a paedophile hunter group has been found hanged.
Featured Image VIA
Robert Pearson, 56, originally of Honley, was caught sexting what he thought was a teenage boy but was in fact a member of paedo hunter group 'Team Impact'.
Here's the moment he was caught and arrested on the spot back in January:
Well Mr Pearson pleaded guilty to attempting to engage in sexual communication with a child and was given eight months in prison.
He was also suspended from his job as a binman pending the outcome of the investigation, but later resigned. He'd also lost wife and son and 'faced spending the rest of his life without the two people most important to him'.
This week he was found hanged at the Valley Bowmen of Huddersfield club in Meltham.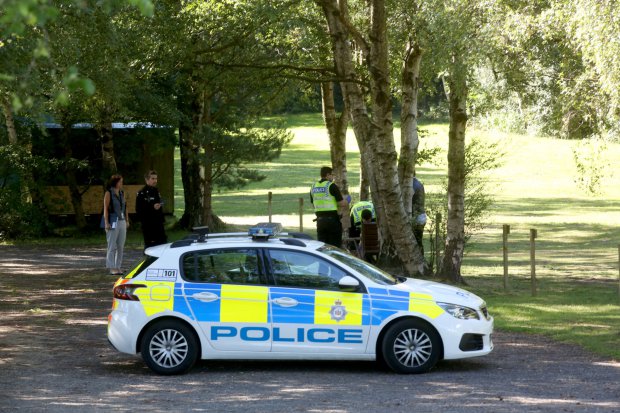 So obviously what this guy did was completely sick and unforgivable, but at the same – kinda feel sorry for him? I mean he must've been feeling levels of guilt, shame and embarrassment that are just too much to deal with. Imagine being disowned by your friends and family and coming out of prison with no one to talk to (even if it is exactly what you deserve). It's just sad that any person can hit that low a point in life really.
Still, he should count himself lucky this paedo hunter didn't get a hold of him.