A suspected paedophile flasher has been run over and killed by a huge truck days after he was allegedly caught with child sex abuse images.
Featured Image VIA
Gerald Nicolas, 65, apparently ran out into the path of the Mack semi in Sarasota, Florida, after finding himself in hot water over the images. 
Here's the type of truck that ran him down: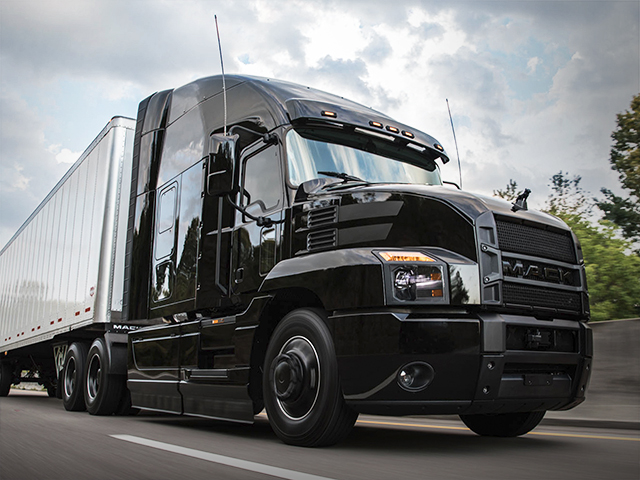 This came just 5 days after Gerald was arrested on suspicion of 50 counts of possession of child sex abuse images and released on a $50,000 bond. He was busted after Microsoft and the National Center for Missing and Exploited Children pinpointed the abusive images on gadgets belonging to him.
Gerald had also been accused of flashing people at beaches close to his home, according to the Sarasota Herald-Tribune. So it sounds like he was just generally an all-round pervert.
To be fair, what are you supposed to do when you're 65 years old and get busted with a whole bunch of child sex abuse images? I guess the only real options are a) go to jail or b) run out in front of a huge Mack truck and get squished like a bug in the middle of the road. Gerald Nicolas went for option b and it looks like it was a pretty successful effort. Let's just hope the driver and the truck are doing OK.
To watch a paedophile fall over and bust his face while running away from paedophile hunter vigilantes, click HERE.
[h/t Metro]