A paedophile who faked his suicide to avoid trial has been jailed for six years today after he was spotted 'in good spirits' enjoying breakfast at Tesco.
Featured Image VIA
Paul Bairstow, 56, was branded a 'coward' by the judge who locked him up for six years for sexually abusing a seven-year-old girl, reports the Metro.
On the day before his trial at Exeter Crown Court, Bairstow left a series of handwritten suicide notes to various people including his lawyers.
He then disappeared into woodland near Newton Abbot, Devon, and police launched a public appeal to find him and said they were concerned for his welfare.
As the search got underway however, witnesses spotted him tucking into a breakfast at a local Tesco store.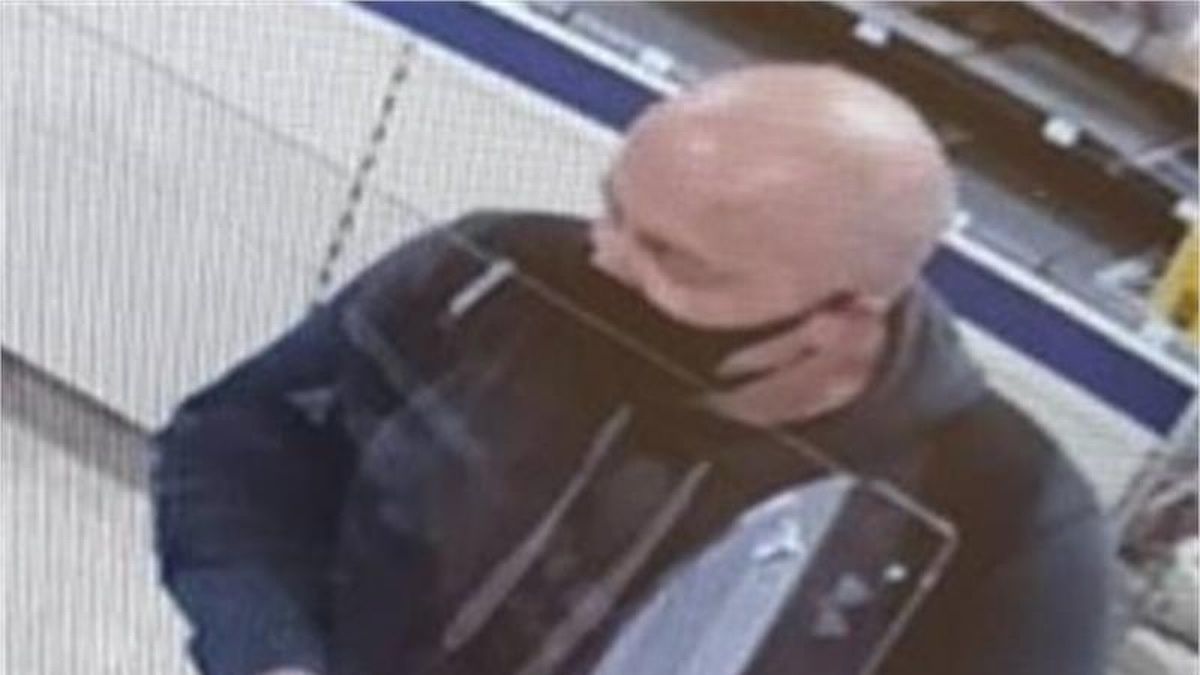 He was arrested three weeks later after being tracked down by police through his telephone and bank card records. A noose and tablets were found in his car when police arrested him, but the judge rejected that he actually wanted to kill himself.
Welp, I guess even paedophiles have to eat, and the Tesco breakfasts are reasonably priced to be fair. What an absolutely pathetic attempt at faking your own death though. At least move to the next city over or hide out in some woodlands or get a black market face transplant or something. This moron actually rolled up to his local Tesco's and started eating breakfast as though no one would recognise that he was a runaway nonce. What an idiot!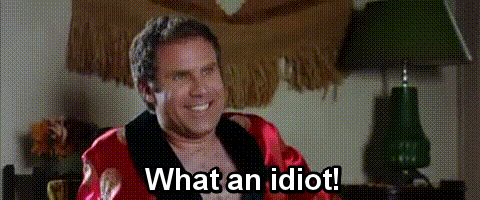 In addition to the six year sentence, Bairstow will be on the Sex Offenders' register for life.
For more effective criminal getaways, get a load of the paedophile who was found hiding in a handmade solar-powered bunker for 3+ years.