As far as excuses for trying to get a victim of paedophilia not to go to the cops about it, the idea that you're 'too pretty' for jail has got to be pretty near the top of the list for ones that probably aren't going to cut it.
Images VIA 
Nevertheless, this was the line that 25 year old Ryan Kirk from Rotherham, South Yorkshire tried out on his 15 year old victim to try to get her to keep quiet. Predictably, it didn't work and Kirk has now been found guilty of grooming and sexual activity with a child and is serving a four year jail sentence.
DC Lee Corker, of South Yorkshire Police, said the following: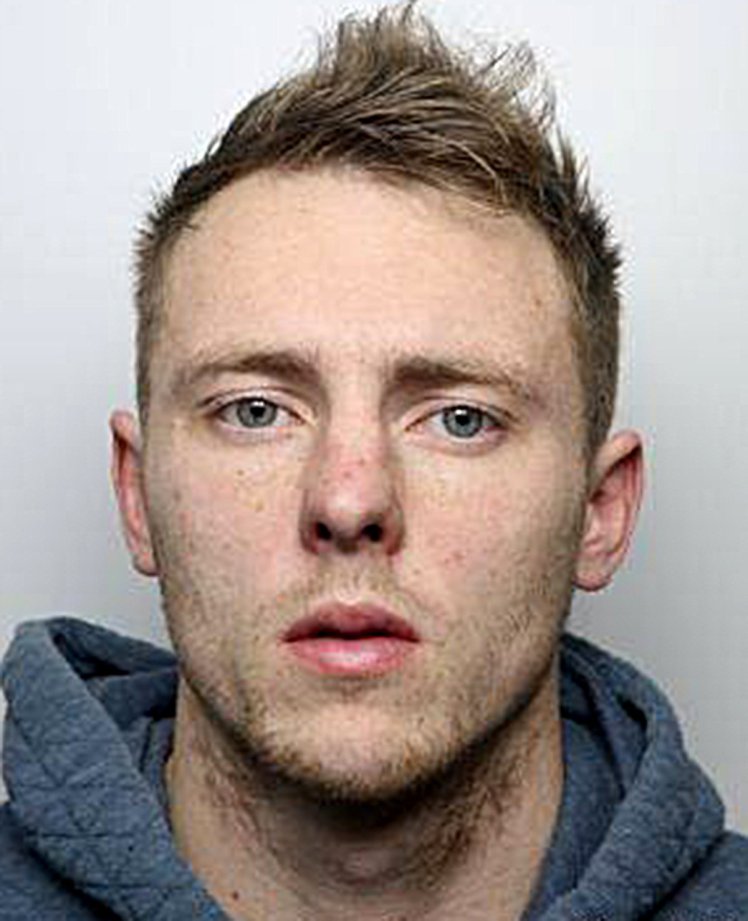 Over six months, Kirk groomed a 15-year-old girl, coercing her into sexual activity with him for his own perverse gains.

Kirk was 22-years-old at the time of his offending, and knew full well the girl was only 15, having befriended her initially on Facebook and stating he was 19.

He tried to coax her into a sexual relationship, saying he wanted more from her and by making reference to her age, claiming if she was older it would be more, and by picking her up in his car, driving to secluded locations to make further advances and deviously attempt to influence her.

He completely took advantage of a young girl and exploited her, to satisfy his own sick and twisted need for control and power.

When he became aware the police were involved, he begged her to not say what had really happened, claiming he was too pretty to go prison and telling her what she should say, then checking in with her again after she had spoken to police.
What a scumbag. I still don't get why people like Kirk bother doing stuff like this though, surely it's not that much more effort to go after a 16 year old who's legal if you're desperate to get with a girl way younger than you?
Not that that's much better in the grand scheme of things, but at least you're not gonna go to jail for it and be branded a paedophile. Really seems like a braindead course of action to pursue.
For more paedophiles, check out what happens to paedophiles in Russia. Completely grim.