Ever since the infamous Jeremy Clarkson incident where he punched one of the producers on Top Gear and ended up subsequently fired, the show has lurched from one crisis to another, normally revolving around who is going to be presenting it.
Featured Image VIA
Chris Evans was an unequivocal failure and whilst Matt Le Blanc was slightly more well received, he announced that he would be leaving the show after the last series as the extensive travelling took him away from his family and friends more than he would have liked. And so who have the BBC got into replace him? Only Paddy McGuinness and Andrew Flintoff!
We'll get to what I think about that in a second but here's what a BBC insider said about it:
Paddy and Freddie are real curveball signings which no one predicted and bosses are delighted with them..

The BBC think having a British trio – two Lancashire lads and a car buff – is a good move.

Paddy and Fred are car-mad too. Paddy's one-liners and Fred's sense of adventure should bring back the old days of Top Gear.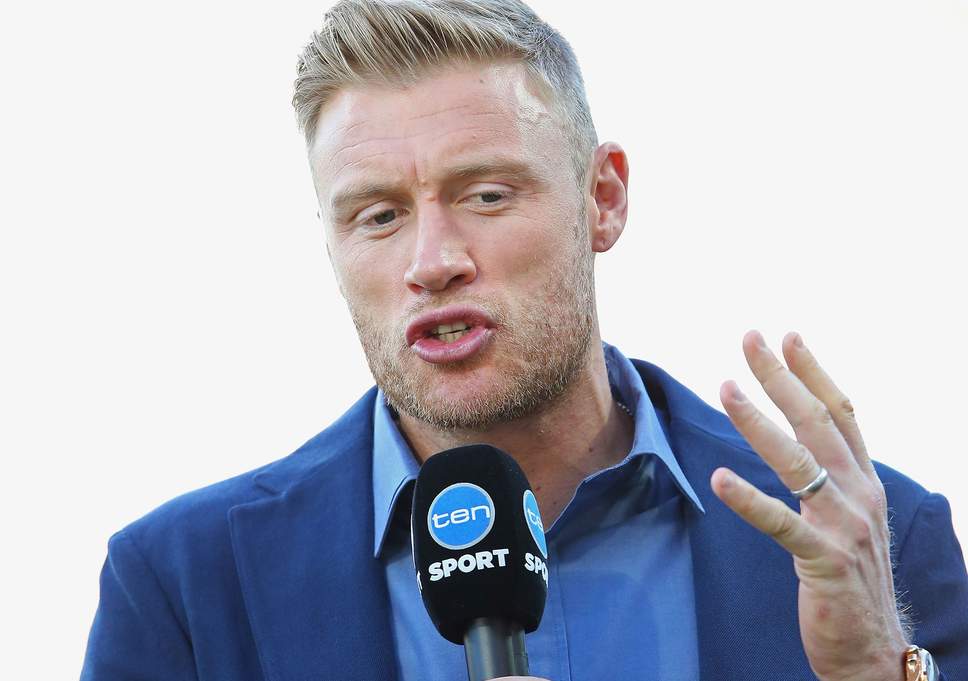 I mean I guess they're right in the fact that the pair of them are definitely curveball signings, but it does kinda reek of bargain basement signings as well doesn't it? Anyone coming into fill the boots fo Clarkson, May and Hammond is going to be up against it and criticised before anyone's even seen what they can do with the show, but Im still not convinced that these two are going to be able to turn it around.
Props to them for trying but most people on Twitter this morning seem to be making jokes about Top Gear stalling or being in second gear following this announcement so it sounds like they're going to be up against it from the start. Best of luck to them though sure.
For more Top Gear, check out Chris Evans talking about the terrible reviews he received whilst on the show. That's what Paddy and Flintoff have got to look forward to in the future.