It seems like almost all the celebrities in the world were hanging out in Miami this weekend and getting into trouble, with Dan Bilzerian being accused of kicking a girl in the face and Leonardo DiCaprio taking 20 girls home with him.
Now, we can add P.Diddy and Drake to that mix with the two being involved in an altercation over the weekend that ended with Diddy punching Drake three times in the face outside the Fountainbleu Hotel on Collins Avenue at around 4am on Monday morning.
Witnesses say that Diddy kicked the hell out of Drake and left him in a bloody mess.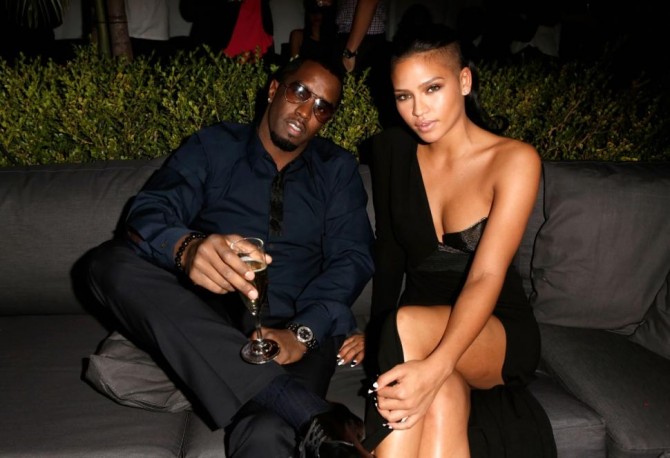 There are a couple of conflicting stories going round regarding what led up to their fight. The beef allegedly started because Drake was calling Diddy out about using music without the proper rights. This was further exasperated by the fact that Drake made what has only been described as an 'offensive comment' to Diddy's girlfriend Cassie Ventura.
Wasting no time, Diddy sent his security guards over to Drake's table and told him that he wanted to speak to him outside at 4am. Both singers headed out with their respective entourages and that's when Diddy laid the smack down on Drake. He was back chilling inside the club within 20 minutes. There are reports that Drake had to go to hospital with a dislocated shoulder but these have neither been fully confirmed or denied.
Either way, Drake has come out of this looking like a completely pussy whereas P. Diddy just looks like a badass who doesn't take shit from anyone. Respect.