Oscar Pistorius was sentenced today with 6 years in prison. Even just in the last few hours people have been kicking off over the fact that his punishment is a lot shorter than the usual 15 years normally given for second degree murder.
Images VIA
However, one thing that is definitely not looking too good for the guy is that he is expected to spend those next few years in the brutal Kgosi Mampuru II prison where gang members call the shots and people are raped as a form of punishment.
Pistorius has already spent a year in the same prison and is reportedly absolutely terrified of going back. Not surprised considering that the South African prison gangs allegedly even use HIV infection as punishment, giving the disease to people who are not obedient on the inside.
On top of all of that, the conditions inside the prison are pretty bad – the rooms have little space or luxury and at night time inmates find it hard to sleep as the noise of more than over 7,000 inmates is consistent.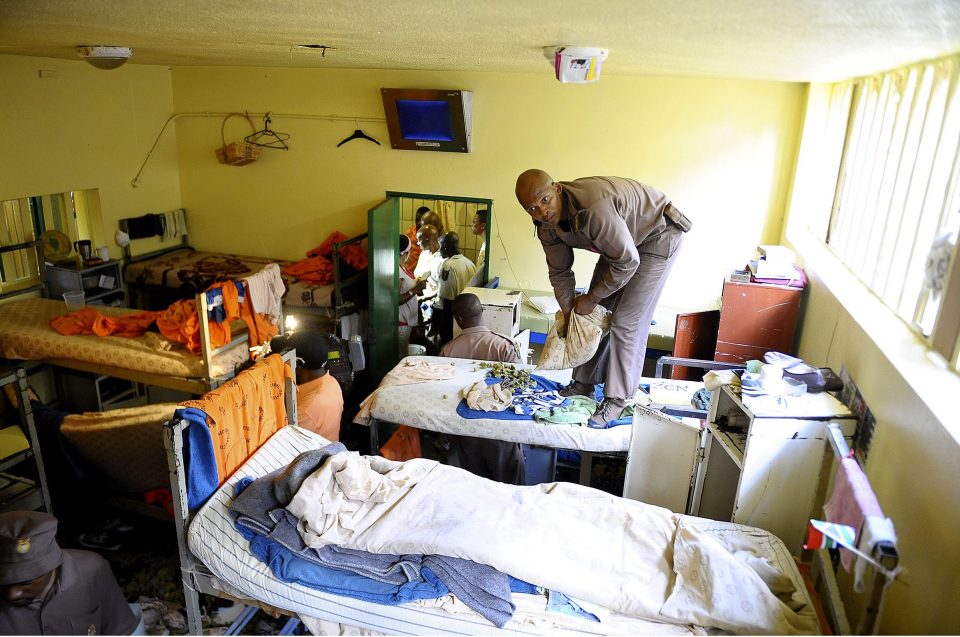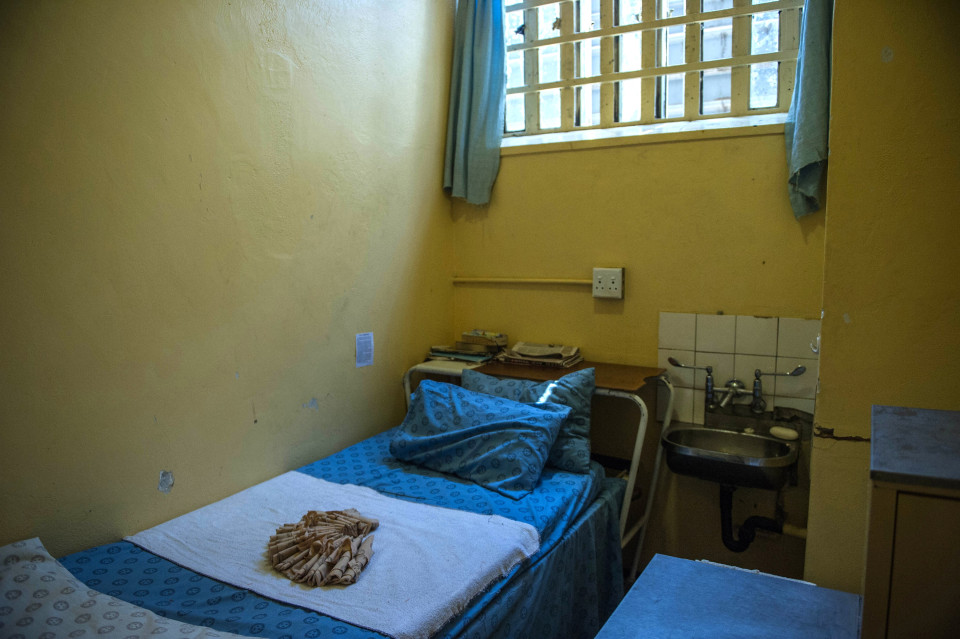 Once he's there, Pistorius will have his clothes taken away from him in place of the mandatory orange prison uniform. Reports say that he might even have to hand over his prosthetic leg over to guards at night time, although surely that can't be allowed, can it?
Basically it sounds like hell on earth. I'm sure he'll have a lot of time to think over how he brutally (sorry accidentally) killed his girlfriend Reeva Steenkamp while he's in there.
To check out photos taken inside Brazilian prisons run by rapists, drug dealers and murderers, click HERE.