It's probably fair to say that Oscar Pistorius isn't too much of a popular guy as despite his repeated claims of innocence, his story was  just too unbelievable and most people – including the jury crucially – believe that he murdered his girlfriend Reeva Steenkamp after an argument got out of hand.
Featured Image VIA
Pistorius is currently serving a fifteen year sentence in a South African jail and it's probably not that surprising to find out he isn't that popular in there either. Reports are emerging in South African media that he's so unpopular that he recently got the crap kicked out of him in prison as other inmates became angry with him for spending way too long on the phone.
That's fair enough really – you can't just hog the phone all the time when it's probably one of the only ones in the jail. Probably more surprising that he hasn't been beaten up more regularly to be honest. Or that he has anyone left on the outside that actually wants to talk to him for that long.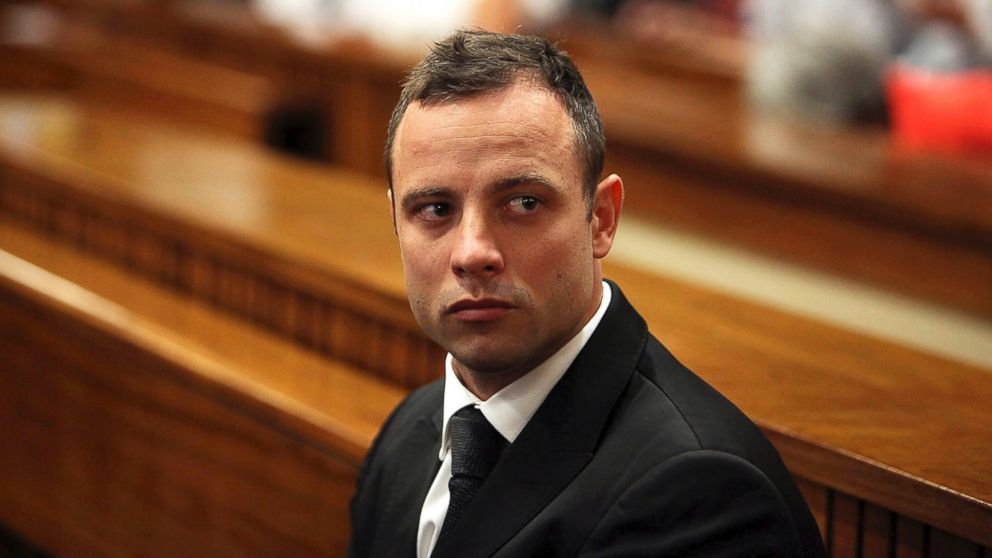 Here's what prison spokesman Singabakho Nxumalo said about the incident:
Oscar Pistorius sustained a bruise following an alleged incident with another inmate over the use of a public phone in the special care unit where both offenders are detained at Attridgeville Correctional Centre.

An official investigation has been launched into the matter.
Yeah, I'm sure some heads are going to roll over the fact that Oscar Pistorius got beaten up in prison. Thanks for keeping it all legit and by the board Nxumalo, I don't think anyone is buying it though.
For more on Oscar Pistorius, check out this 'Blade Gunner' costume that caused serious beef when it ws released for Halloween. Honestly, man.