Domino's seem to keep making ordering pizza easier and easier these days. First they launched their 'zero clicks' service, and now in Birmingham you can order a delicious hot pizza by simply sending an emoji. Hopefully they'll be rolling this service out to all major UK cities within the next couple of months, because we all know how tough it is putting them details into the online delivery page, am I right?
Featured Image VIA
Users can take advantage of this new ordering setup by creating an 'Easy Order' account on the Domino's website. You then tell them your favourite order and link it with your Facebook account.
Next, customers can then open up the Facebook Messenger app on their phone, tap on the 'People' tab and search for 'Dom' under 'Bots and businesses'. They then post the pizza emoji, or type the word pizza, in a message to Dom and before they know it, piping hot pizza is on its way. Genius.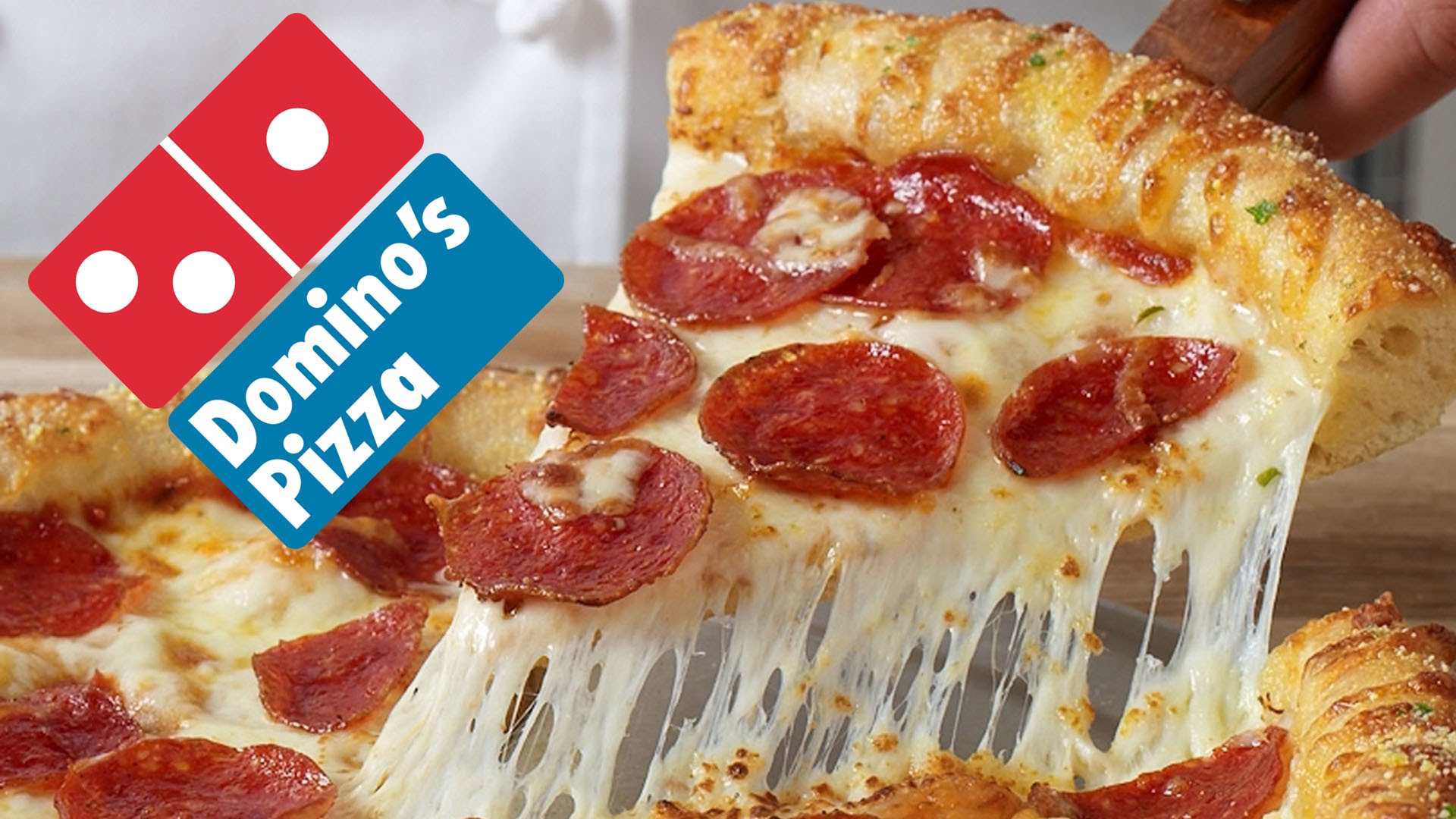 This app would be perfect for those hungover mornings where the thought of having to speak, interact or type is simply too much to deal with. Just send a pizza emoji and give me the goddamn pizza.
Hopefully soon all Domino's branches will be delivering using drones too so we literally won't have to interact with any humans anymore when ordering pizza. Wouldn't that be the dream?