Scientology doesn't seem to be getting the bad rap recently that it has been for most of my life, but it's still great to hear about someone leaving the cult behind them and getting on with their lives.
Images VIA 
The latest person to get out is 'Orange Is The New Black's Laura Prepon, who was one of the high profile converts to the religion after selling her soul to them back in 1999. She revealed in an interview with People though that she had left the organisation back in 2016: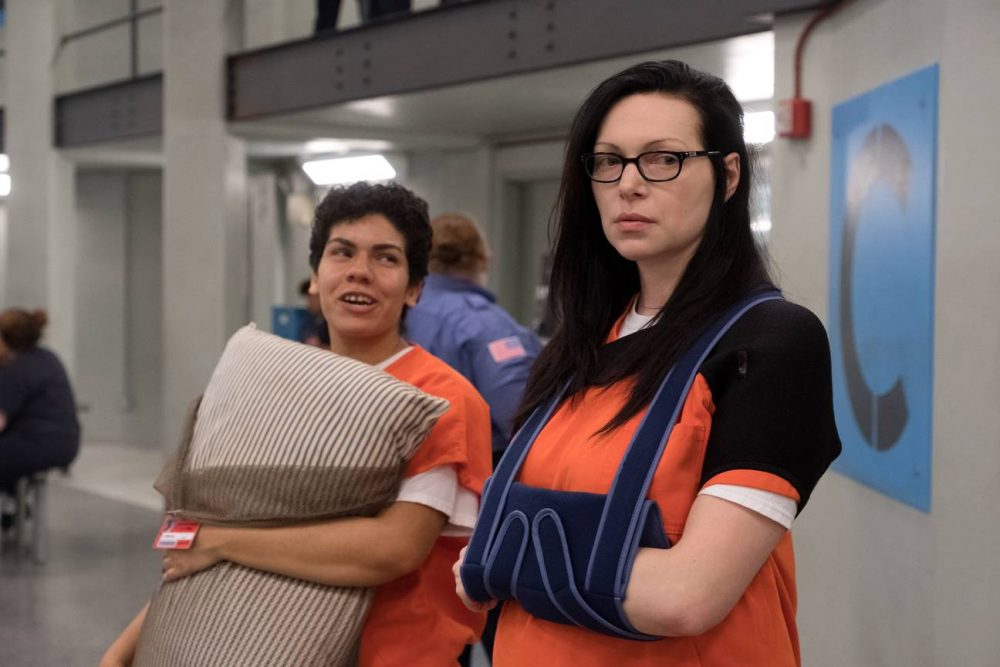 I'm no longer practicing Scientology.

I've always been very open-minded, even since I was a child. I was raised Catholic and Jewish. I've prayed in churches, meditated in temples. I've studied Chinese meridian theory.

I haven't practiced Scientology in close to five years and it's no longer part of my life.

I meditate daily with my husband (actor Ben Foster) and I'm really liking it.

Because it's something that helps me to hear my own voice and it's something we can do together.
Sounds nice doesn't it? Would have been a bit more interesting to hear about whether the Scientologists were bothering her or terrorising her now that she had left, but I guess she probably doesn't want to say anything for fears of that ending up happening. At least she's out right, that's the main thing.
For more of the same, check out these photos from inside the $145 million head church of Scientology. Nice.