July 21, 2023 is set to be a massive day in the movie world. Not only is that the date the Barbie movie drops, it's now also the release date for the new Christopher Nolan epic 'Oppenheimer'. A little something for everyone!
The first teaser trailer dropped earlier, featuring lead man Cillian Murphy:
https://www.youtube.com/watch?v=S6FmYckVNt0
As if Cillian Murphy playing the lead in a Nolan movie wasn't cool enough, the rest of the cast is packed with elite-level talent: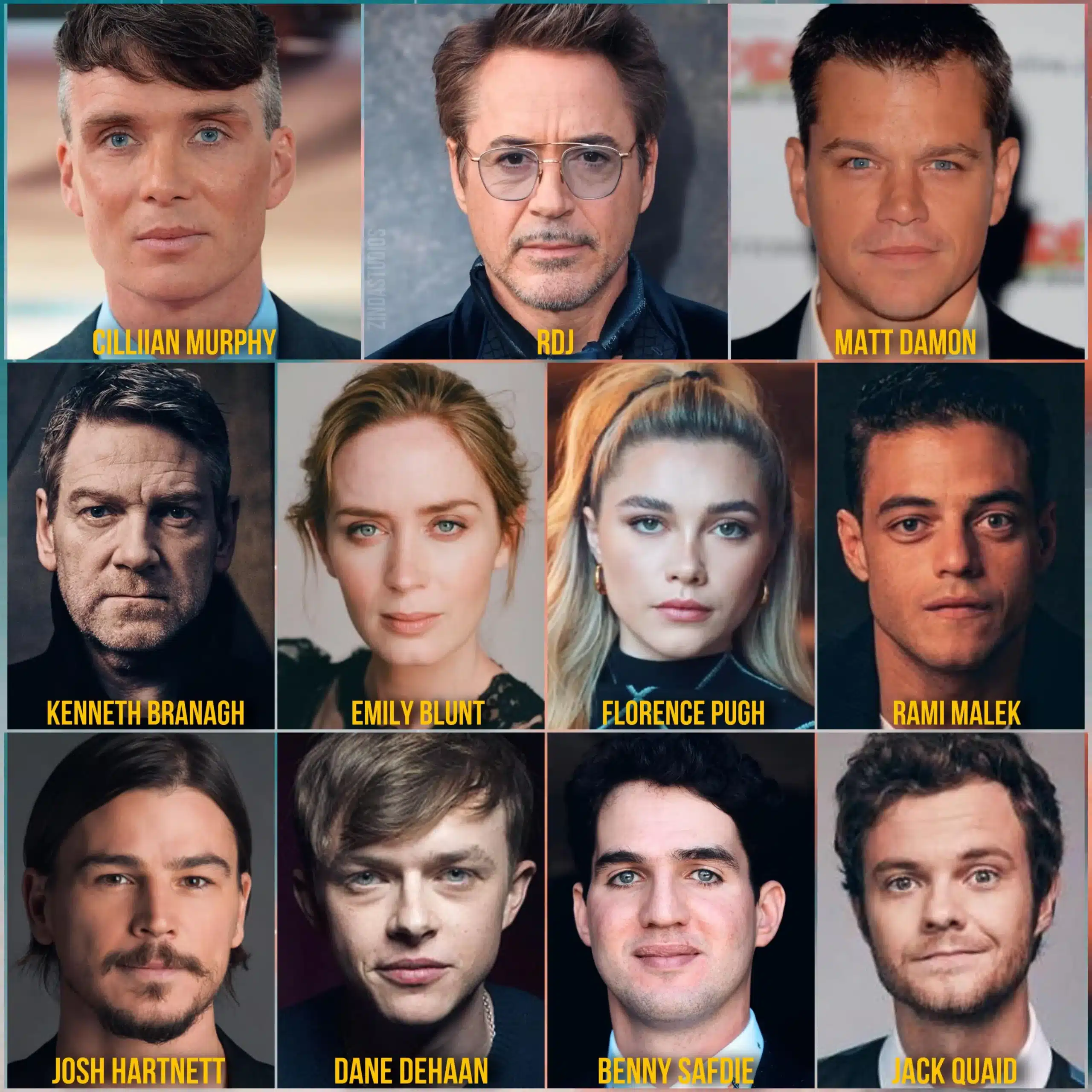 As you might have guessed, the movie is based on J. Robert Oppenheimer; the scientist who created the atomic bomb. Oppenheimer was the son of a wealthy German immigrant, and used his inheritance to fund anti-fascist organisations after the rise of Hitler back in his homeland. In the years after creating the atomic bomb, he expressed much regret for his role in it. Not because of its use in WWII, but because of the precedent it set in the arms race that still threatens to destroy the planet.
It's an interesting subject, and should make for a fascinating film. Especially with that cast. Summer 2023 is still a long way off, but it sure looks like it will be worth the wait.
For a look at the first trailer for the 'Jeepers Creepers' reboot, click HERE.