These days, there seems to be a plethora of dating websites that cater to specific audiences, from farmers to senior citizens. But what about the single ghost hunters that easily tire of rummaging through abandoned warehouses, and graveyards all by their lonesome? Well, they might not have to wait for their ideal partner for much longer.
Recently, the website Supernatural Dating was launched by the world-renowned mentalist, The Amazing Kreskin. The creator felt inclined to do something, after hearing several fans express hardships when it came to meeting other paranormal enthusiasts.
Supernatural Dating says that their main focus is to have a site that's designed to feel like a safe haven for its followers. One where they're allowed to speak freely and share theories, without the embarrassment of being looked down upon by non-believers. If you're someone that's smitten with all things paranormal, then apparently you'll know exactly what they mean and can easily relate.
If ghosts aren't really your thing, don't fret. In fact, there are several genres related to other areas of the supernatural on the website. Believers of aliens, vampires, and much more, are also welcome to mingle.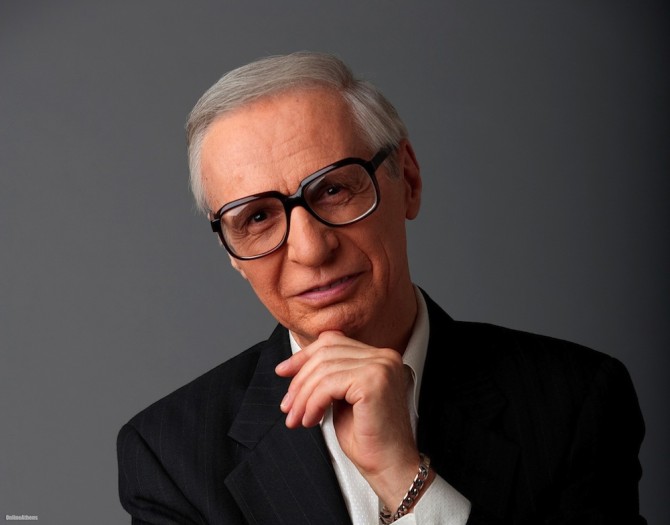 Image VIA
The creator of the site goes on to say:
A doorway is about to swing open.

It welcomes you to join a very unique group of men and women who, in many instances, have secretly maintained an ongoing interest in anything that defies a conventional explanation.

Makes no difference whether it's visitations by aliens, haunted houses, extra-sensory perception, astrology, mind control, curses, spirit healing, vampires, zombies, prophecy, contacting the dead, mind reading, and anything in between.
So yeah, it seems like pretty much anything goes. Enthusiasts of all kinds can now find the love of their lives. At the very least – someone to smoke pot with and share their conspiracy theories. That's always just as good.
According to Kreskin's official website, they're even giving out a free 6-week trial. The only question is, what took so long? Believe it or not, there was an actual dating site for single ghosts before there was ever one for their believers…ouch. Or check out this Victoria Hearts dating site review.