After the terrible events that occurred in Christchurch on Friday, I was hoping that it might be a while before there was another suspected terror attack to talk about, but sadly my hopes weren't to be realised.
Images VIA 
This morning over in Utrecht in Holland, it's being reported that a man on a tram into the city centre pulled out a gun and shot several people. One person is confirmed as dead with several others injured.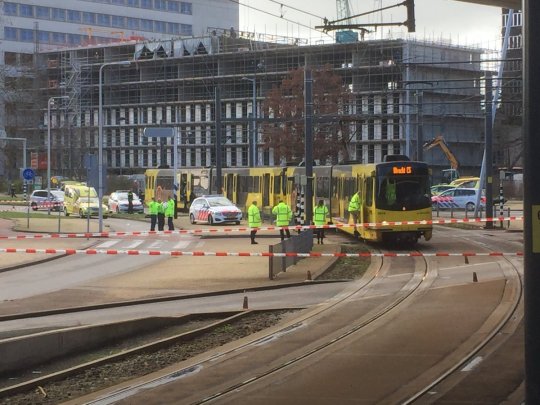 The authorities are claiming that it could be another terrorist attack and the gunman is yet to be apprehended, escaping in a red car. A manhunt is currently underway to apprehend him.
At the time of writing there isn't that much information about the incident, but Dutch Prime Minister Mark Rutte is said to be 'deeply concerned' about it all. Let's hope that none of the injuries become fatal and that this guy is apprehended before he causes any more damage. Thoughts and prayers with the people of Utrecht at this time.
Again, not even gonna link to anything else at the end of this because there's no way you can even be lighthearted in situations like this. Awful.