Legal highs and people aged over 55? It's not often you hear the two in the same sentence. It's difficult to picture, but then again maybe that's another reason they need their walking sticks.
We imagine those nearing pension age drinking tea and watching David Attenborough. But what's this secret shit-faced lifestyle that's come to light?
Here's what we found out catching up with the guys from ICE Headshop who run the largest legal high store in the UK.
In the past year there has been around 13,200 sessions on our website from customers aged 55+. They've made over 3,000 transactions on the website, producing an average order value of £57.80.
The owner even mentioned calls he had taken from customers over 81 years of age. They couldn't even grasp how to make an order online but were set on getting their fix so called up any way. They've had hundreds, if not thousands of calls from customers over 60 who want to place an order over the phone rather than using the website.
Perhaps growing old isn't as bad as it looks, and it does look pretty bad. Even without Countryfile and early evening knitting. 

The 65+ category are also getting busy stacking the orders in, but what on earth are they buying?
According to the sales data, customers aged 55-64 are mostly buying:
● Exodus Nightshade herbal incense
● Pink Panther pills
● China White powder
● Dust Till Dawn powder
Customers aged 65+ are mostly buying:
● Exodus Damnation herbal incense
● Herbal Haze herbal incense
● White MM powder
● China White powder
Featured Image VIA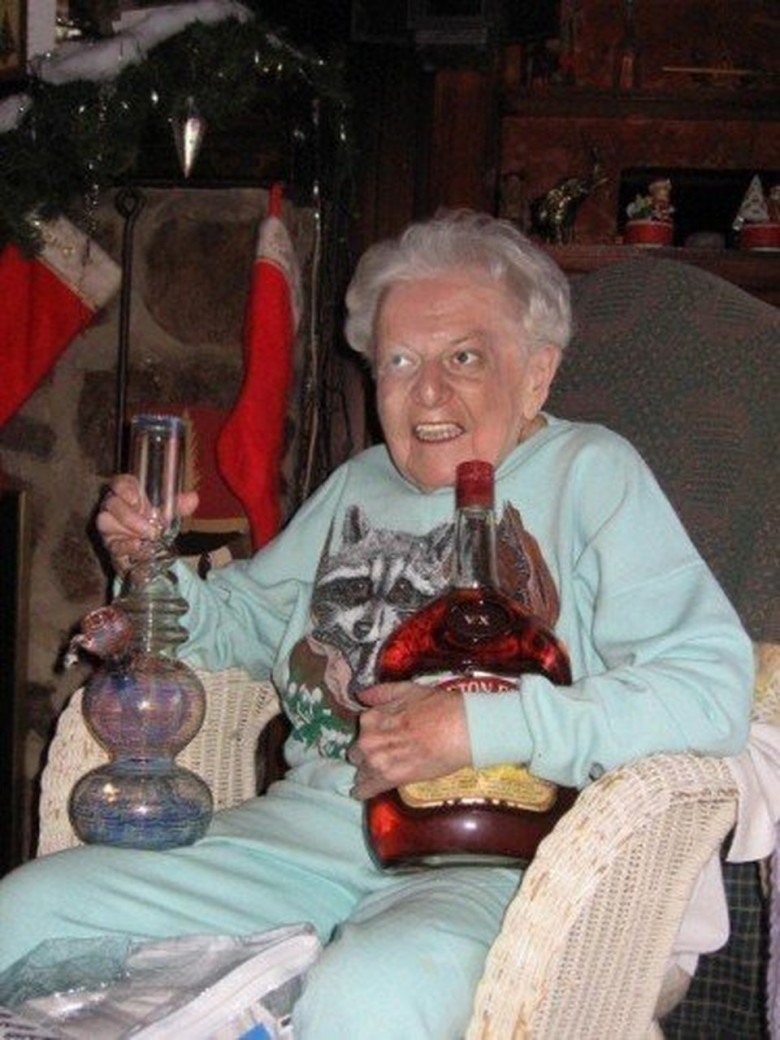 Image VIA
ICE reached out to some of their customers aged 55+ on Facebook to see if any would be willing to come forward. Luckily some brave (or high) people obliged.
The first of the willing candidates was a man aged 57 from Bathgate in Edinburgh:
I have felt the best I have in a long time thanks to my research of products from ICE.

I don't cope very well with stress and researching with these products helps my stress levels.

I have been a recluse for the last few years for personal reasons and find researching helps me to cope better.

Since doing so my mental health has improved, encouraging me to better my physical health.

I have been a smoker for 40 odd years and when researching I have little to no interest in smoking.

The last few purchases I made from the store were for Exodus Nightshade, Exodus Damnation and Spice Powder.

I use this online headshop weekly and occasionally visit stores but I was recently told all Edinburgh shops had stock removed without warning by the police.
They spoke with another customer; a man aged 61 from Bletchingley in Surrey:
My last purchase was 6x3g bags of Sweet Leaf Obliteration.

I've been shopping at ICE for about a year now and usually place one or two orders every fortnight.

I only ever buy herbal incense and my first purchase was Herbal Haze.

I usually buy online for convenience, but sometimes go to a headshop in nearby Brighton to browse.
This goes to show you cannot put an age limit on experimentation. Next time you visit your nan, be sure she doesn't slip something into your tea.