The news that OJ Simpson will be released from prison in October only broke this week and already the job offers are flooding in.
Featured Image VIA 
One of these is a Nevada brothel owner, who says he's willing to pay The Juice to run loose all over their establishment. But there's one major problem – most of the working girls have threatened to quit if he is hired.
Dennis Hof, owner of the Bunny Ranch in Carson City, Nevada, told TMZ Sports that he's got a job position ready for OJ upon his release as a greeter and has said that the former athlete could live on the premises: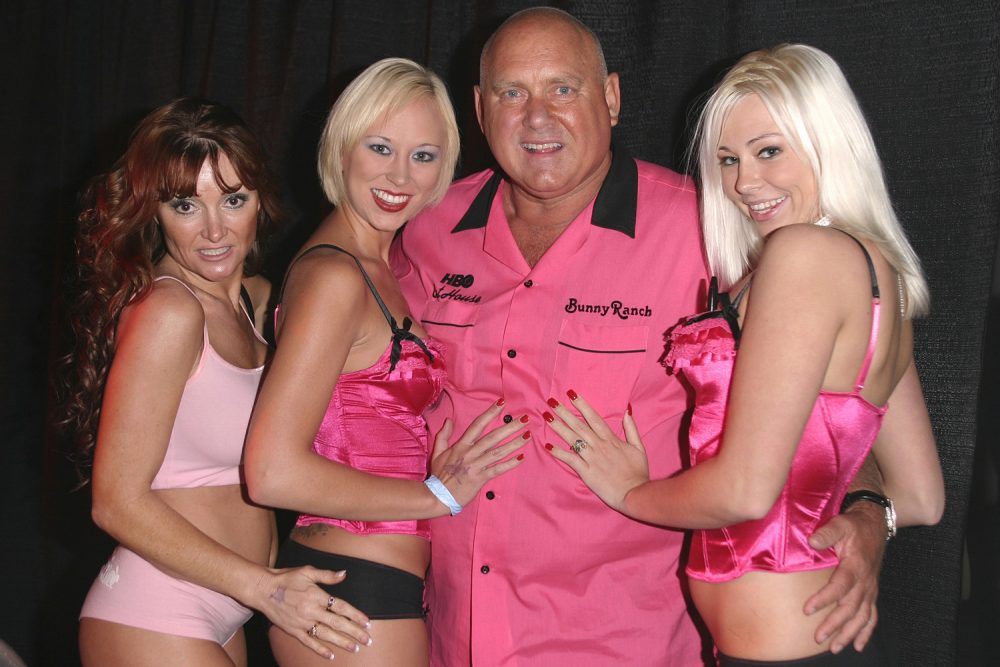 One of the conditions of a prisoner being granted parole is always having an established place to live and a job to go to, and I can offer O.J. both of those in a unique situation.
However, he's going to have to get around the prostitutes first. Brooklyn Moore, one of the girls at the brothel, has said that she and some of her fellow colleagues would leave for good if OJ is hired:
The last thing we need is another link to the Kardashian clan coming around to ruin our business, and jeopardise our safety.
Looks like it's not going to be an easy ride for OJ once he gets out of the slammer. Maybe he should just carry on with the plan of starring in his own reality TV show. You know you'd tune in.