Barack Obama is sadly leaving his role as President Of The United States later this year and somehow it looks as though the American people are going to have to be forced to pick between Hillary Clinton and Donald Trump as leader of the free world. Talk about being stuck in between a rock and a hard place huh?
Images VIA 
Whilst we all wait for the inevitable apocalypse that either of those candidates will probably bring to the world, official White House photographer Pete Souza has released 16 of his favourite shots of Obama that he took during his eight years in office. Bearing in mind he estimates that he took over 2 millions photographs during this period, this was no easy task: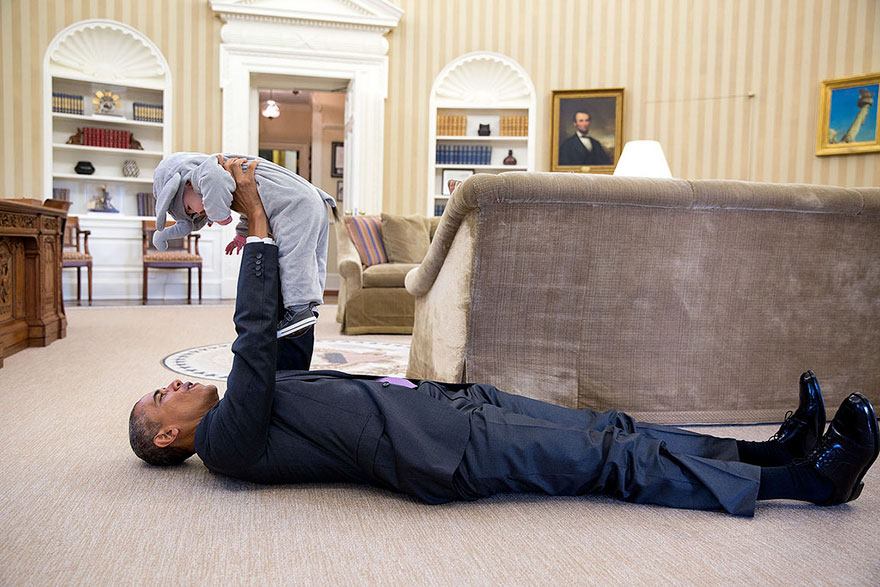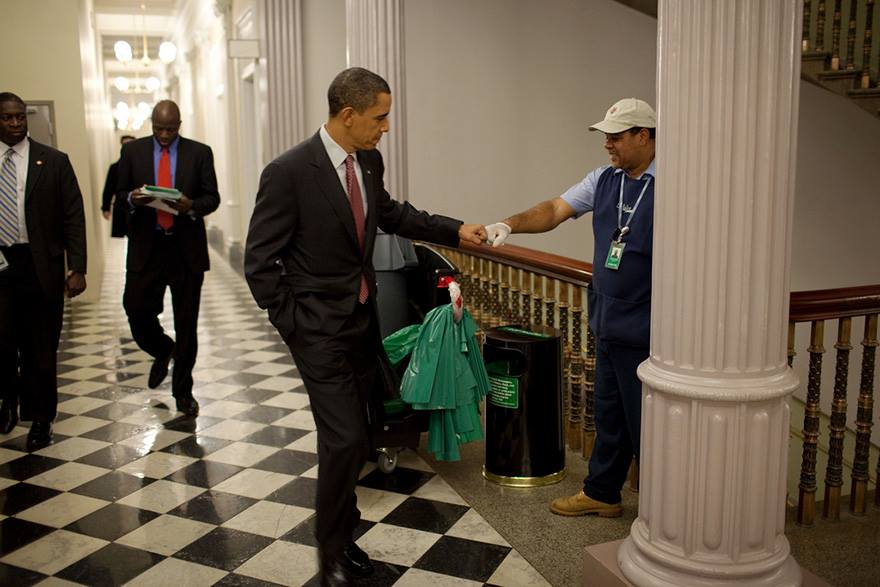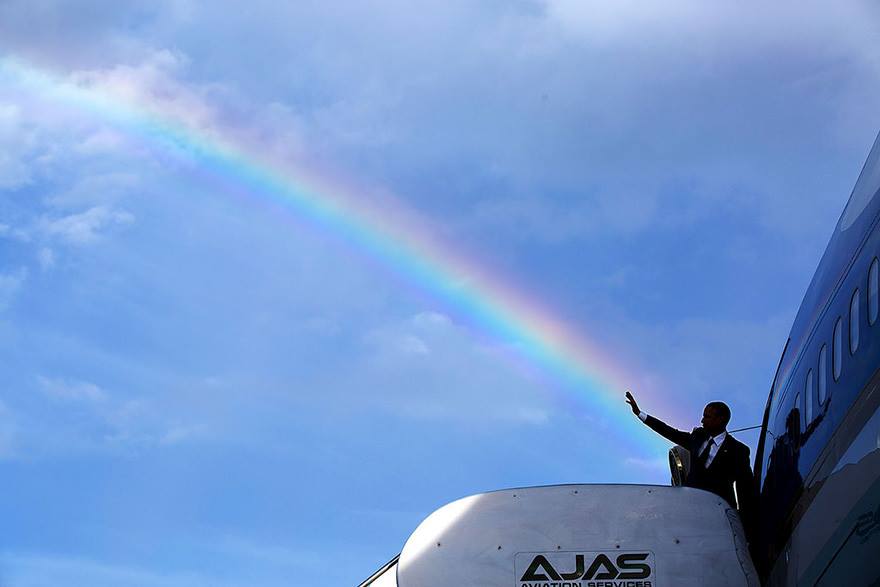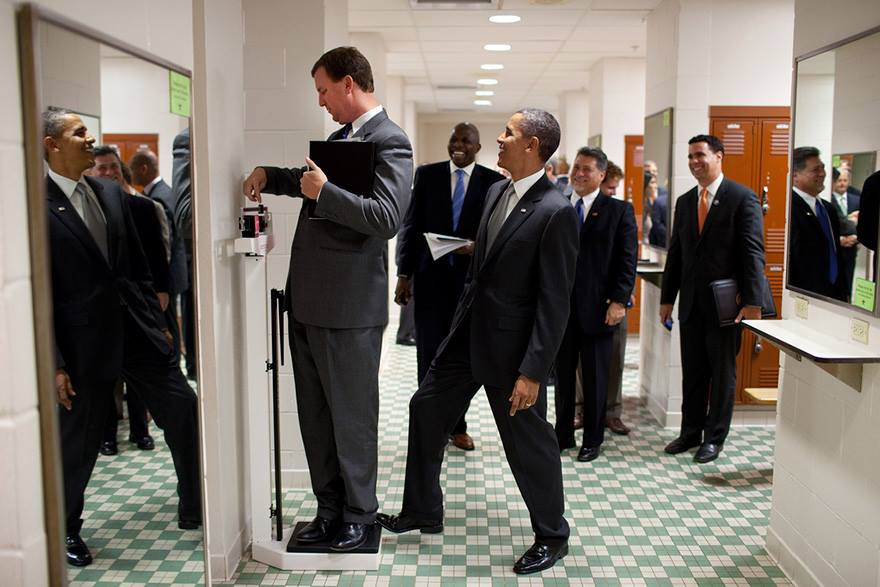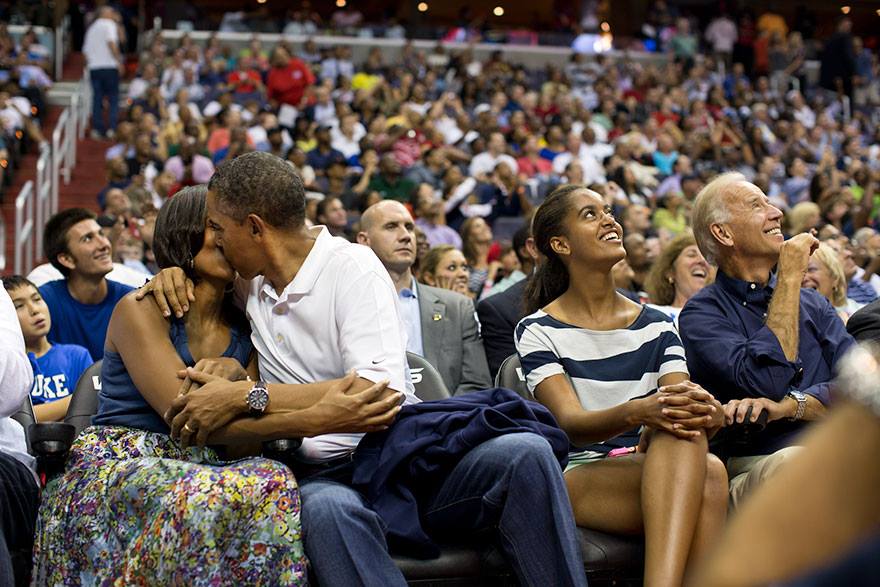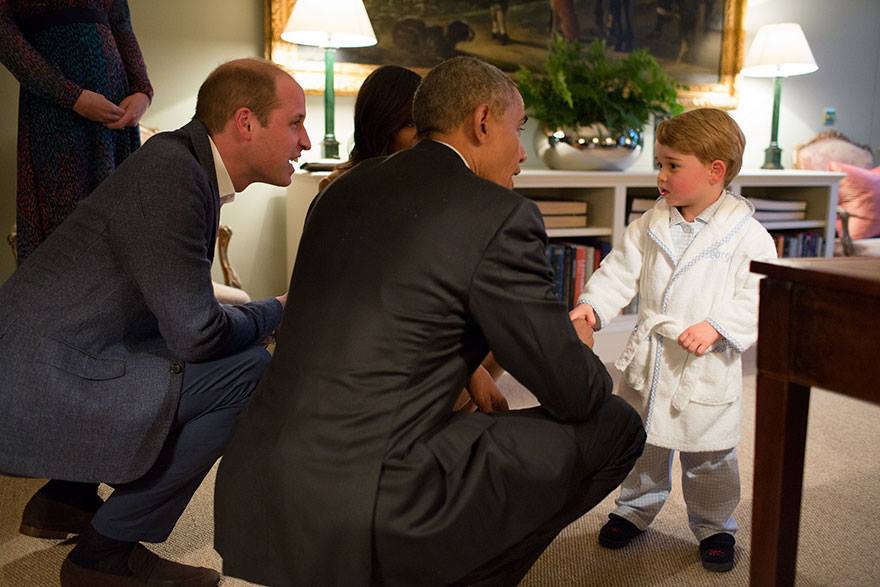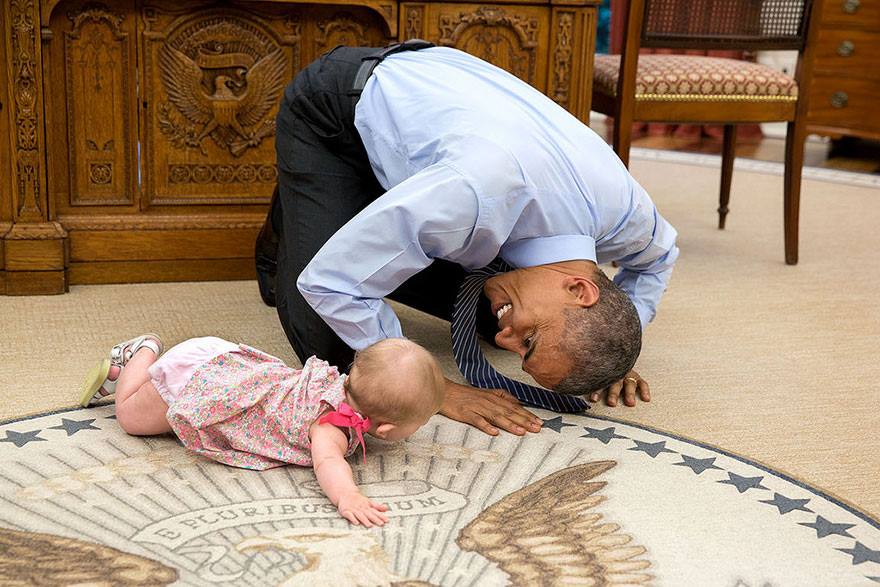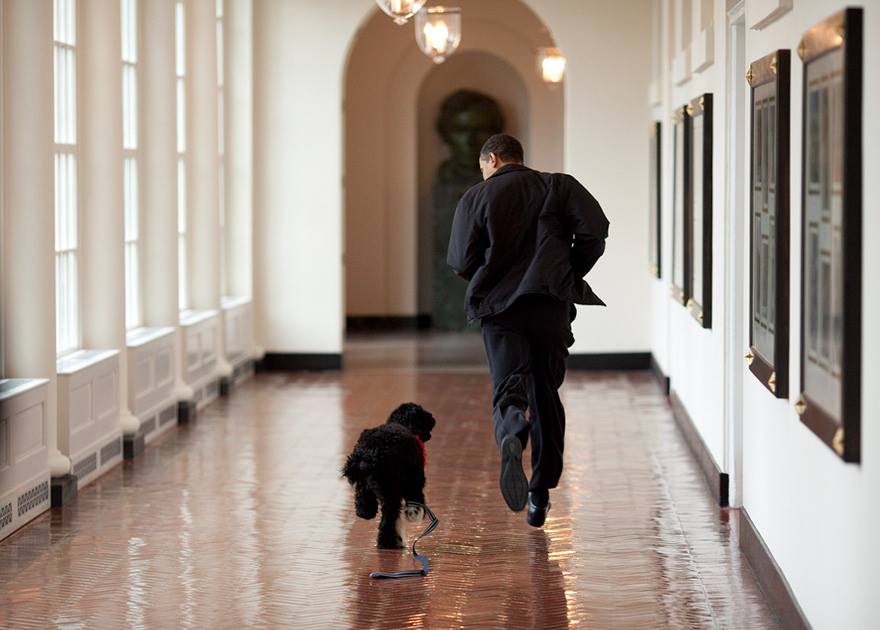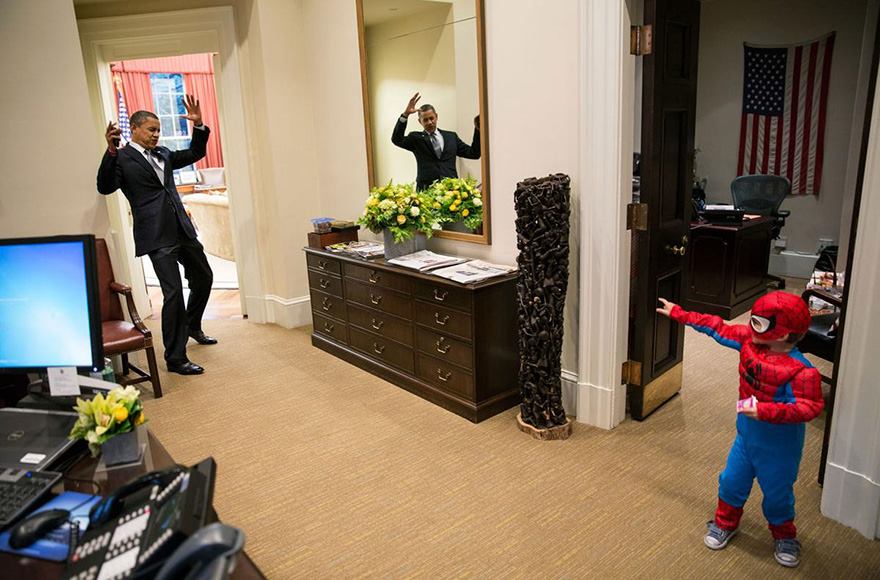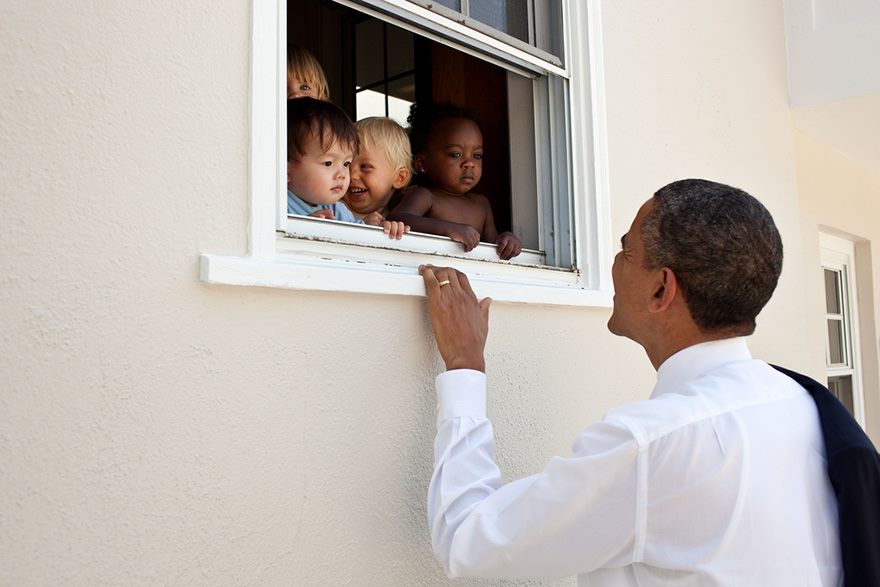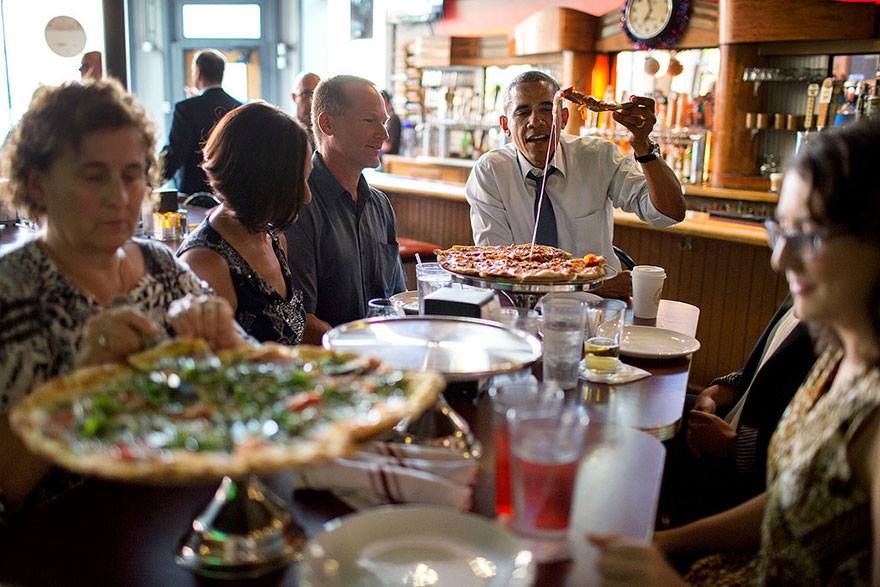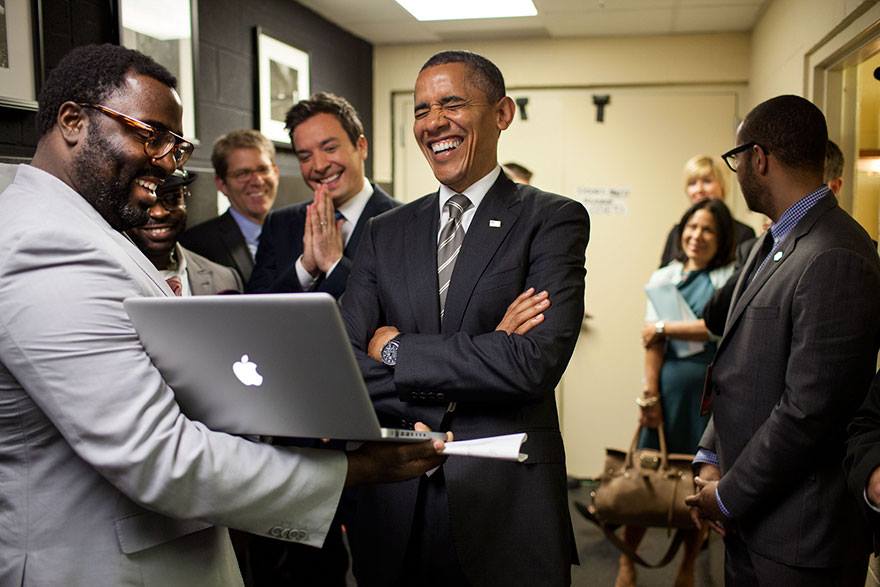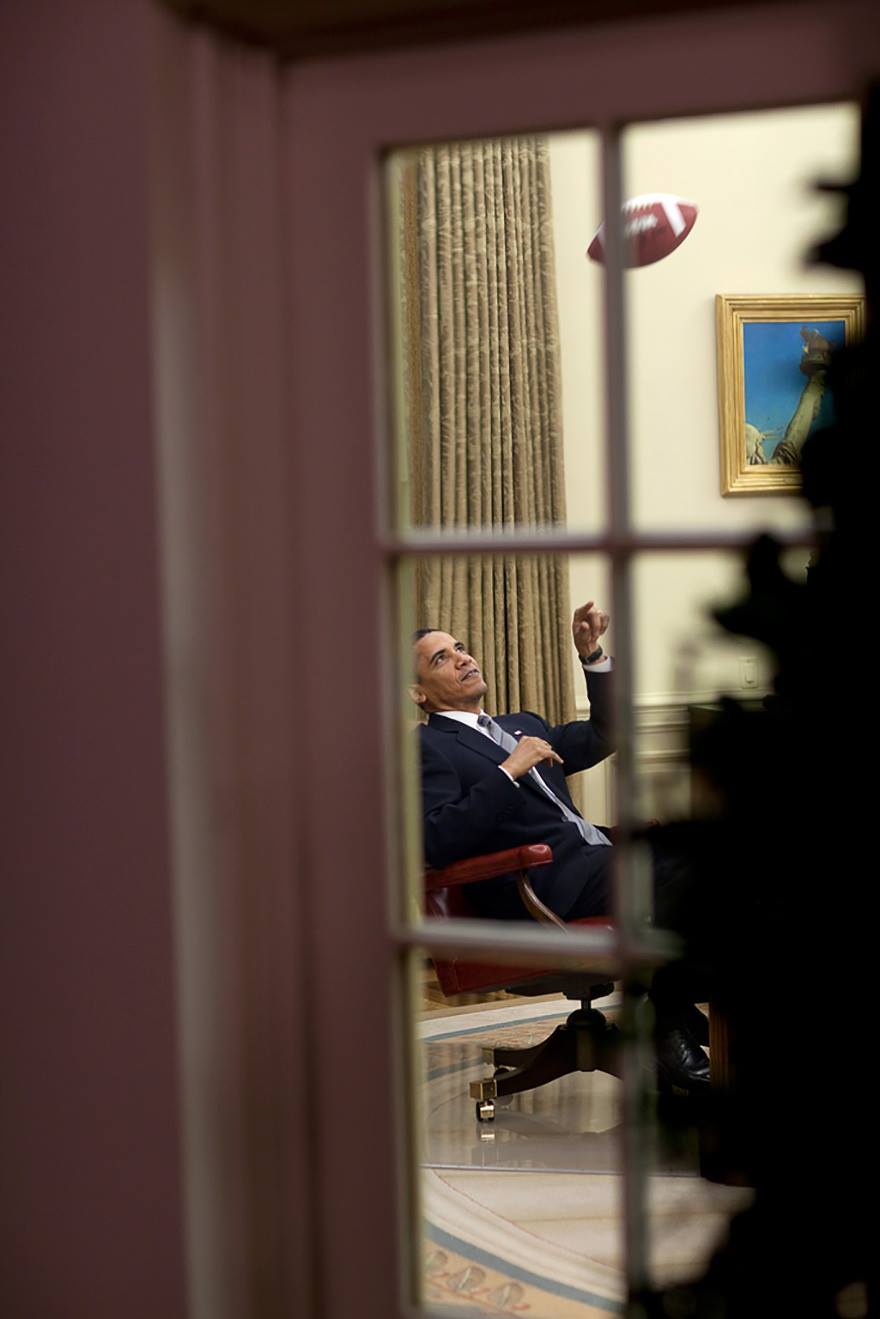 Wow. Great selection there from Souza that really show what a great guy Obama was and what a true man of the people he was. Or at least how his excellent PR team portrayed him if you want to be cynical about it. Even if you are though, I don't think there's any denying that Obama was a way better President than Clinton or Trump could ever hope to be.
Have you heard what Barack Obama is planning on doing when he leaves The White House later this year? Probably not what you expected in the slightest.