Game of Thrones is returning in April for its six-episode, eighth and final season, and boy is everyone excited about it.
Featured Image VIA
The official GoT Twitter account has just released some fresh images to whet our appetites a little bit more. Check 'em out: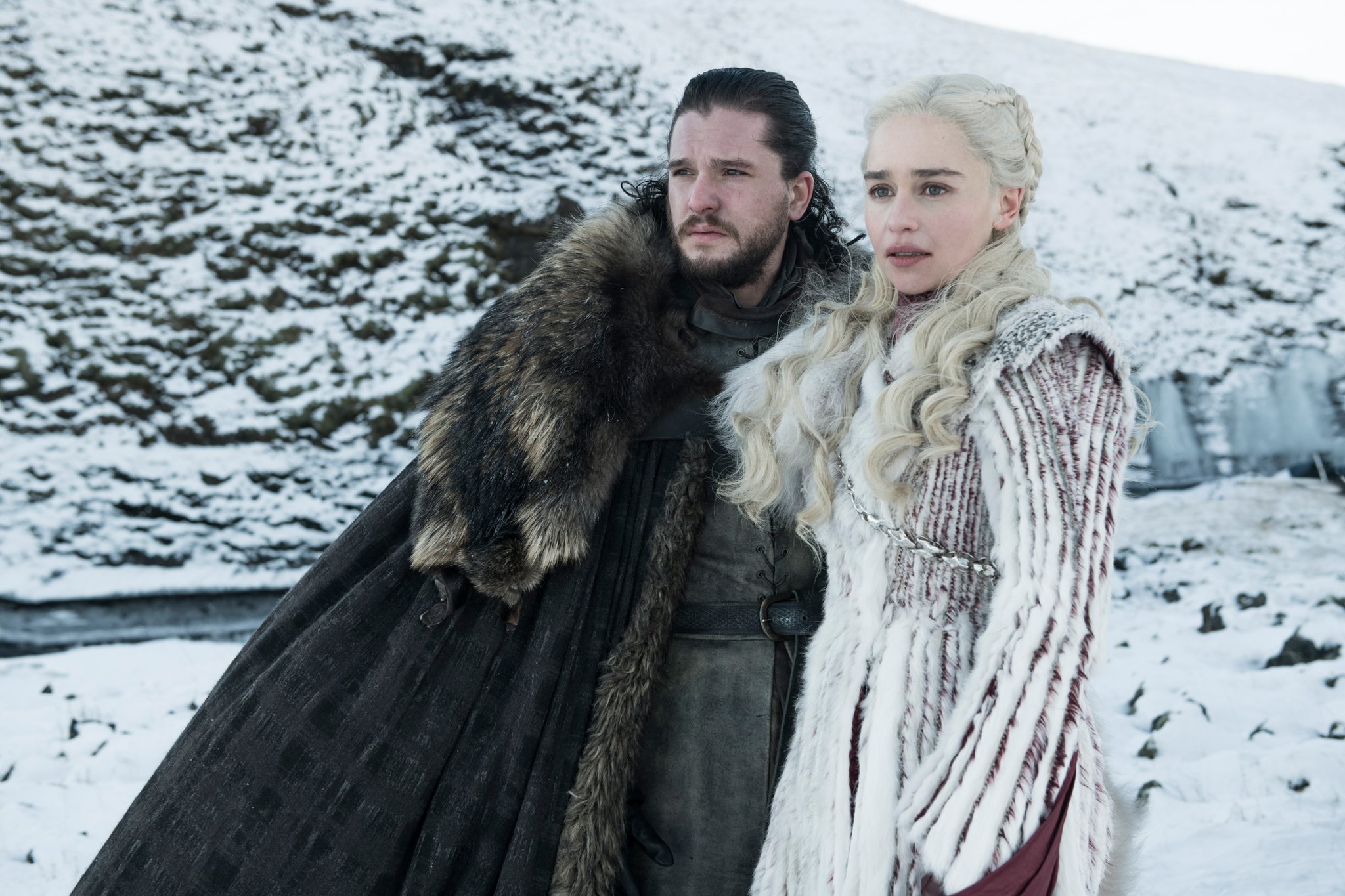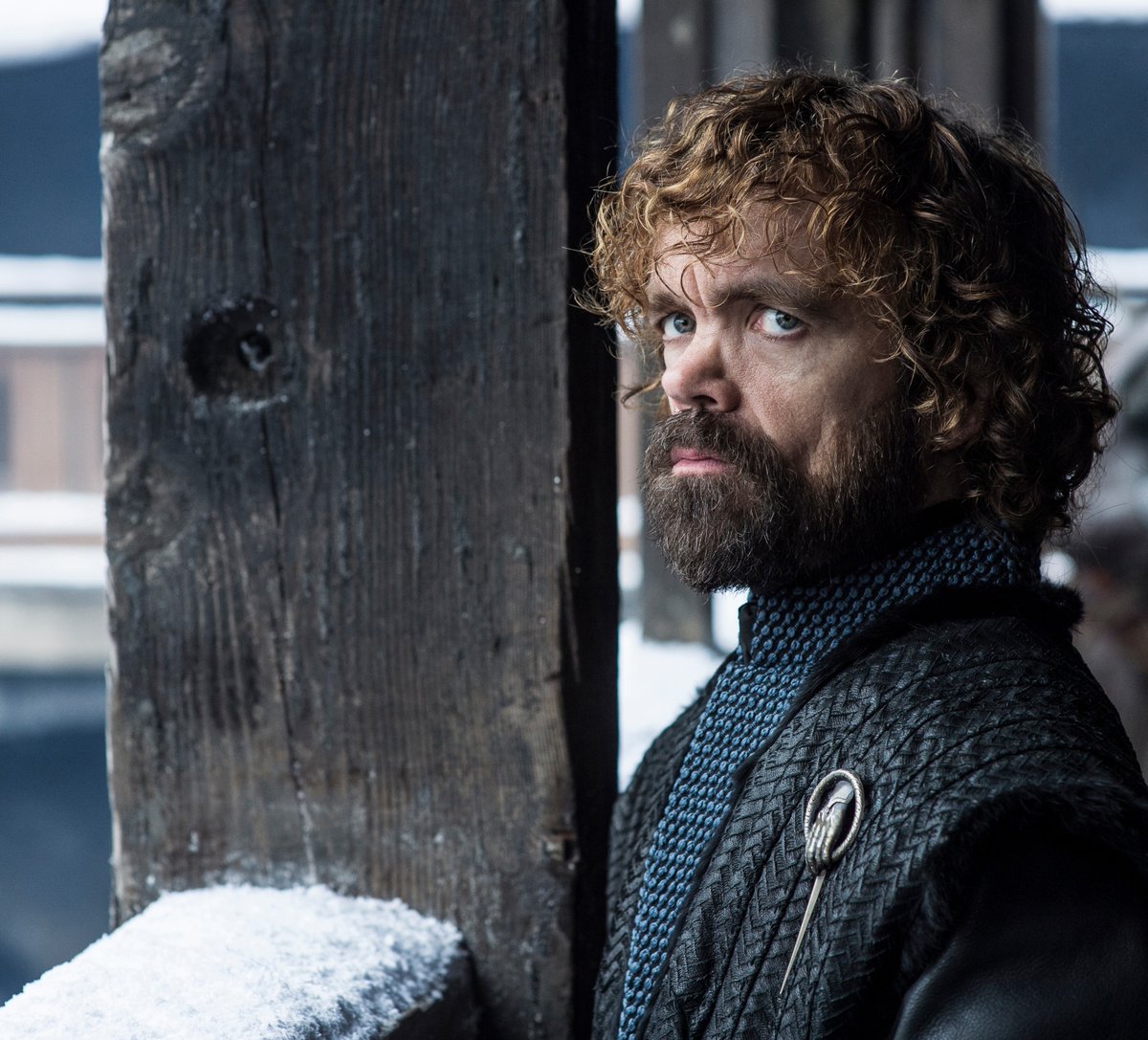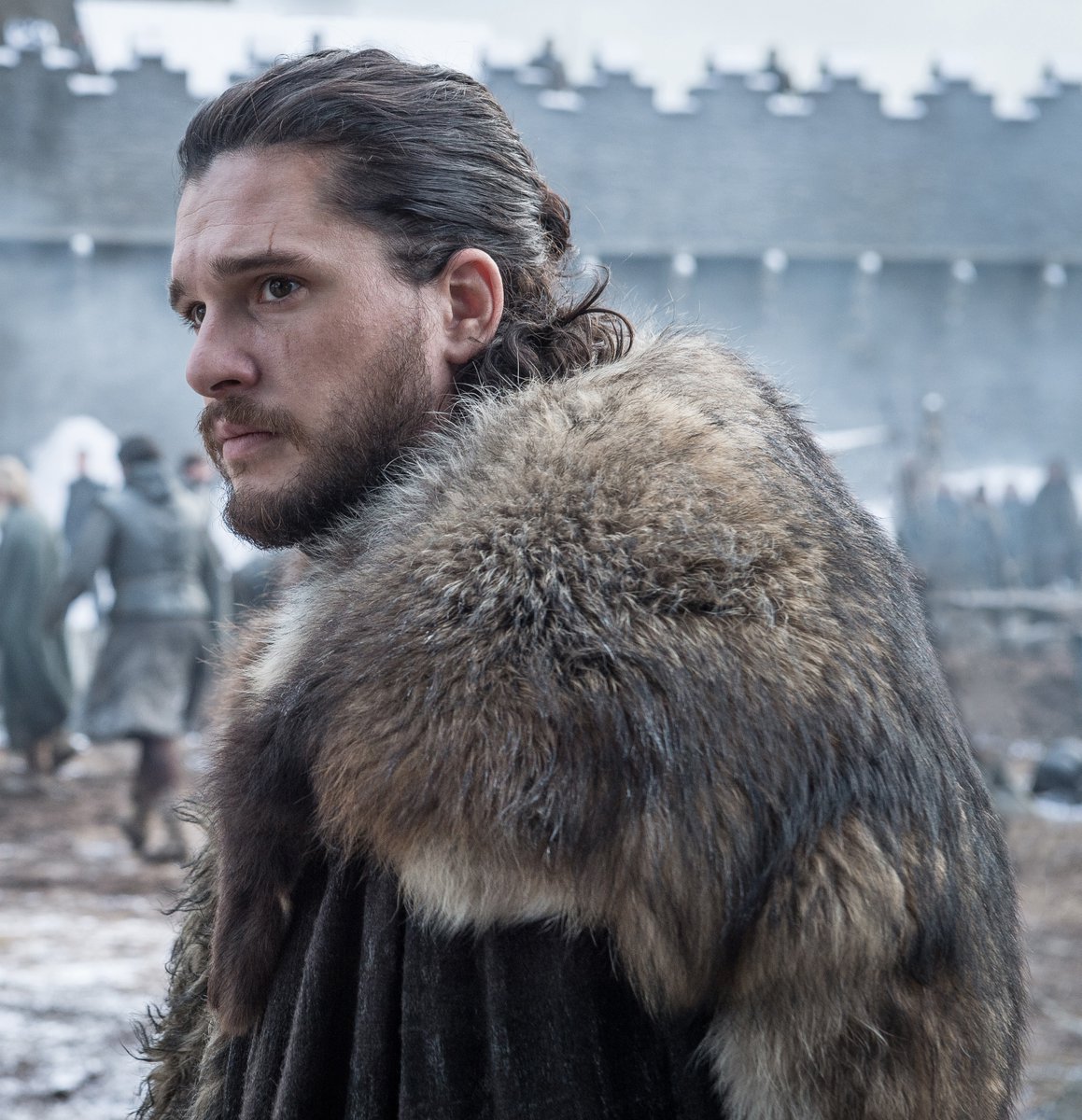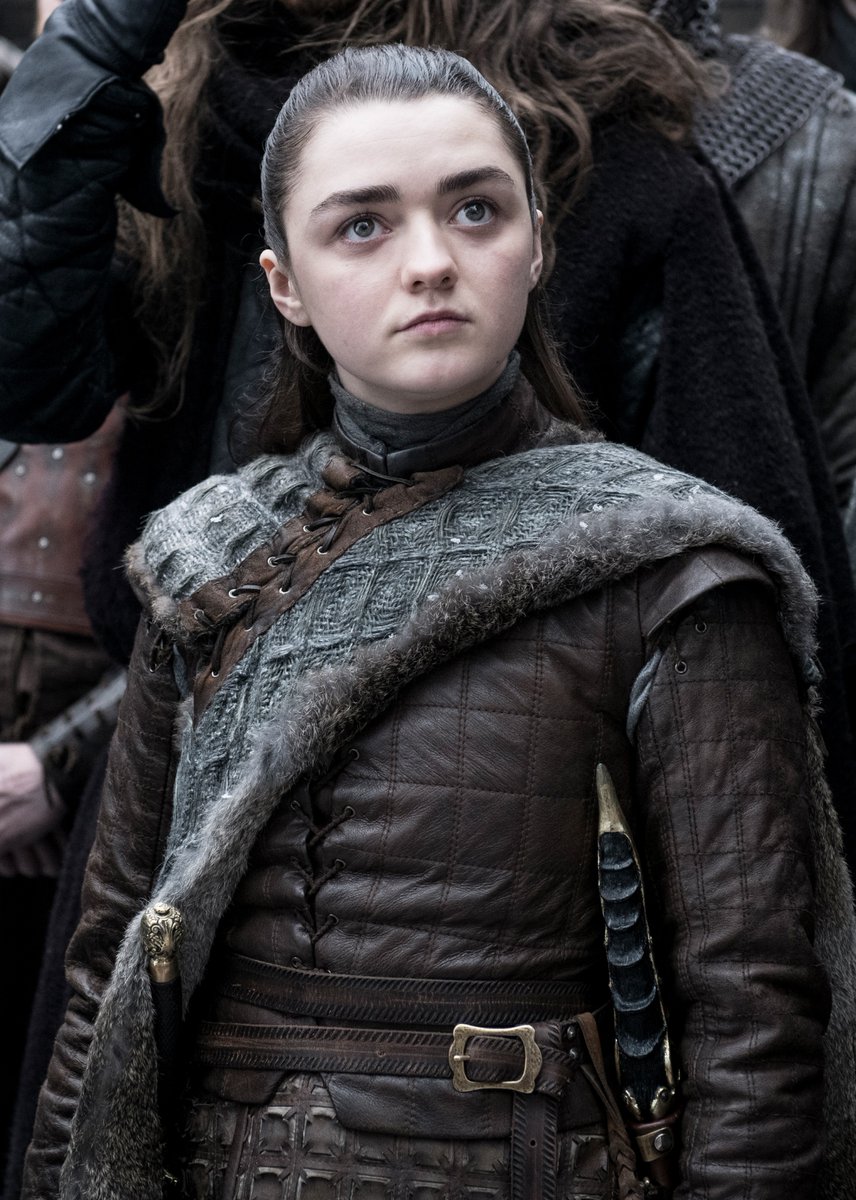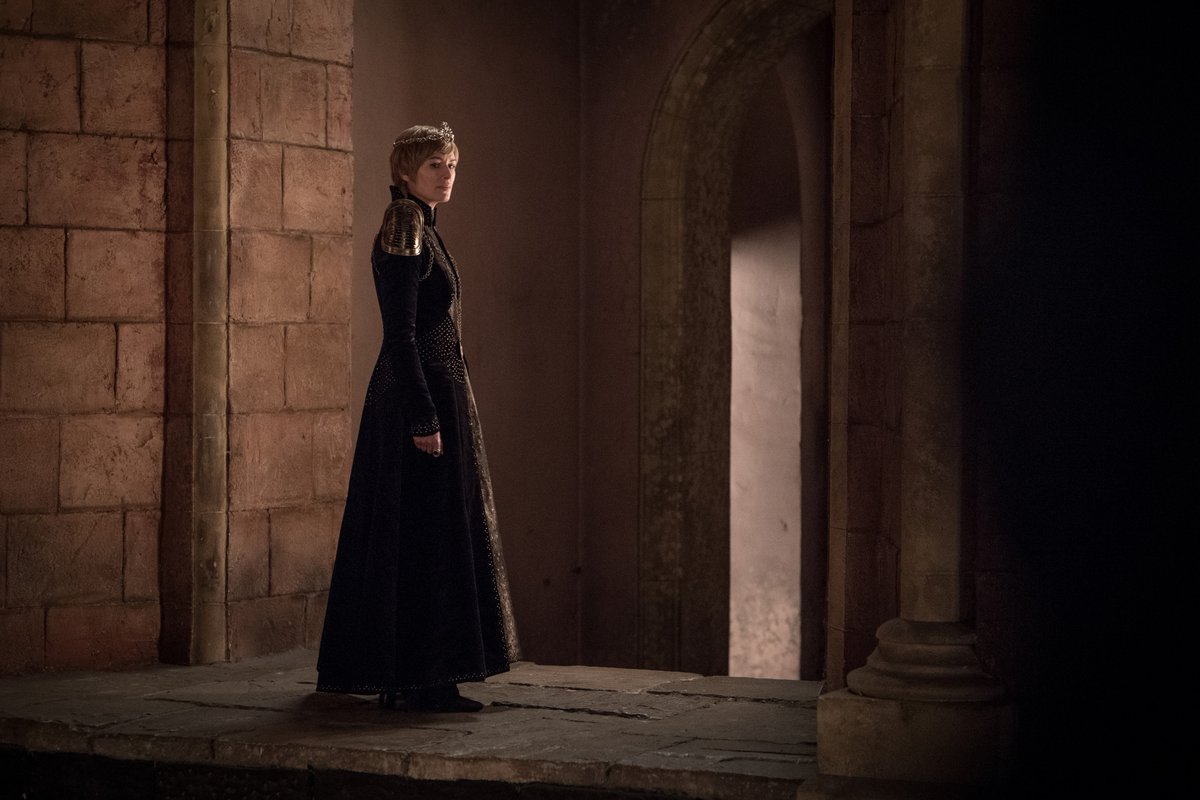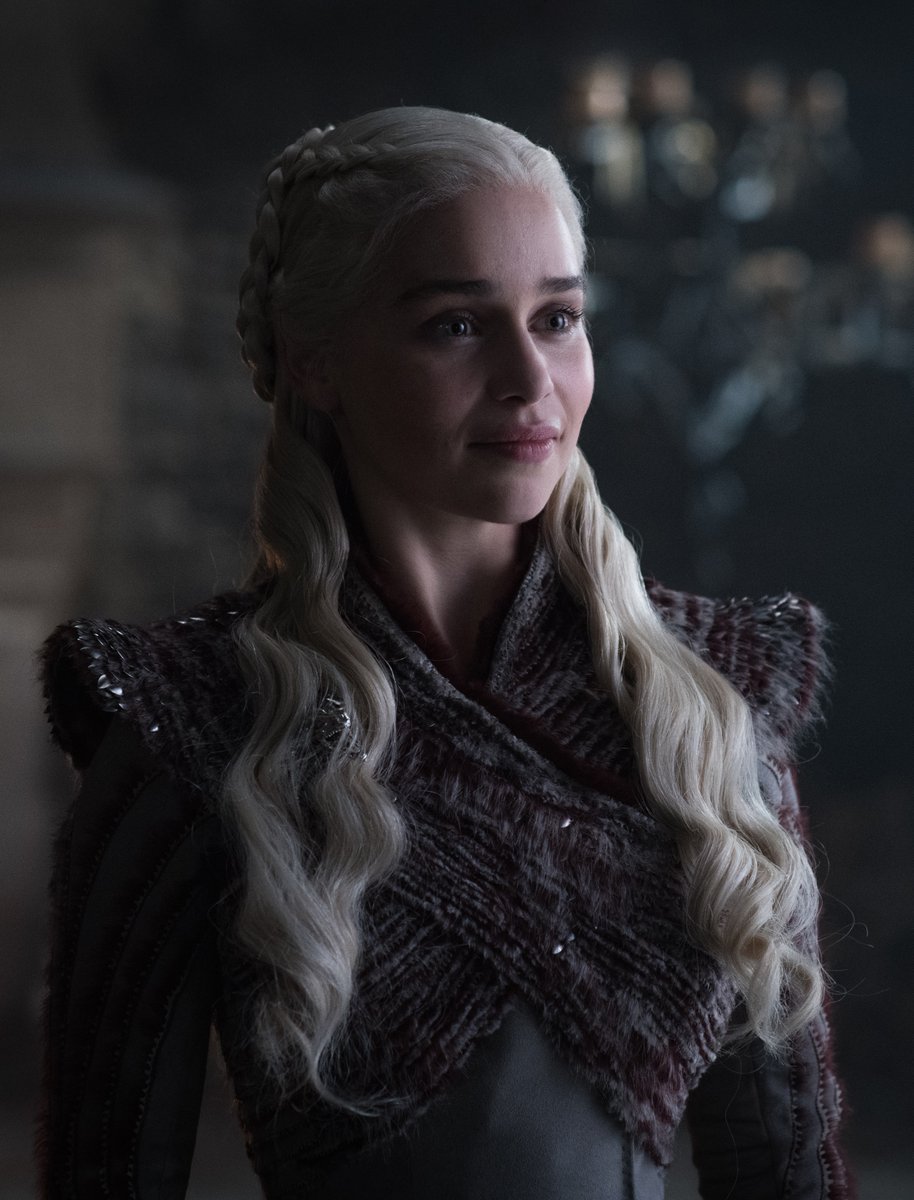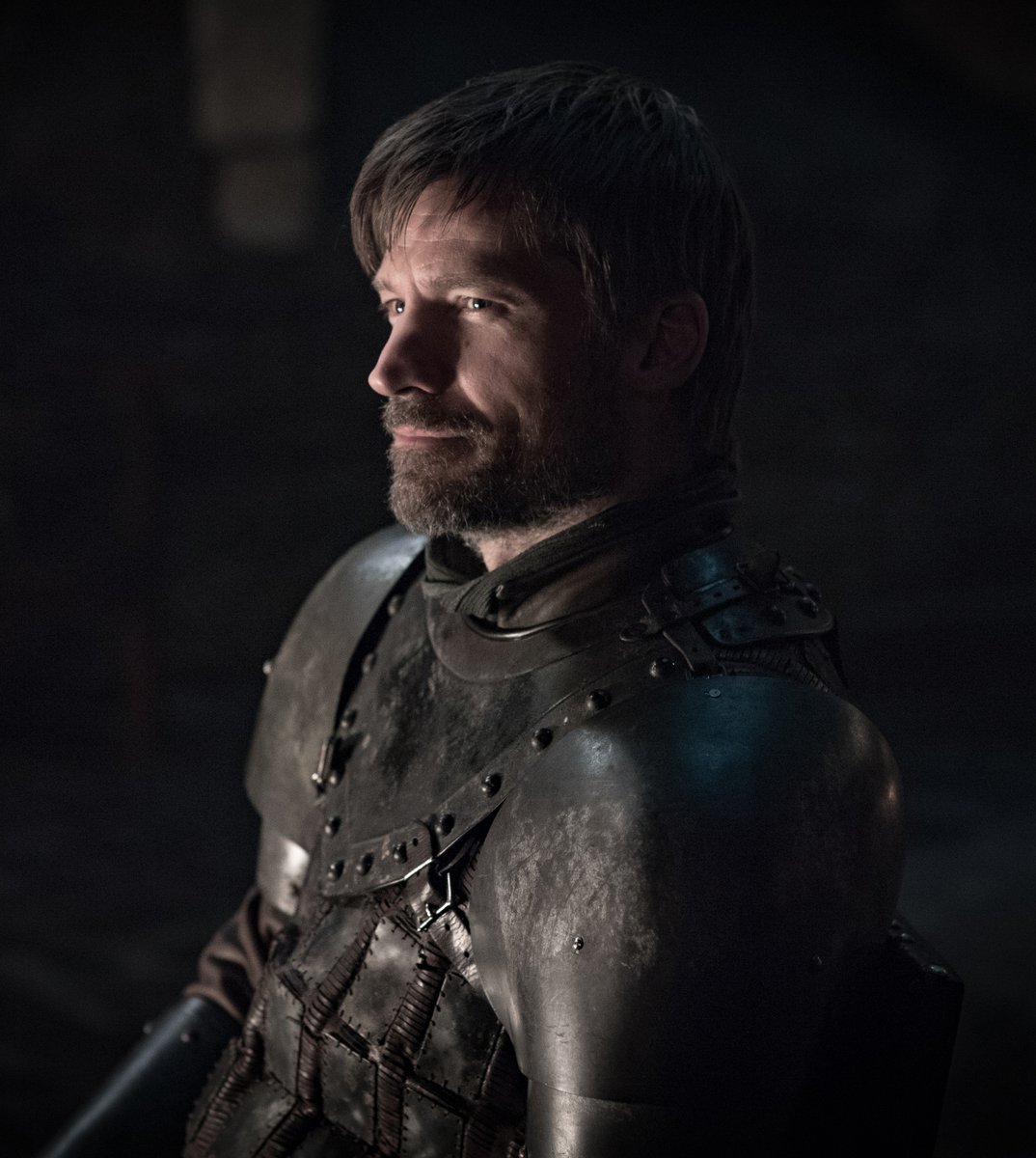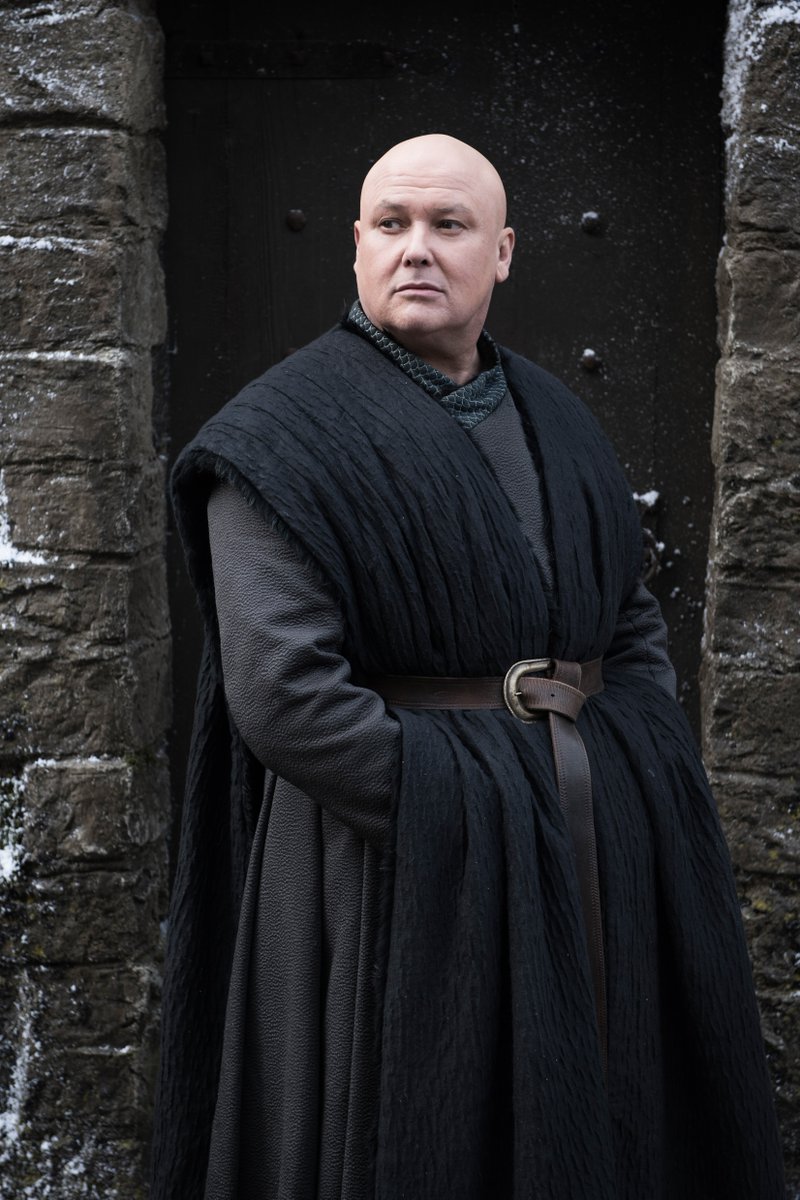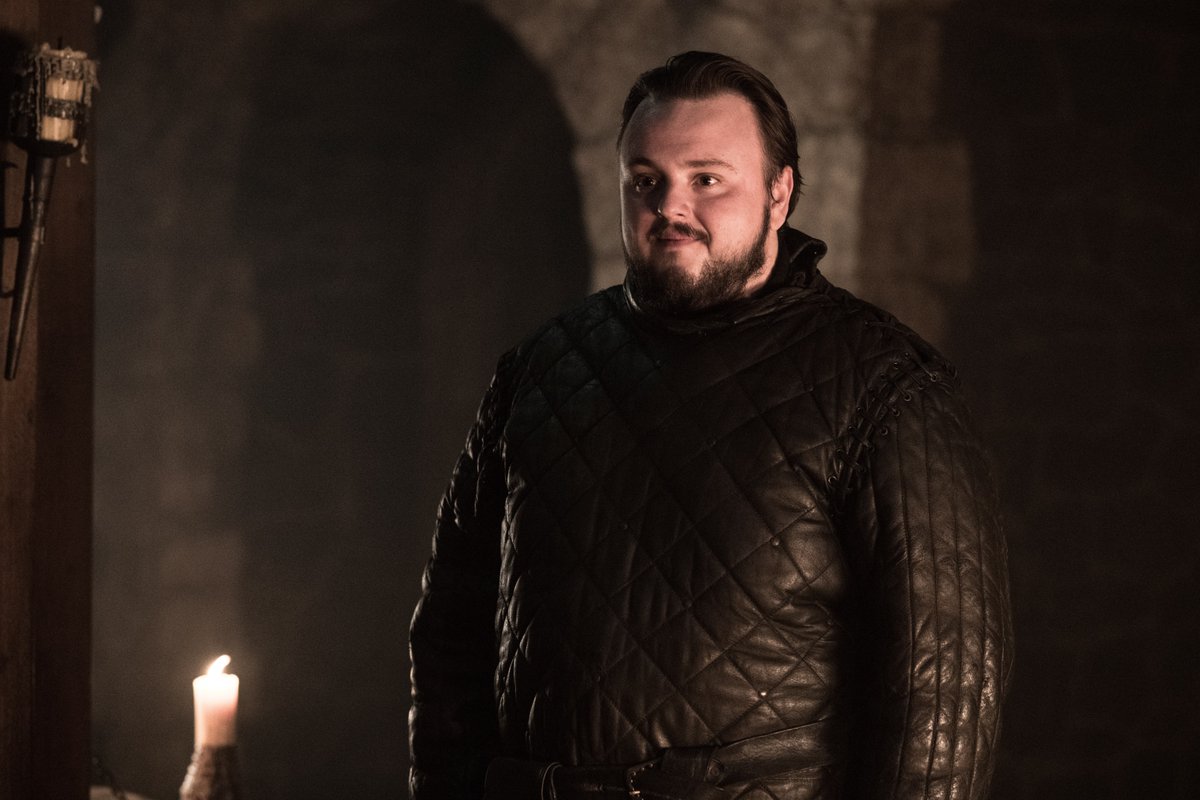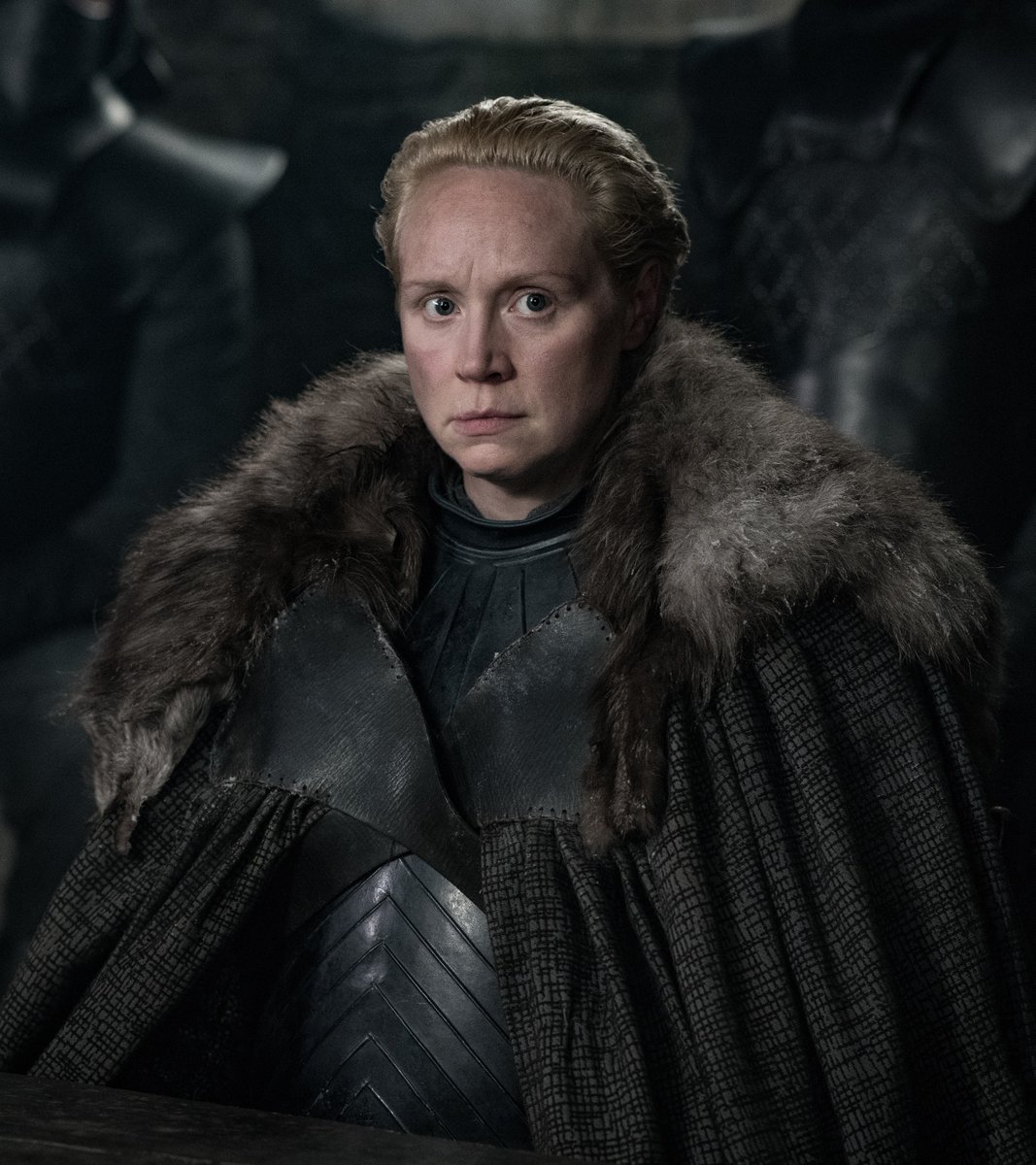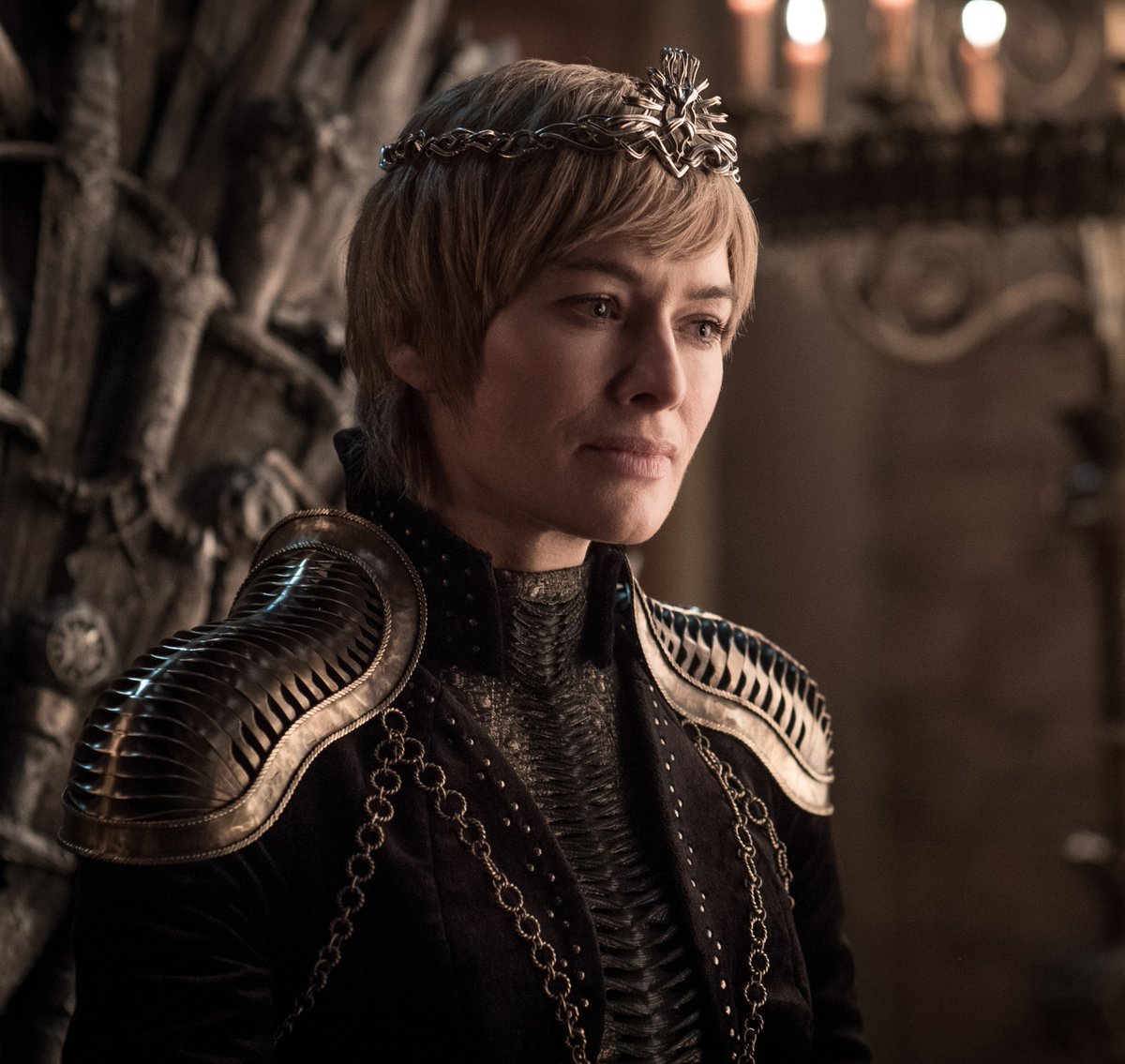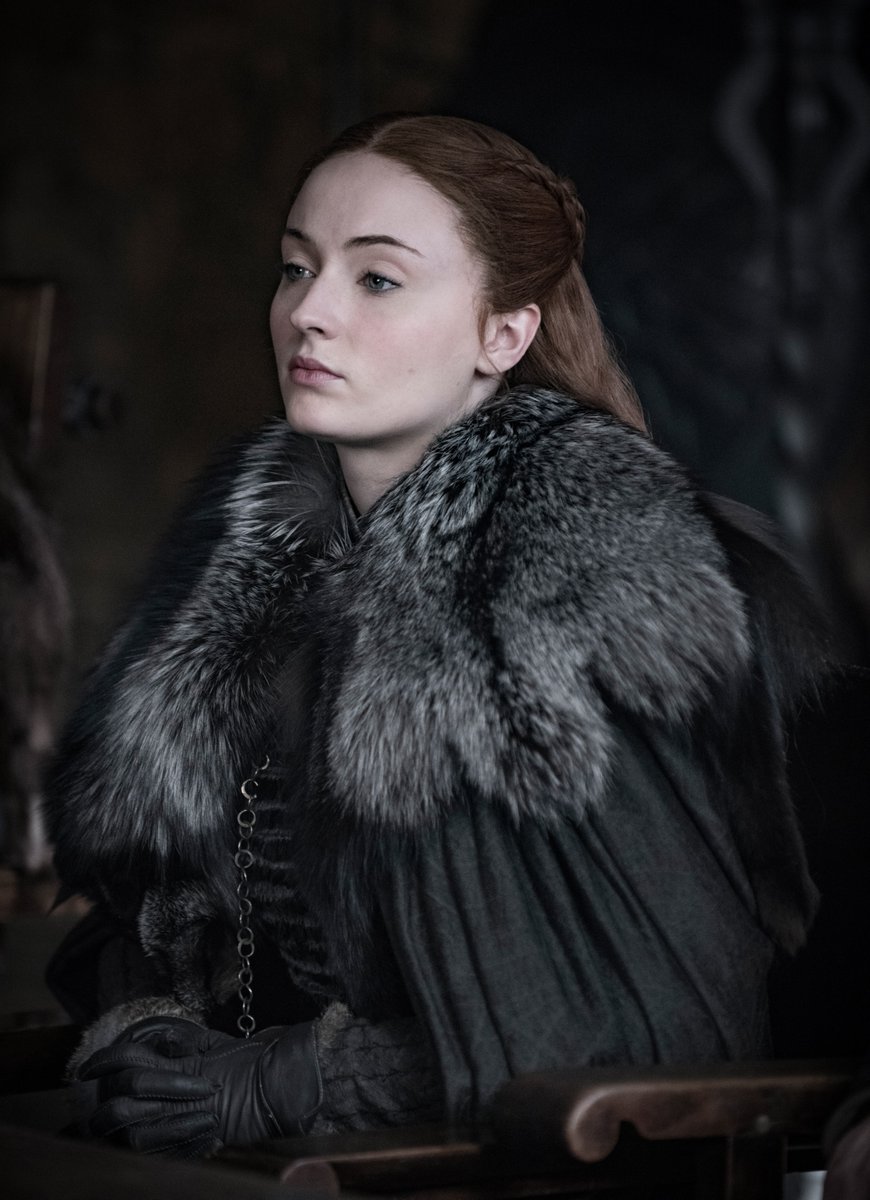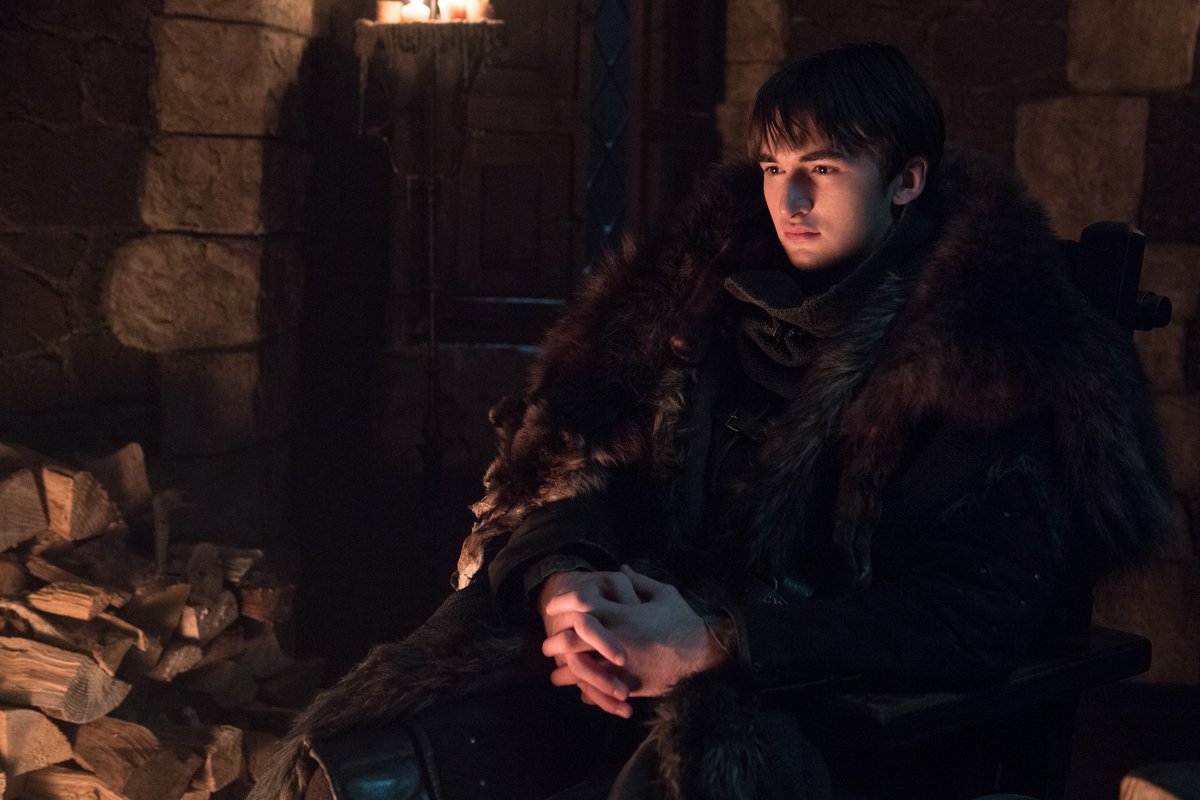 Don't know about you, but those all look like soon-to-be dead people to me. Well, everyone except the lad in the last photo – young Brandon Stark AKA Bran AKA the three-eyed raven. It's just not possible to kill a guy that can see the present, past and (possibly) future. Is it?
But yeah, the pictures don't really provide any groundbreaking information or clues as to what we can expect in the final season. Which is probably for the best if you think about it. The less we know about what's going down, the better. Plenty of time yet to refresh our memories on the previous 7 seasons before shit gets real in April.
Hopefully Kit Harrington AKA Jon Snow doesn't get kicked out of any more bars before then.