Met police bosses have had to order in extra large uniforms with 61-inch waists after officers continue to pile on the pounds.
Images VIA
Apparently around 80% of police officers are overweight, but it appears that this situation is worsening. Over the last several years years, the Met has bought dozens of pairs of the giant 61-inch patrol trousers for men, as well as an increasing amount of super-sized 56-inch waist outfits.
Meanwhile, 624 pairs of trousers with at least 40-inch waistbands were bought in 2017, on top of 7,796 the year before. And these figures continue to increase year on year.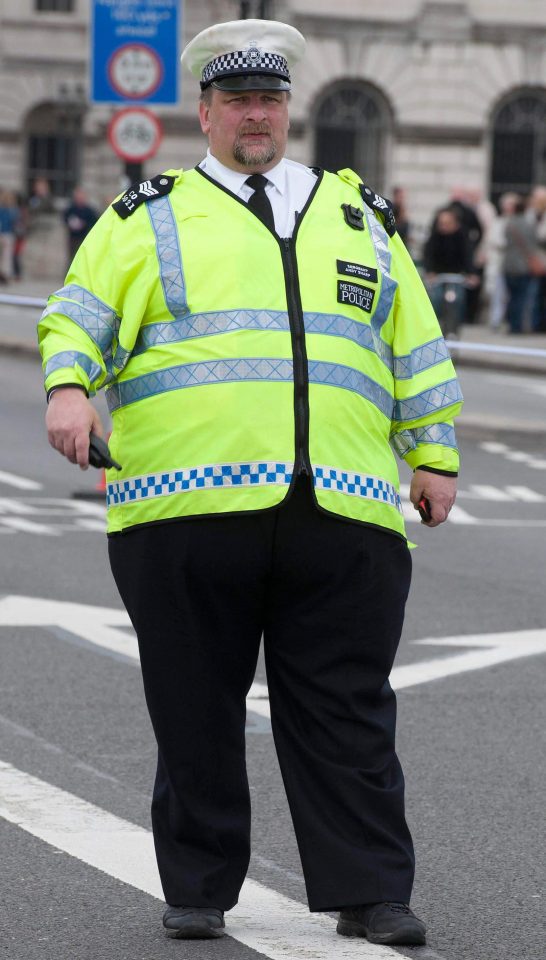 You would've thought that there would be some sort of physical requirements set in place to be a police officer – after all, you're not going to feel protected by a man or woman who struggles to waddle down the street.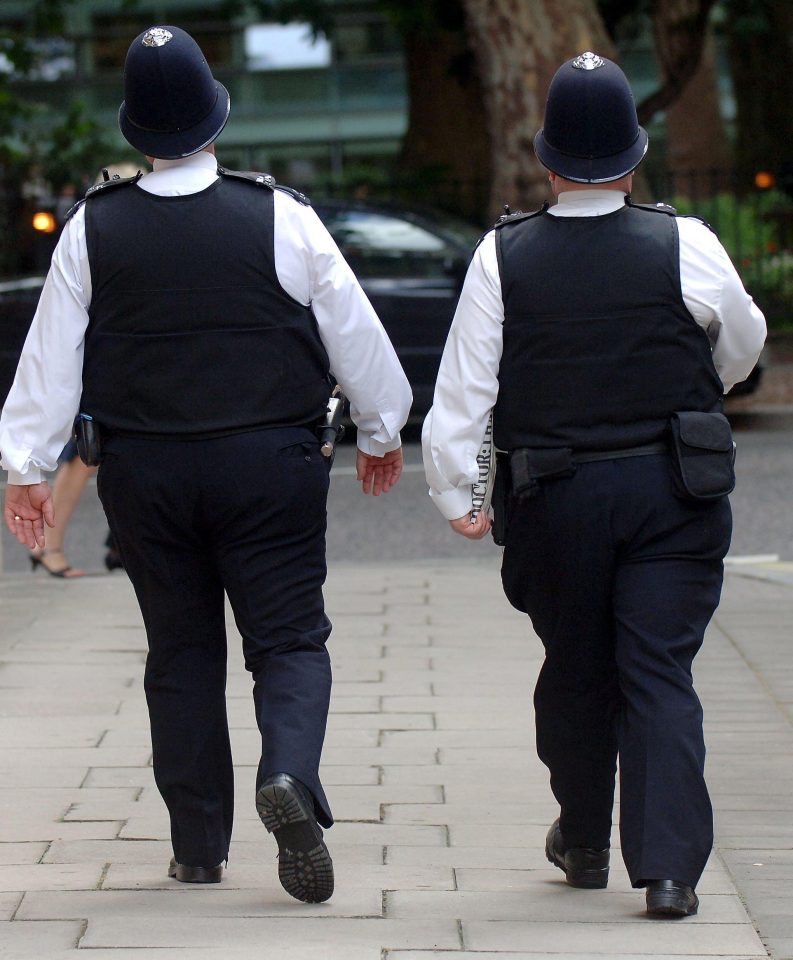 However, apparently this is not the case and instead of dealing with the problem, the Met are just buying super-sized uniforms to clothe their staff. It's like putting a plaster on a gaping wound.
For a police officer who doesn't suffer from obesity, check out this woman who left the force in order to become a £5,000 per month stripper. Hello, 'ello, 'ello.