The last Oasis show was almost a decade ago and ever since then there has been a clamour for a reunion, with more and more signs pointing to it happening next year.
Featured Image VIA 
The latest rumour to support this theory is that Oasis are searching for opening bands for these shows. Australian website Noise 11 are claiming that they've already managed to pick an act for one leg of the tour:
We've heard of one UK rock band from the 90s with a very close connection to Liam Gallagher may have been tapped as the opening act for some of the shows so fans could be in for the 'ride' of their life.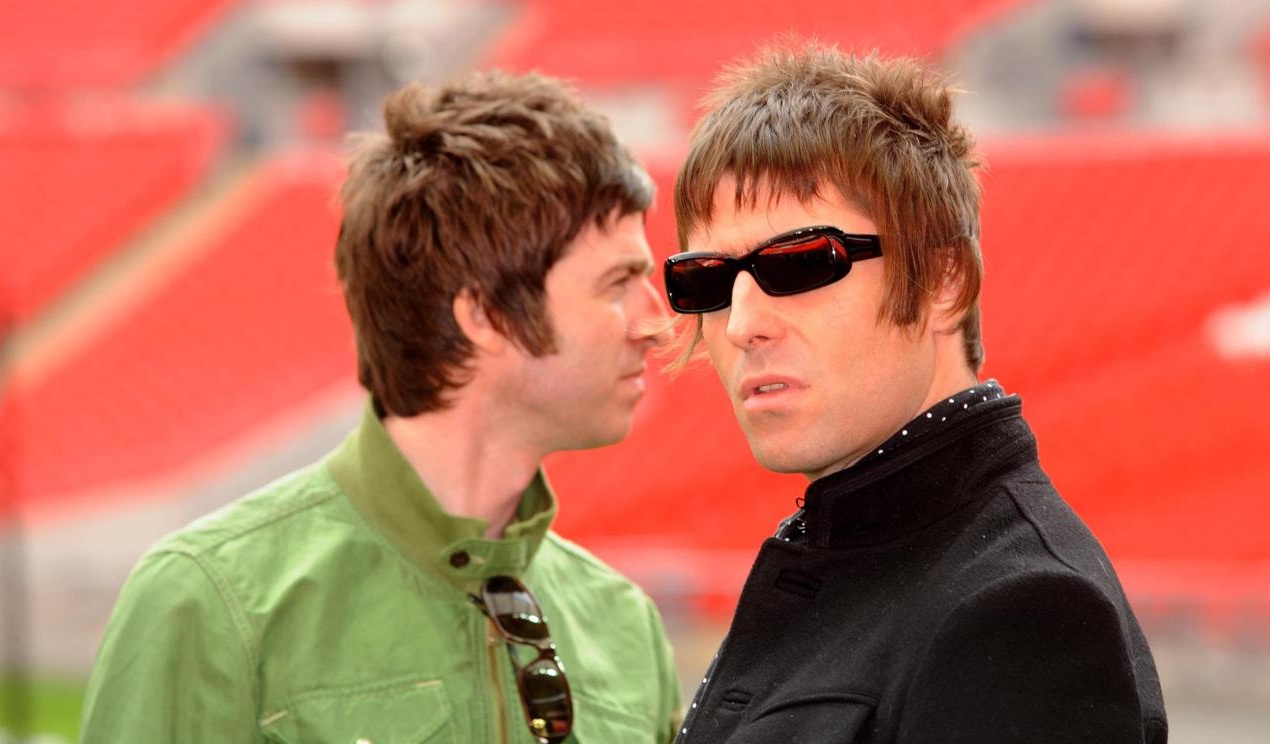 In case you can't get it, this is a clear reference to 90s shoegaze band Ride, who feature former Oasis and Beady Eye guitarist Andy Bell. The band reformed in 2015 for a successful tour and it seems like it would make a lot of sense to get them in to support Oasis, given Bell's affinity with the other members and in particular Liam.
The report also states that the recent continuation of the public spats between Liam and Noel – most notably with Liam constantly referring to Noel as a potato – are only happening to drum up interest for the fans, and that any beef between them has finally been well and truly settled. With bookies officially suspending betting on the band performing in 2017, it looks like it's almost certainly going to happen.
If you need to get any more excited about this, then check out the trailer to the recently released Oasis documentary and then go and see it if you haven't already. It's an absolute belter.