The documentary about Oasis' rise to fame in the Britpop era received the documentary treatment last year in 'Supersonic' and it was undeniably superb – so much so that it might be getting a sequel.
Featured Image VIA 
Director Mat Whitecross won the award for Best Documentary at the Empire Awards and during his acceptance speech revealed that he might not be entirely done with the story of the Gallagher brothers:
Liam and Noel Gallagher were really generous. Everything we asked for they gave us.

Liam said he wants to make a sequel. I don't know if he was joking or not. Actually, after we cut at Knebworth, Liam and Noel both actually said they wanted to carry on.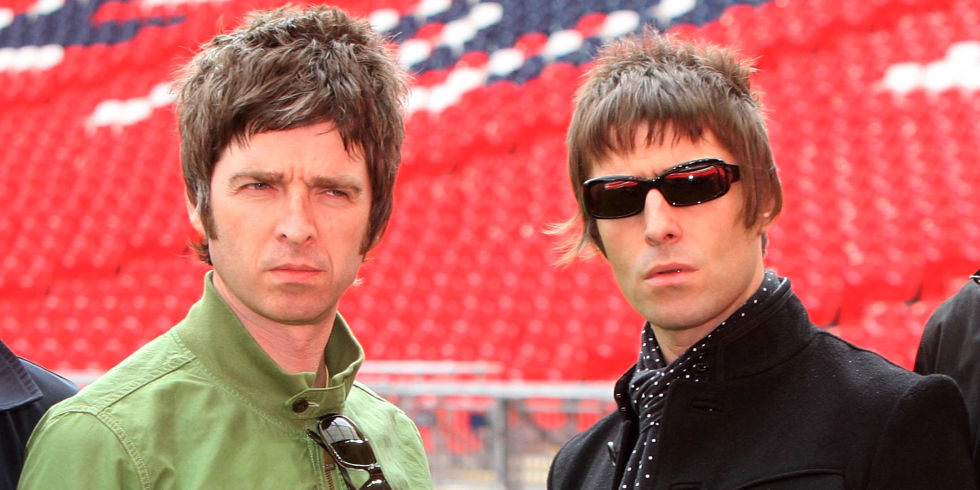 Given the fact that the longstanding feud between the pair wasn't exactly a problem in the filming of Supersonic – both recorded their narration separately and never actually met up with each other – if both of them are down then it looks like this could be a real possibility. Whilst perhaps not quite as entertaining as the story that preceded it, I'm sure the cocaine fuelled recording of Be Here Now and the lead up to the band's untimely devise will be one hell of a ride. Hopefully it happens.
For more Oasis, check out Noel Gallagher reviewing all of Oasis' music videos and hating them all. Standard.